In this section...
Please enter an introduction for your blog post here.
We have finished our history topic of the Ancient Maya and have this week started our art topic of self-portraits. We are using Romero Britto as our inspiration and are hoping to complete a self-portrait using his style. Our cold tasks showed promise!
This week our focus in art has been proportion. Some of us have found this challenging but we have persevered! Who knew your eyes were roughly half way down your face?
Next week we move onto colour, using the colour wheel to guide us as to what colours to use in our own drawing.
In Maths we have spent the week using concrete materials to help us truly understand the four operations and what they mean. Our mission is to become more fluent. We are learning to really 'see' numbers and use the most efficient method to solve calculations.
Next week we will move onto more formal written methods.
In English we have completed our diary entries written from the perspective of Bradley Chalkers. We all made brilliant progress from our cold to hot task by learning to write informally and using wonderful emotion in our writing.
We continue our 'writing to inform' journey by moving onto biographies.
It has been brilliant watching the children become so enthusiastic about Times Tables Rockstars! It has created a real buzz in Key Stage 2. Some children have already dramatically improved their base line speed. Keep practising guys! Who is going to be top of that leader board on Monday morning?
Gymnastics is on Monday afternoon as normal and our current outdoor PE focus is cross-country, so please ensure children have the appropriate kit in school.
As a class we are currently having a real push on handwriting, so please encourage your child to join their handwriting at home.
We finally finished our class book: There's a boy in the girls' bathroom. Both the class and I were sad to say goodbye to Bradley Chalkers (the main character) as we all thoroughly enjoyed his story. However, on Monday we start our new class read… Circque du Freak. The first book in The Saga of Darren Shan.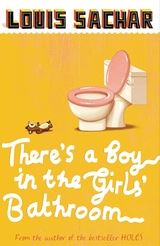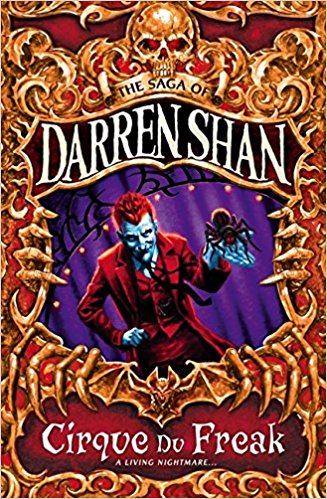 Have a fabulous weekend! I'm now off to try and beat Mrs. Newman at Times Tables Rockstars…
Miss B