In this section...
So we are in our final half term – how did that happen? And boy is it busy one!
This week we have finished our RE topic of 'How do Hindus express their faith?'. The children beautifully show cased what they had learnt in a brilliant piece of extended writing. All adults were astounded by the quality.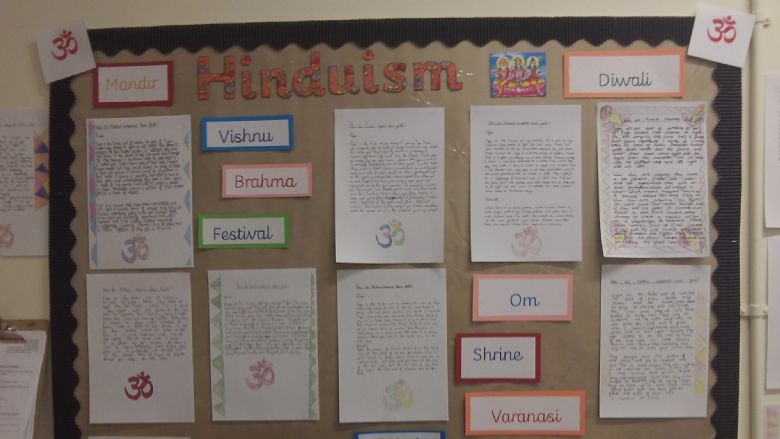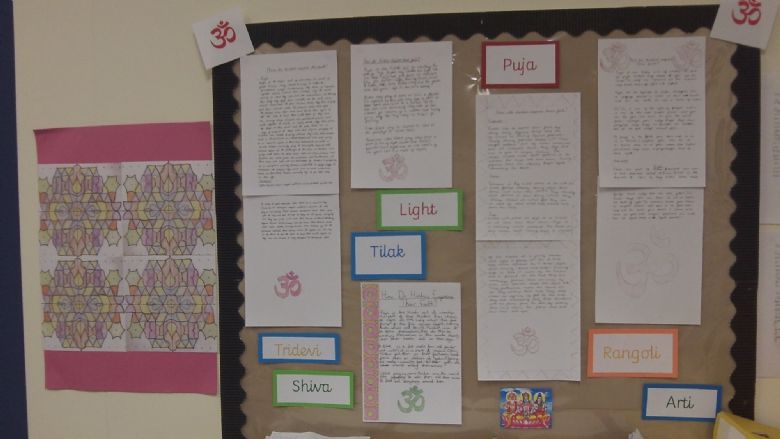 Earlier in the topic children had created rangoli patterns and experienced elements of Puja with in the classroom. The class really engaged with the topic, which made it a joy to teach.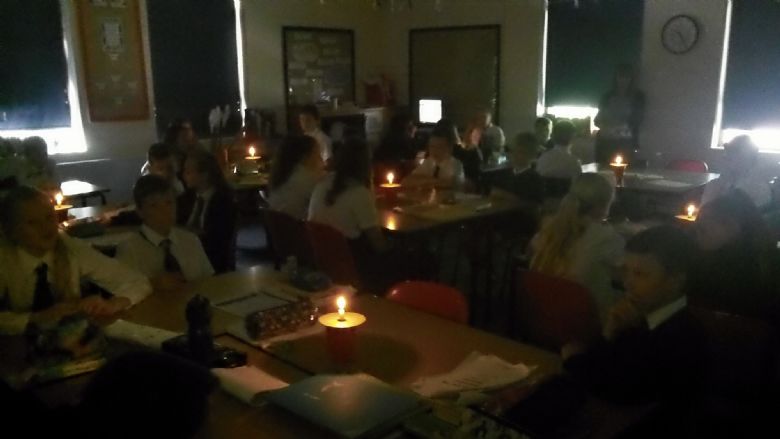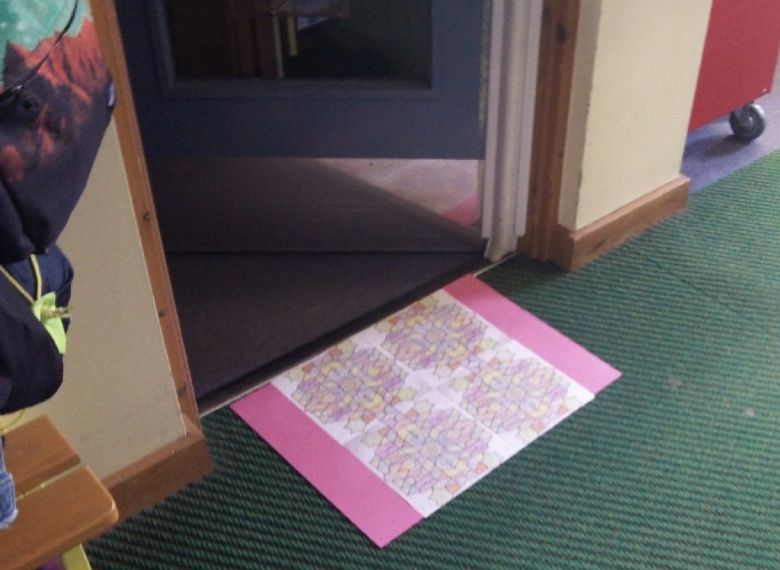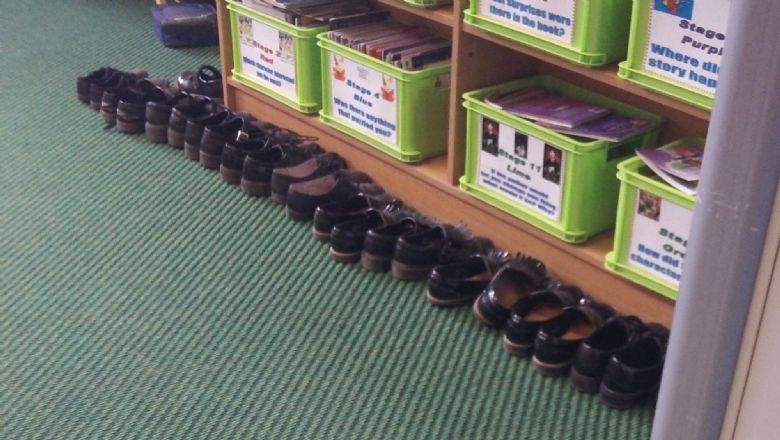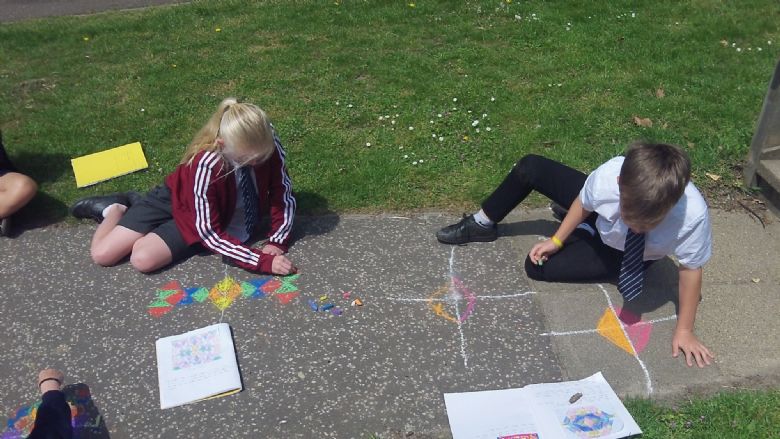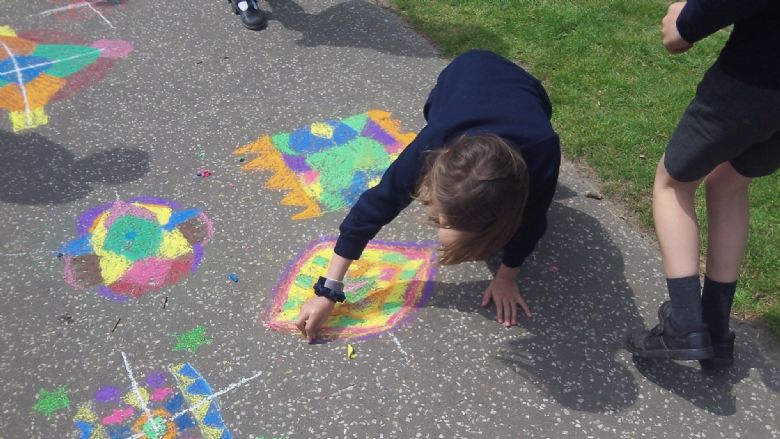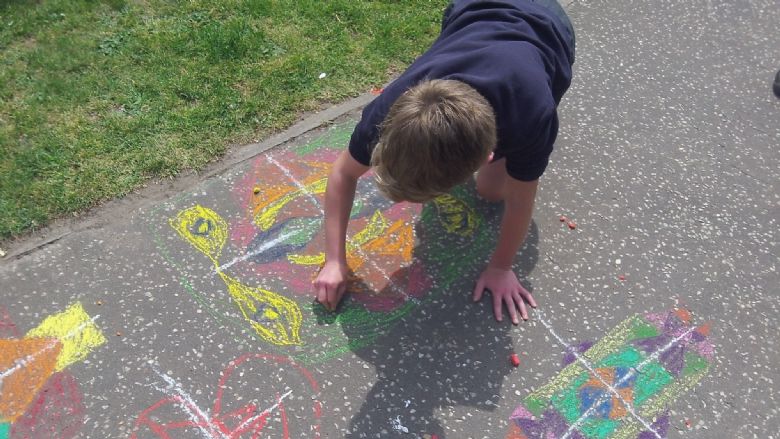 During the second part of the week we started our new topic of The Tudors. Some children impressed me we how much they knew already and all children impressed me with their levels of enthusiasm for the subject. We have started by learning how the Tudors came to power by winning the Wars of the Roses and the rule of Henry VII. We pick up our learning on Monday in 1509 – the year Henry VIII is crowned King…
We have also started our new class book this week, Holes by Louis Sachar. So far the class are loving it.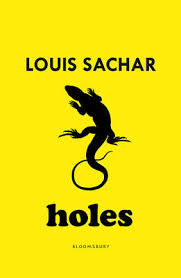 On Monday 10th we start our block of gymnastic lesson so please ensure that children have their indoor PE kits in school.
Finally, Whitwell medical forms were sent home earlier in the week. Please may the completed forms be handed back to us by Friday 14th. Please make sure that both forms are filled in; even if your child is not bringing any medication on the trip we still need their emergency contact and doctors' surgery details (to be filled in on the pink form attached at the end on the blog).
Have a marvellous weekend,
Team Year 6