In this section...
Please enter an introduction for your blog post here.
Year 6 have had a brilliant week!
This week the class completed two end of term maths assessments. They approached the tests with great tenacity and impressive enthusiasm. The children have made brilliant progress, especially in the arithmetic paper, making me and and themselves proud. The children have marked their own papers which have found both insightful and interesting. The test papers will be sent home before the end of term so parents can talk through them with their children.
We completed our first Reading World Cup this week. After lots of debate and voting the winner was... The Last Wild by Piers Torday. Unfortunately, there could only be one winner, but hopefully lots of the children now feel inspired to go and read books that they were rooting for but that didn't win.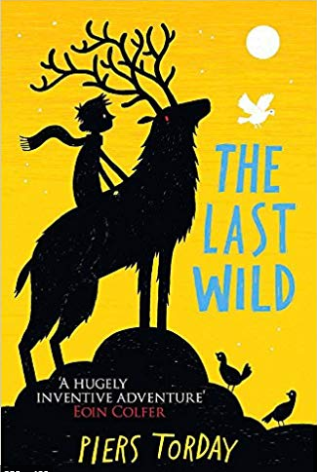 On Thursday we held our annual Key Stage 2 Carol Concert. The children were incredible, especially those who made it back for the evening performance. They made me so proud to be their teacher! The sound the children made together was brilliant. The readers spoke clearly and confidently and the children who sang as part of a trio wowed us all. Mrs Duffield attended the evening performance to show her support, the children (and staff!) were so pleased to see her.
Election fever swept through Year 6 on Thursday. The children showed a great interest in wanting to know more about each political party and their policies. They asked lots of thoughtful and mature questions. In the afternoon, all children took their ballot paper to the Homefield polling station to cast their vote. The Green Party won, with Labour coming in at a close second.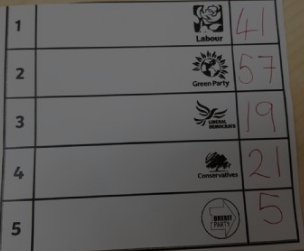 On Wednesday, the last day of term, the children have voted to watch Home Alone as their Christmas treat. As the film is rated as a PG please sign and return the permission slip as soon as possible.
Have a wonderful weekend,
Miss Battle x