In this section...
The children have returned brilliantly after half term and are taking everything in their stride.
Maths:
This week in maths we started our learning on division. Initially the children were unsure of themselves but I am please to say they have all made wonderful progress over the course of the week. Most children can now divide 4 digit numbers by 1 digit and some by 2 digits using our knowledge of factors to help . Next week we are moving onto order of operations which is one of my favourite areas of maths - exciting!
English:
In English we are writing to inform, focusing on non-chronological reports. We started the week by identifying features of a non-chronological report. As a class we are all writing to inform the reader about plastic in our oceans. Today we watched some of Blue Planet 2 to gather information. Next week we will focus on modal verbs, subjunctive form and parenthesis which are all features of the text type.
History:
This week we started our new topic: Vikings! The children amazed me with their prior knowledge and enthusiasm for the subject. During the afternoons we have learnt about what time period they are from, where they originated from, their homes and their long ships.
PE:
Over the course of last half term we focused on building our running stamina in PE. On Thursday, the children completed the Bleep Test. Mrs Thompson and I were amazed at how well the children performed: very child gave 100%. We both felt so proud. We will complet the test again at the end of the term to see how the children have continued to improve.
Homework:
Attached below is a copy of the children's homework for this weekend. The children have their spellings as normal but also have maths homework. It is expected that the children spend around half an hour on their maths homework. It doesn't matter if they haven't completed it, as long as they have tried their best.
Our class novel:
On Monday the class voted for their new class book in the Reading World Cup. The final was between The House with Chicken Legs and Holes. The House with Chicken Legs was victorious, but only just! It has big boots to fill as the children loved our last book: Cirque du Freak by Darren Shan.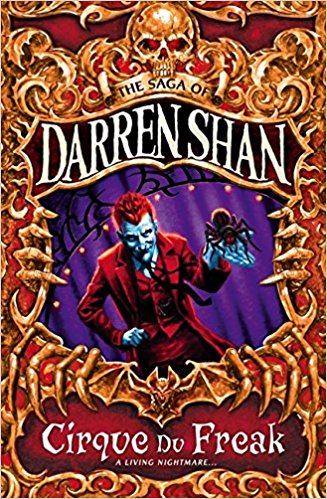 Outdoor learning:
We have outdoor learning this half term on a Monday afternoon. Please may all children have a change of shoes (trainers or wellies) and a warm winter coat for the session.
I hope you all have a wonderful weekend,
Miss Battle x