In this section...
This week has flown by in Year 6.
We spent last week learning about Edith Cavell for our Local History project. The children were astounded by her courage, and we talked at length about her famous last words: 'Patriotism isn't enough' and how that can still be applied today.
This week we have started our new computing topic. We have spent the week learning about algorithms and debugging. We created our own flow charts and next week we will trial them on Scratch.
In English this week we finished our independent recount writing based on our class novel Letters from the Lighthouse. The children adored the book and all the history learning that we completed alongside it. The children wrote their recounts from the perspective of Esther Jenkins, a Jewish Austrian girl who was 1 of the 10,000 kinder transports refugees who came to Britain in 1938.
We have now started our new purpose for writing in English – writing to entertain. We are using the first chapter of the classic book Kensuke's Kingdom by Michael Morpurgo to inspire our own adventure stories. Our secret phrase this week is: Peggy Sue
We have spent the week in maths recapping some of our previous learning on division. The class now feel much more confident using their factor knowledge to divide a 4-digit number by a 2-digit number. For some children it is still their poor times table knowledge that is creating a barrier for their learning in maths. Please encourage your child to practise their times tables at home using Times Tables Rock Stars, Hit the Button or good old-fashioned rote learning.
Today we got to try something new… Rocketball. The children LOVED it. Despite some initial nerves all children got stuck in and thoroughly enjoyed themselves.
Just a reminder that Go Geronimo, the same organisation who runs our enrichment (Rocketball and Tchoukball) is running a FREE half-term holiday club at Homefield. Please see the letter below for more information.
Finally, I am delighted to say that we have at last made it into double figures! We had 14 children who read 5 or more times this week. I repeat… 14! A monumental improvement on last week's 6. Mr Young has set us the challenging target of 18 next week. Come Year 6, let's smash it! This week all children who read 5 or more times were awarded 20 team points and a merit.
After an intense Reading World Cup, we have a new class novel: A Place called Perfect by Helana Duggan. It's different to anything we have read before, but the children are enjoying it so far.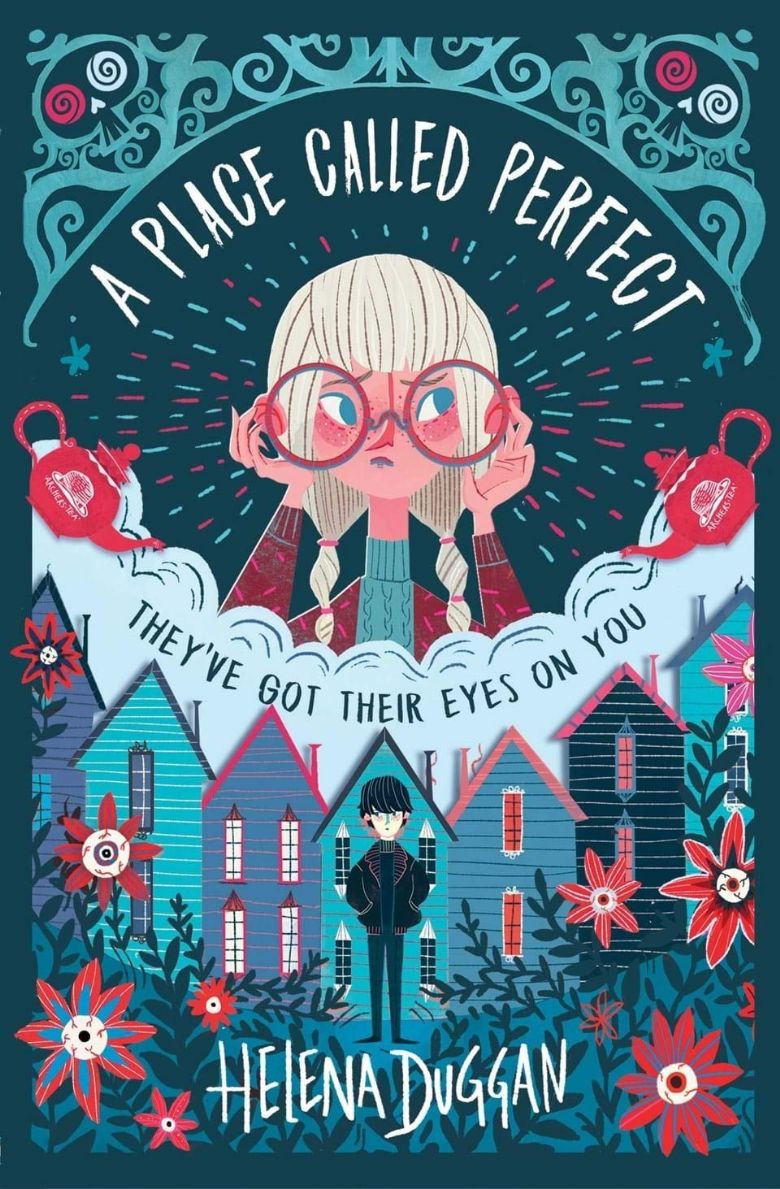 Monday is the last swimming session for the Year 6 swimmers so please remember your kits.
Remember to tell Mrs Thompson or myself the secret phrase to earn yourself 15 team points.
Have a great weekend,
Miss B x