In this section...
The news and thrills of Reception Class
Welcome to another Reception class blog post.
It is very busy in class and this week we have been met by a much anticipated guest,,,Only The Phonics Fairy!!! On Monday we saw the Phonics Fairy leave her little bookshelf and fly into a story called, "My Pet Snake." This has set the scene for us to revisit a rhythmical story to help us learn the phoneme (sound) /s/. Phonics Fairy is a NEW and FANTASTIC approach to Phonics which we have purchased as a school. Sorry to parents who are familiar with "A-a-a- ants on my arm" from Jolly Phonics... it is all change now. But what is fabulous is that Phonics Fairy reads us a new story for every new phoneme we will cover from now and until Year 2, helping us to develop a love of books and reading! Don't worry a phonics workshop will be held soon to support you and your child.
Does this mean my child has not been learning to read in Reception?!
Of course not! Whilst assessing children to see where they are across the curriculum, we have also been focussing on Phase 1 Phonics to ensure all children (whether from The Ark or another nursery) have developed their internal listening, blending and segmenting skills ready for reading. We often call this "tuning into sounds" and is something that continues to be taught across all phases of phonics from now until Year 2 and is a vital skill. Reading and writing are very tricky skills and we shall explain all the 'nuts and bolts' and how you can help when we host our phonics workshop. For now, enjoy reading stories to your child and learning about the Phonics Fairy.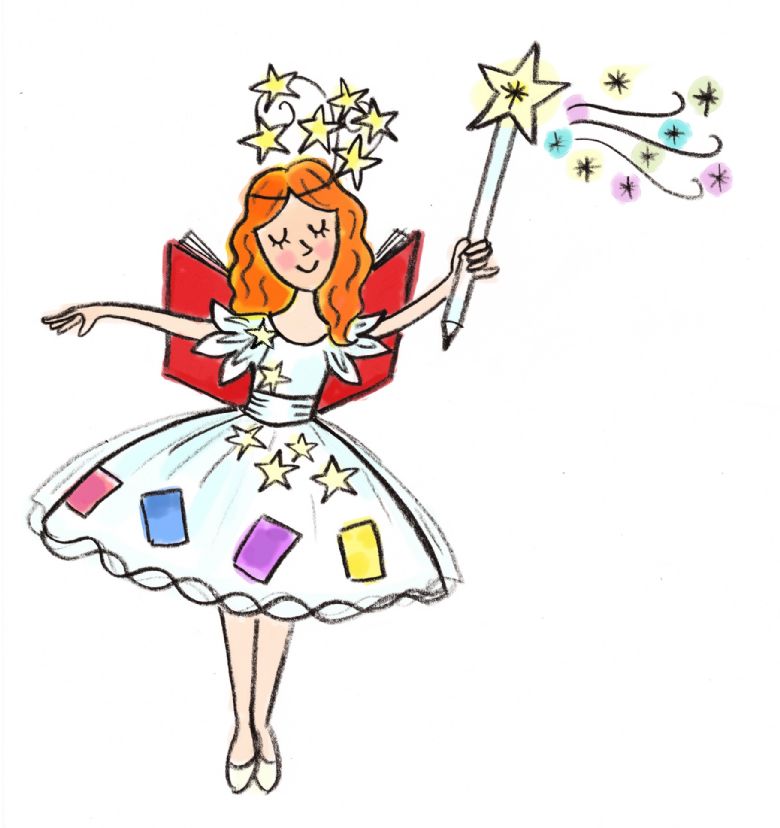 Here is a link to our first story- enjoy the magic!
https://www.youtube.com/watch?v=ScGQtQ4Pw18
Maths:
In Maths we have been watching Numbertime. The children love this short show which focuses on a different number each episode. Today we watched number 6 and saw how to represent 6 in different ways, with different things and how to write the number too. It is important to explore the "Numberness" of different numbers as children can develop misconceptions if they only ever see numbers and quantities in the same way each time. Here is an example of how 6 can be represented in some different ways: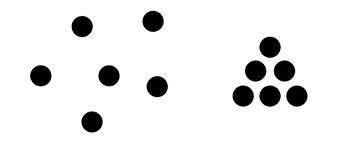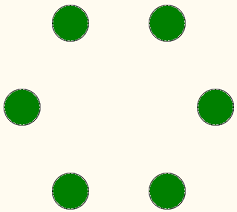 Using coins, buttons, biscuits etc, can you make different ways to show 6? Other numbers? Can you draw 6 things? Can you write your numbers 1-6?
We have looked at a game to match numbers to ladybirds- here is the link: Have fun!
https://www.topmarks.co.uk/learning-to-count/ladybird-spots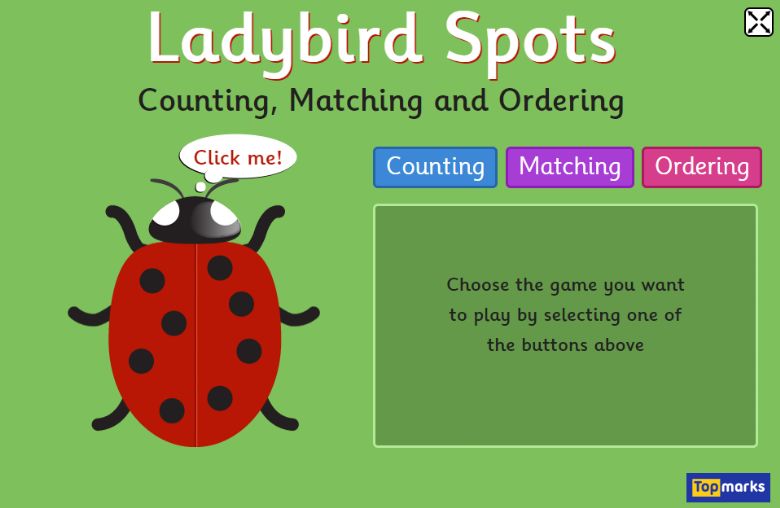 Reminders:
Water bottles: Please can these only contain water! As a Healthy School we encourage water breaks and healthy, balanced diets. Sugary juices and squashes affect concentration and learning. If your child is not a fan of water, perhaps try a still flavoured water. Water bottles should not contain fizzy drinks.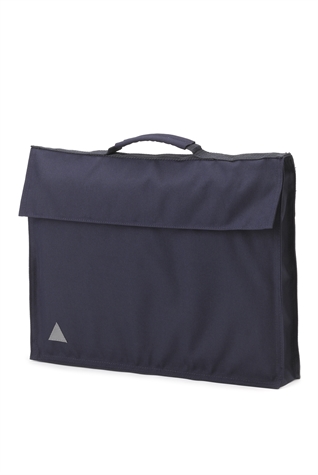 Book Bags: Please can all children bring a book bag each day. This will become incredibly useful when library books and reading books go home, and when we have days with lots of letters to go home too! So that book bags fit into children's trays, we do ask that only 1 small keyring is attached. Thanks!
Please do not store water bottles in book bags in case they leak. Damaged school books will need to be replaced.
Coats: Children should all be bringing coats to school as the Autumnal weather has begun (although with some Indian Summer elements!). Part of our curriculum is to learn outside as well as inside and so we will spend time outside daily, whatever the weather. Please leave a pair of wellies in the outside classroom so that we can have fun in the rain/ snow/mud. Thanks!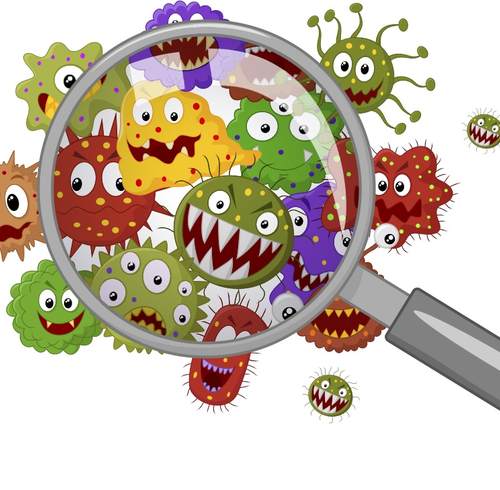 The germs have begun...
We already have children in school who have had the sickness bug. Please remember to adhere to the 48 hour rule (do not send your child back to school until 48 hours clear of any sickness/diarrhoea as the bug is highly contagious!
Coughs and colds are also beginning. We shall be talking about good hygiene; washing hands with soap, using and disposing tissues etc.
Lets bin those germs and not be ill for the half term holidays!
And the word you need this week is "Abracadabra".