In this section...
Hello Reception Class readers!
Welcome to another blog post...the last one before the Autumn Half-Term holidays!
So far we have learnt the phonemes /s/, /a/, /t/. /p/ and /i/ as of today thanks to Phonics Fairy! Here is a link to the story book which has helped us to learn the phoneme /i/ so that you can watch it home together if you would like to.
https://www.youtube.com/watch?v=EM46apdj79E&t=0s&index=6&list=PLV5E_EC-wNdjn1acTqEmsthWLY55q6tCs
As these are 'taster' films, they do not contain the "Sparkle Mark Caption" which is the special rhyme Phonics Fairy tells us to help with our letter formation. We upload these each time we learn a new phoneme onto Tapestry to help you. They are also written on the weekly homework which has begun to be spent home so that you can support your child.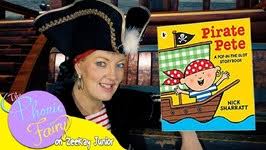 We are really enjoying the stories that Phonics Fairy reads to us as she also helps us to learn our sounds. Please support your child in practising their phonemes and completing their homework as this is so crucial in helping your child in learning to read and write!
In Maths we are practising our counting skills. Miss Grant has forgotten how to count and has needed a lot of help from the children! We have been developing our skills in explaining how to help someone who has "forgotten" how to count- this supports our developing fluency skills which we will use when we identify and solve maths problems.
We decided that when we count we need to touch one "item" (in this case spiders on the interactive whiteboard) as we say one number name. We then need to say the next number name as we touch the next "item" and follow this pattern. When learning to count, we do not have 1:1 correspondence, so we may say more than one number for one object, or miss out objects because we move our finger to quickly whilst saying one number name. We also decided that we need to move items into a line so that we know where we started and should end our counting. As we become more sophisticated and accurate in our counting, we then learn to remember where we began counting when objects cannot be moved. Counting becomes increasingly difficult when counting pictures, which cannot be moved, and when the arrangement of the pictures is not in a straight line.
Why not try this underwater counting game:
https://www.topmarks.co.uk/learning-to-count/underwater-counting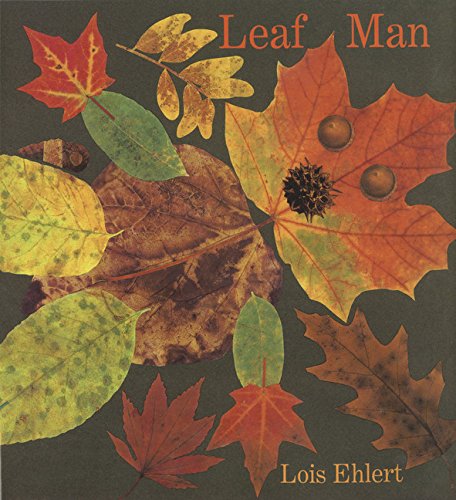 Topic:
For the last few days this half term we will be looking at Autumn. We have listened to the story Leaf Man, by Lois Erlhert and we have begun to make our own leaf characters. Stay tuned for photos on our blog and/or Tapestry.
Have a lovely holiday. Remember no school Thursday and Friday this week.
The password is "Autumn"
See you on 29th October 2018 for a fresh new term of fun!