In this section...
A recap of last week and a sneak preview for this week
Apologies for the lateness, or even the earliness... being in two places in a week can be confusing!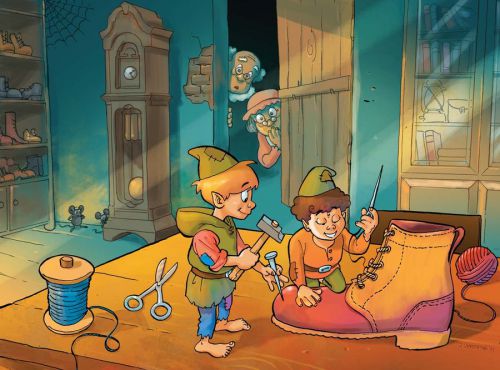 Last week in Reception we looked at The Elves and The Shoemaker. Mr Young came to teach us for an hour, whereby his shoes and all the children's shoes were measured and compared (though not on smell I hear!). The children thought about good deeds, similar to the elves and the shoemaker and his wife, but also with thoughts to resolutions! We used our phonics to help us write down our good deeds and we are hoping to look back at these ina few weeks to see how we are getting on!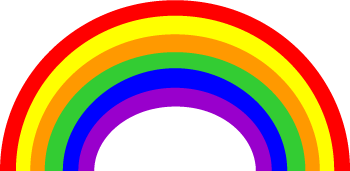 Last week we saw the Rainbow Words take off with some children moving onto the next set of colours. Remember to practise these regularly as these are the most common words that your child will find in their reading books. Some can be decoded (sounded out) but some cannot. We want the children to read these words "by sight" without sounding out. This will develop their fluency when reading and support them in remembering that we only sound out words which we are unsure of. Keep up the good work! Remember Pinterest has lots of fun ideas for learning these words, or speak to a Reception member of staff, or with each other!
There were some fabulous online games for these 'tricky' (and free!) that matched phonic phases (and would therefore support our Rainbow colours). However these seem to have been privatised and now require a subscription, or have disappeared :( If anyone is interested, please ask.
This week...
And this week's traditional tale is...
This week we will continue to explore ways of measuring, but focussing on mass and capacity. One group has used the balance scales to measure out their ingredients for cupcakes independently! Here is the recipe so you can recreate it at home; everything is measured according to the weight of an egg. This allows for lots of chat about whether the other container on the scales is heavier, lighter or equal to that of the egg! It also shows Maths being used in a real-life context with a yummy treat at the end!
Sorry! I don't yet have a photo of our guys baking...be sure to check Tapestry for your children baking!
In Literacy we are writing police reports about the order of items which Jack stole from the Giant. Later in the week we will be talking about whether this was a "good choice" or not, thinking about Jack being poor but also taking things that were not his!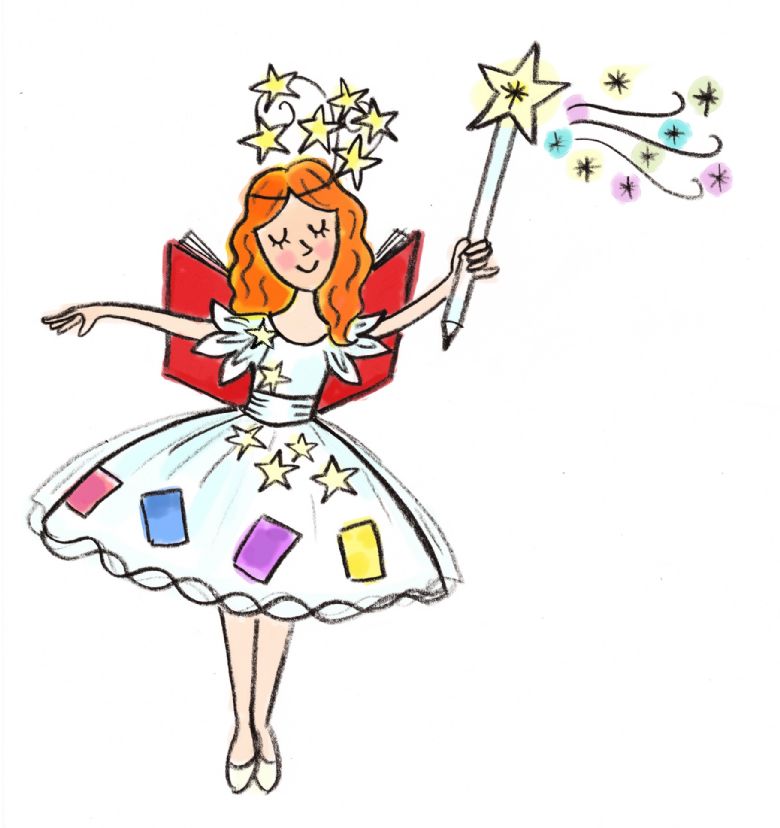 In Phonics we are continuing to learn the digraph sounds in Phase 3. We can see that the children are finding these tricky and are talking about next steps. Please continue to support your child in reading their school reading books (Don't forget to leave a comment so we know it has been read each time), and by using your Phonic Fairy flashcards to practise the sounds AND make simple words.
Reminders:
PE- PE day is now Tuesday as we have finished our block of gymnastics with Mr Carr.
There will be an additional PE session on Wednesday afternoon this week as we have PE enrichment! This means we get to try some new that we may not have experienced... this time it is Parkour! But at a RECEPTION level... hee hee! Don't expect anything quite like this...yet!
Kits: it takes us longer to get in and out of our kits than what we actually spend in the hall. So for ease, please keep kits at school and we will send them home before a holiday for a good wash. This also helps if special events occur (such as Parkour), or we get wet etc. It also gives us peace of mind that our kits are at school when we go to get them on PE days.
If your child struggles with their clothes, please can you support them (perhaps on weekend days when you have more time). It is part of the Physical Development strand of our curriculum,but also for our confidence and independence, to be able to dress and undress ourselves independently. If your child is confident with their school clothes, try the next step- zips on coats. No-one wants to see a child struggle, but it is hard to help a whole class dress themselves. We also work on praising and recognising independent efforts children have made, even if it is not perfect to the adult eye. It is expected that children will be completely independent in dressing themselves in Year 1.
Reading Books:
PLEASE can these be in book bags daily! Books are changed are different points depending on groupings etc, but we also have volunteers who hear children read throughout the week. Some children are receiving additional support and need their books so that they can be heard read. And it is really lovely for us to be able to record a comment from Guided Reading groups into their logs for you to see, but to also see your comments too.
Funky Fingers workshop:
2:30 on Wednesday 6th Feb! That is the official date and time of our 2019 Funky Fingers Workshop. This will explain to you what the funky Fingers intervention is, what you can do to help support your child, and perhaps even join in with a few moves!
The password for this week is "Beanstalk"
Parents Evening:
Tues 12th Feb- Miss Grant (until 6pm)
Thurs 14th Feb - Mrs Jones (as main school times)