In this section...
And we are in the final week of the spring half term... that is also the half-way point in the school year! Where did that time go?!
This week we have looked at the story of Goldilocks and the three bears. In Literacy we have been helping the police by designing "Wanted " posters for Goldilocks, describing the crimes she committed and what she looked like, using her phonetic skills!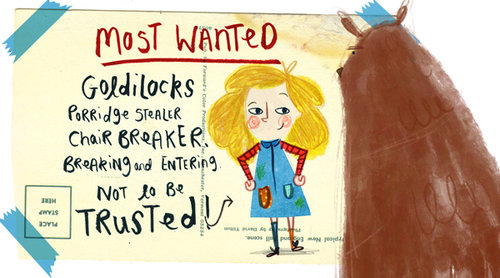 In Maths we have continued exploring our theme of measures, this time looking at capacity. We have been using the words "Full," "Half-Full" and "Empty" to describe the contents of different jugs and containers. We have been "wowed" when narrow tall cylinders hold the same amount of liquid as short, wide containers. This is an important area for the children to explore, to pour liquids into and out of different shaped bottles and containers. An idea for bath time (if not in a mud kitchen!), and also good for fine motor control!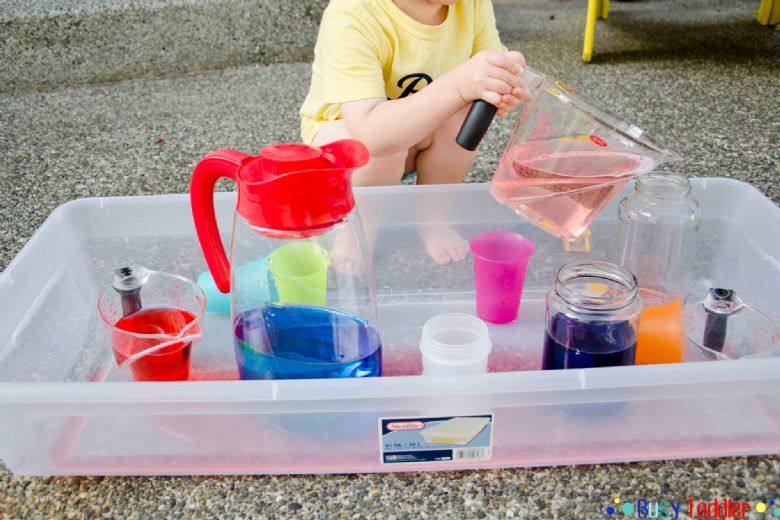 Phonics Fairy has almost completed the Phase 3 phonemes with us. In this final week of school we will be tested on our phoneme recognition skills to see which sounds we can confidently recognise without prompts. We will also be tested on our blending skills to see which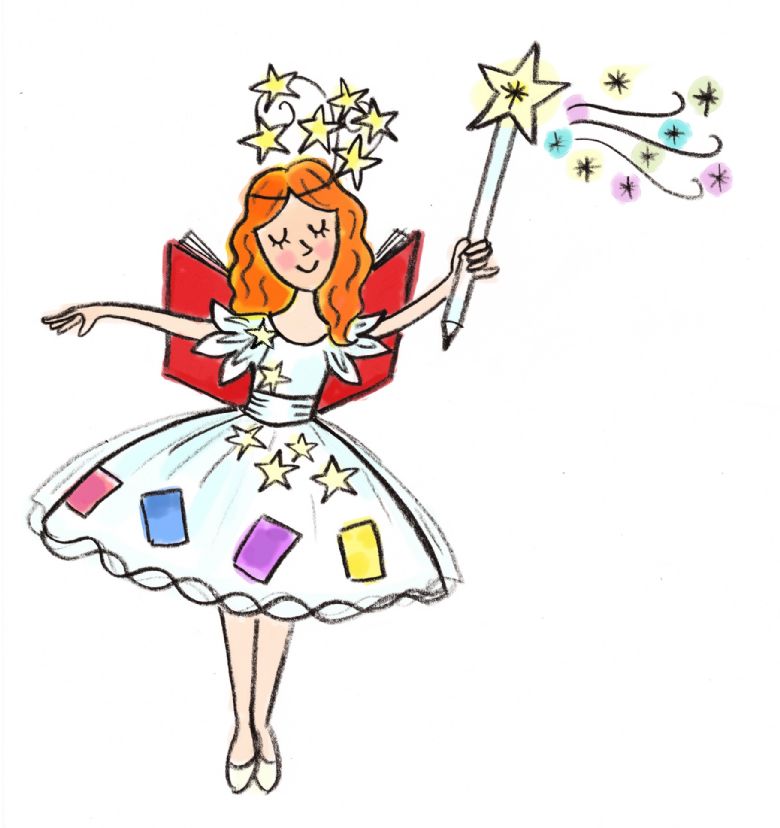 phonemes may be causing some confusion. We will then revisit areas where we need further help as we will know the stories, the caption actions and the sparkle marks, so we can concentrate on reading, writing and recognition skills in fun games and activities.
Don't forget, there are lots of good quality online games and apps that can support your child with their phonics. But please don't use this without using what we send home as part of the Phonics Fairy resources.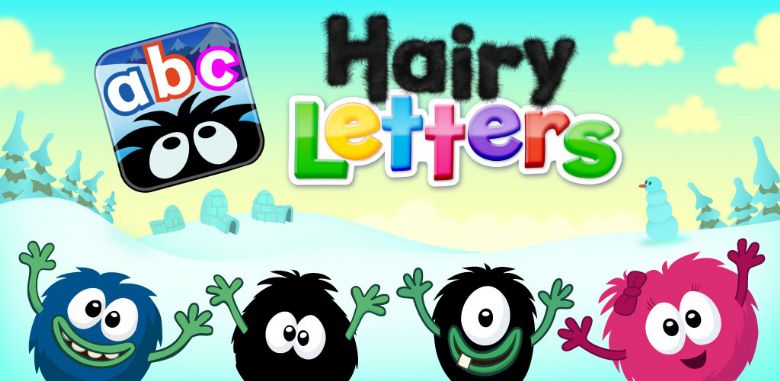 Hairy Letters: This teaches and supports letter formation, blending skills and phoneme recognition for all the single letter sounds a-z.
They then have Hairy Phonics 1, Hairy Phonics 2 and Hairy Phonics 3 which introduce the digraphs and trigraph sounds. The second and third app do vary slightly from the order we teach the phonemes, but they are apps that excite the children (and pronounce the sounds correctly!)
Teach your monster to read is an app or PC based game(s) which are created by the people who have produced one of the schemes of reading books we use. They also have additional levels to continue supporting your child throughout their phonetic journey to fluent reading. Here is a link to the 'demos':
https://www.teachyourmonstertoread.com/demos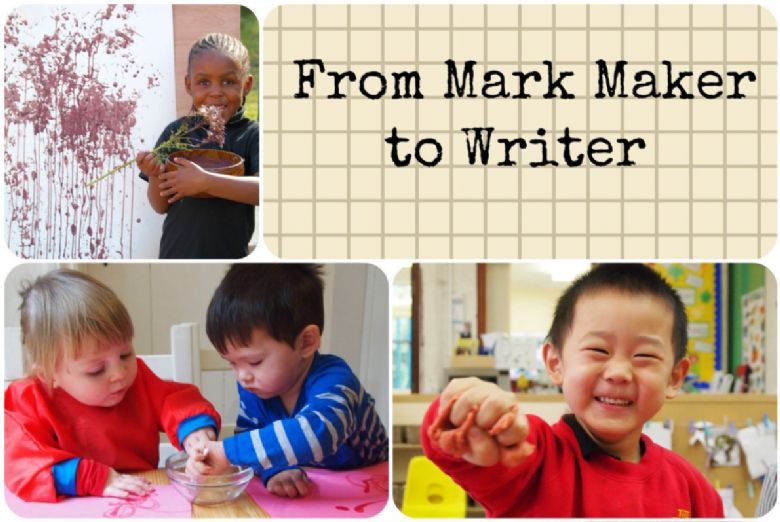 Funky Fingers:
Thanks to everyone who came to the Funky Fingers and early writing Workshop- we hope you enjoyed it and came away with useful information. Unfortunately we ran out of time to talk about and demonstrate "dough gym" which is one of the most important parts of Funky Fingers (which we do daily). Here is a link to Shonette Bason, who developed the "Dough Disco" which is similar to what we do at school. Grab your playdough and have a go:
https://www.youtube.com/watch?v=i-IfzeG1aC4
If you missed the workshop, PowerPoint and other documents can be obtained if you please ask a member of staff.
Dates:
Mon 11th Feb - No Miss G, she is in Ipswich with Miss Everett as part of the Science Quality Mark. Mrs Jackman will be in Reception Class.
Tues 12th Feb - Parents Eve until 6pm (Nursery and Reception only)
Wed 13th Feb - Parents Eve with Miss G for Nursery children and parents only.
Thurs 14th Feb - Parents Eve with Mrs Jones for Reception children and parents.
Fri 15th Feb- last day of term.
Password is 'There is no password!"
Here is a link to some fun activities which are taking place locally over half term! Enjoy x
https://www.primarytimes.co.uk/norfolk/news/2019/01/february-half-term-activities-in-norfolk