In this section...
Well I hope you have all had a lovely Bank Holiday Weekend...despite the rain, hail and black clouds! :(
On a plus, this week is going to be a fun and exciting week. On Wednesday we will have our class assembly. This is a "normal" collective worship, but one hosted by the Reception children. So you will see how we come in to calm music, light the candle and more... we don't want to spoil all the surprises! The assembly begins at 9:20am and will last around twenty minutes. If you are able to, we hope to see you there!
On Wednesday afternoon, we will be visiting Peterhouse Primary Academy to visit their school farm! What a fabulous experience and only down the road! We will leave at 1pm with Mr Young driving the bus (Cue the tunes!) and be back before the end of the school day. We will get to meet the animals, visit the polytunnels and see the crops, and visit the "Farm Bus" for further activities.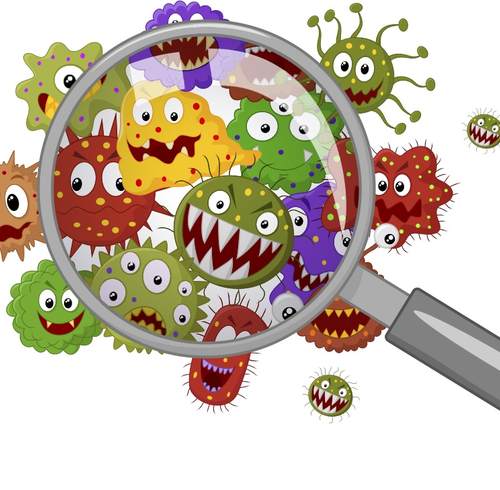 With such an exciting visit planned, we will be looking at hand hygiene on Tuesday. We shall be taking part in a fun but visible experiment looking at how germs spread. We shall apply these ideas to our hygiene when petting the animals; not just for germs we could pick up but also for germs we could pass onto the animals. This is also poingant with a nasty case of the "Tummy" bug which has affected the class.
With this in mind, PLEASE adhere to the school rule of keeping your child at home until they have had 48 hours clear of any sickness/ diarrhoea. They may seem "fine in themselves" but can be highly contagious and spread the germs to other children and adults.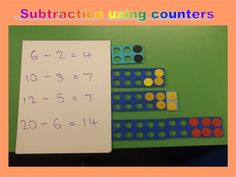 In Maths we shall be exploring subtraction in more detail. We will use different words such as; "take away", "subtract", "less than", "fewer" etc. We will look at the written number sentence format and use counters/ fingers (if needed) to solve these. E.g. 4-2=2
We will also look at and learn the pirate subtraction song: Sorry, it's an earworm!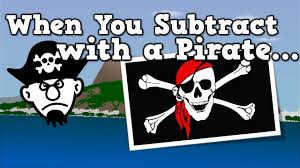 https://www.youtube.com/watch?v=QkPa9V2wtZs
Here is a game to practise take away number sentences and calculations...
http://www.rabbittakeaway.co.uk/activity/
Have a lovely last extra day of the weekend! The password is Winterfell!