In this section...
The children have been so excited about the arrival of The Phonic Fairy and finally, on Tuesday morning, we noticed fairy dust on the carpet!........
To our delight, The Phonic Fairy delivered a bag containing a brand new book that we read together. We all listened intently to the story and joined in with the caption and action at the end.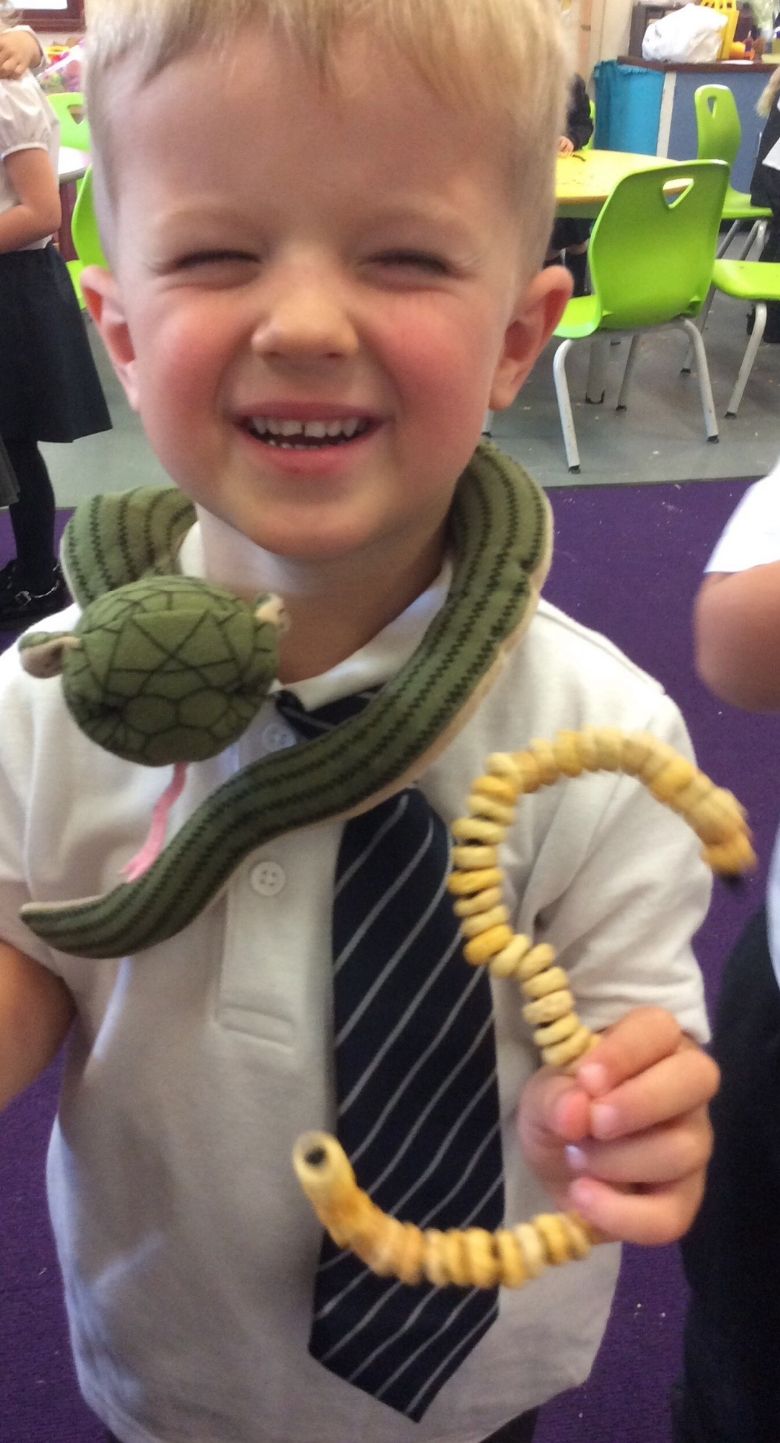 The Harry Potter wands and Fairy wands are certainly popular!
We cannot wait for the arrival of our new books each day........
Check our Tapestry posts for updates