In this section...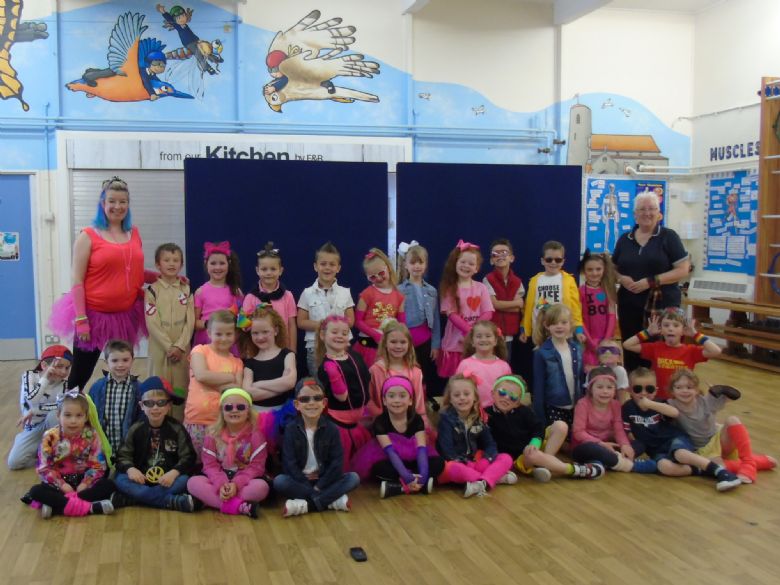 This Week has been full of Madonnas, Freddies and Georges, to name but a few…
What a busy week…again! This week has flown by in many instances, but also seemed like a long week too. Maybe it is that weird feeling as we meet the end of the year...
This week the class have been introduced to the competitive game of "Bench Ball". At first it seemed we would not 'fight for our team' and snatch the ball, but as PE lessons went on, we have developed a competitive streak and developed our understanding of 'attacking' and 'defending'. Let's see what happens next Thursday… Reminder, PLEASE can all children have shorts AND tracksuit bottoms! The hall can be very hot during the day but likewise the playground can be quite cool.
In PSHE we have used some of Miss Clarke's new ideas from her PSHE course. In our country teams we created our own adult characters who could be a parent (though by some of their ages this is questionable!). We then looked at a scenario with "Billie" (either boy/girl) who was aggressive at home, not listening and shouting and acting out. We thought about how our imaginary characters must feel and then wrote our ideas on post-its. These were then scrunched up and inserted into a balloon (representing internal feelings). We then thought about how the adult would act… We then wrote our ideas on post-its and stuck them to our posters with some ideas being written in Sharpie on our balloons. Finally, we looked at who could help either Billie or our imaginary adult in this situation. This situation may be common with you or strike similarities…. hopefully by addressing this through an imaginary character, we have shown the other viewpoint to the children and educated them in how others may feel but also in how they may show these feelings and how to respond to these.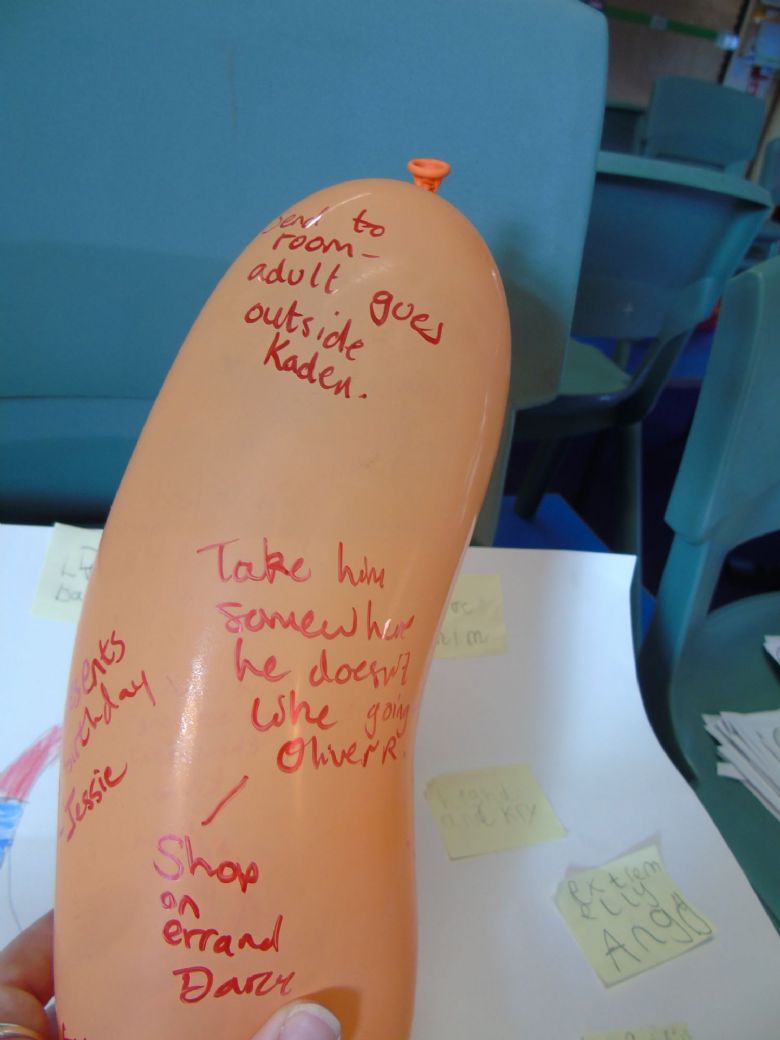 In Literacy we have looked at the past tense. This is something we clearly struggle with. To begin with we looked at a variety of past tense verbs and tried to match them to their present tense counterparts: go à went, say à said, look à looked. We then went back to looking at Regular Past Tense Verbs. This is where the verb (action/ doing word) changes by adding -ed to the end. Most of us now know to follow this rule but find it difficult to either make a sentence with the new verb in a past tense capacity, or have trouble identifying which tense a sentence is in. We shall continue to learn upon this tricky element of SPaG (spelling, punctuation and grammar).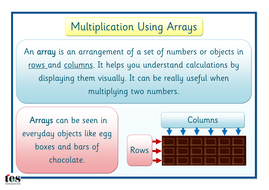 In Maths we have continued learning the early skills of multiplication by making equal groups and counting them by 2s, 5s and 10s. We have also learnt to make arrays: This is where we use counters or pictures to represent groups and ensure that each equal group is represented in an "array". So, for example, a bar of Dairy Milk may be two chunks by four columns. This is 2x4 to us as adults, but to our Year 1 children is 2+ 2 + 2 +2 =8. We do not introduce the x (multiplication) symbol until later…
Well done Mummies, Daddies and family members for our superb fancy dress day. We showed the rest of the school how dressing up is really done!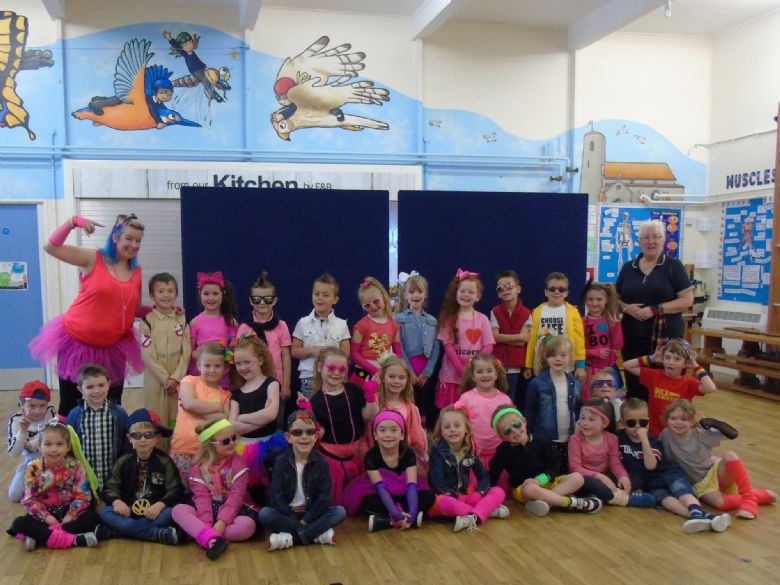 Our 80s day was a great success… we saw Marty from Back to the Future, many Madonnas, a few Freddie Mercuries and George Michaels. We all had a lovely time…especially when 80's foods came out in the afternoon! We tasted Monster Munch (Pickled Onion), Wotsits, Vienetta, Milk Pops and of course the ultimate 80's classic, Cheese and Pineapple!!! The children were introduced to cassette tapes (thanks Oliver H) and to VHS!! We also saw many 80's toys such as the original Nintendo console (thanks Mollie), Screwball Scramble (thanks Isla), Fashion Wheel (thanks Xavi), Ghostbusters car and props (thank Harley), and the monster puppet (thanks Darcy). Many children brought in multiple toys, and we are so very, very grateful to you for this!!!! It has had a HUGE impact on our History topic… not sure my Mum wold agree as I have now told her there was a reason to keep ALL my old toys hahahaha!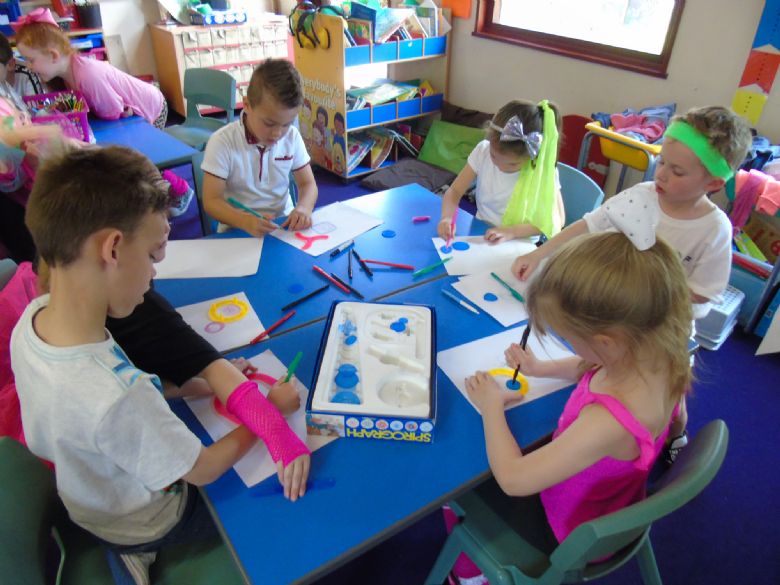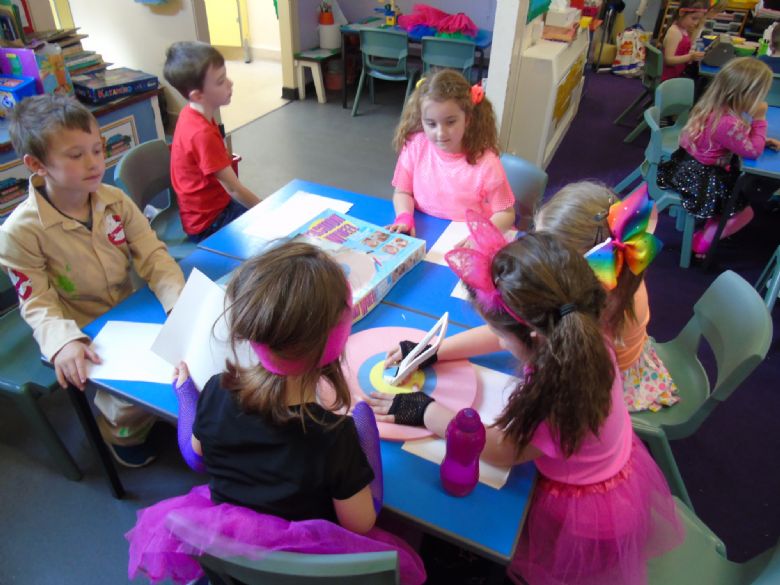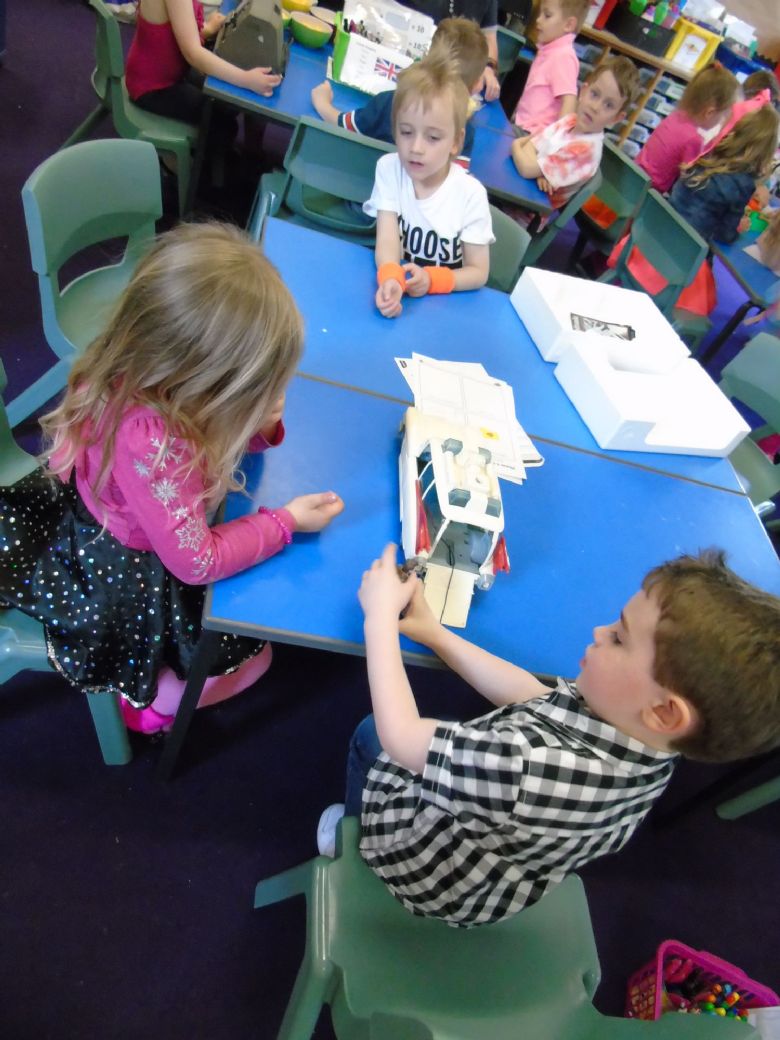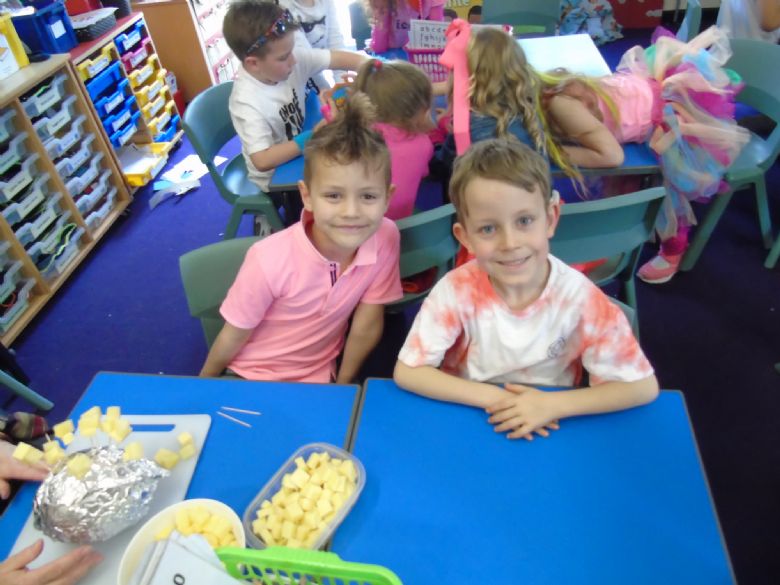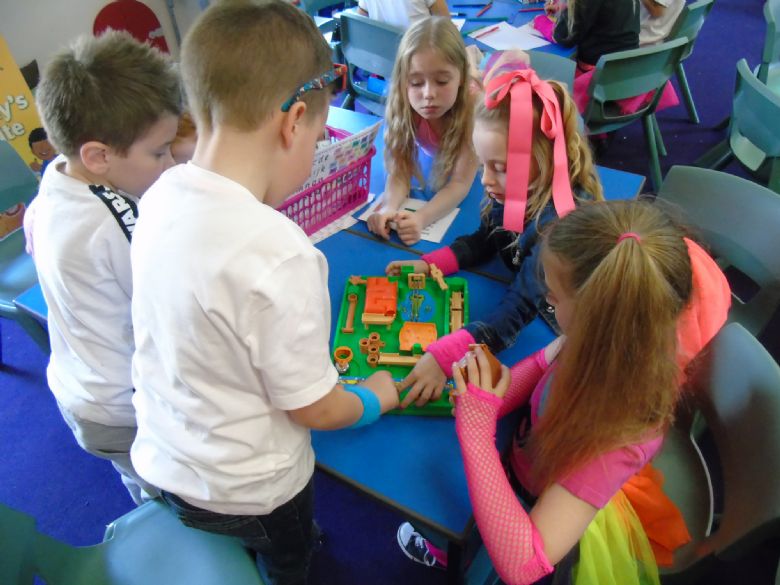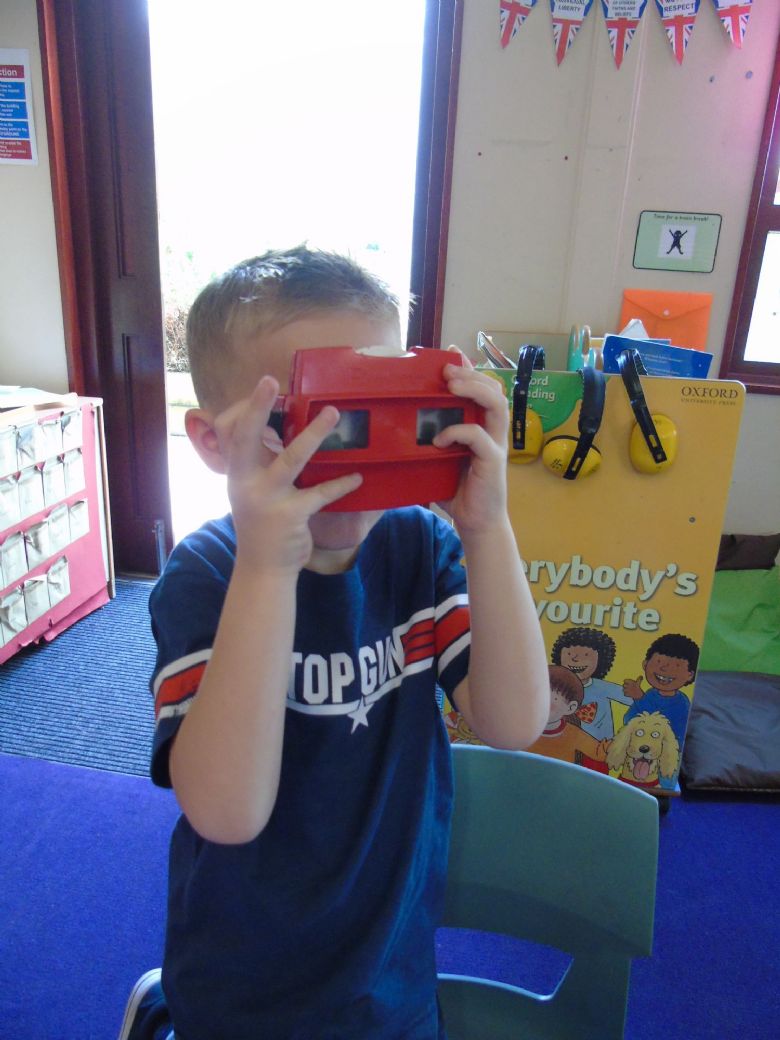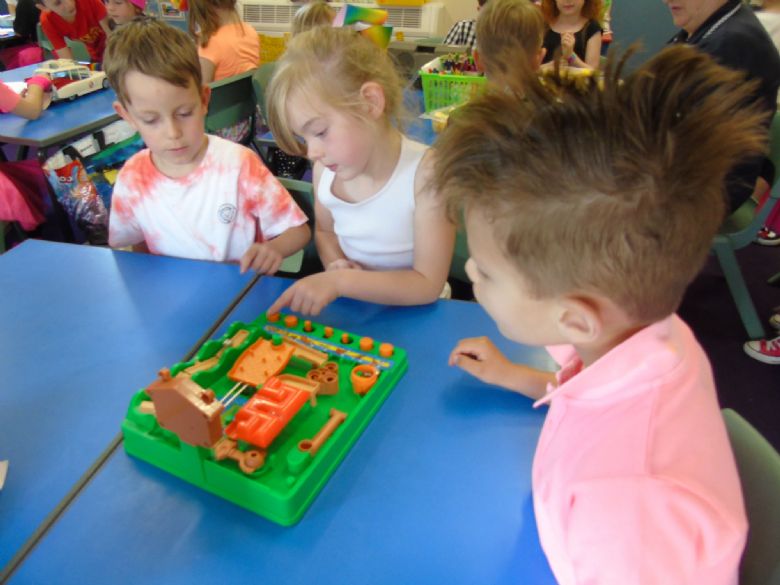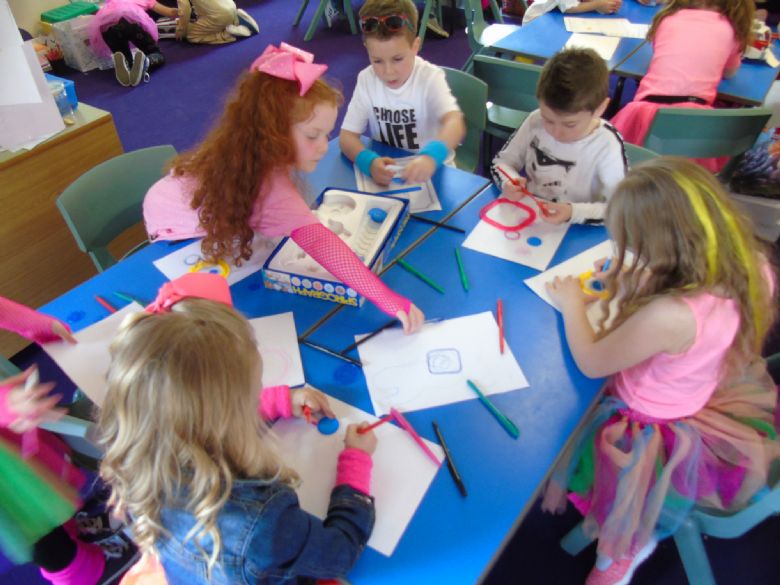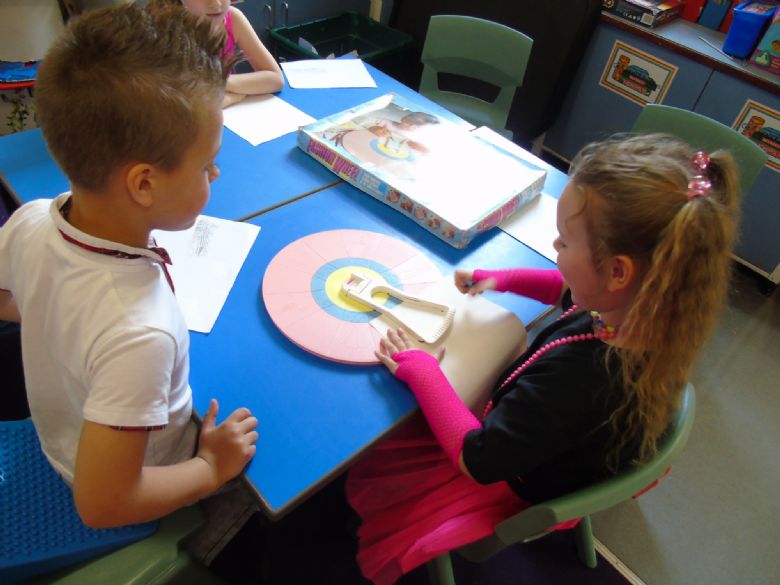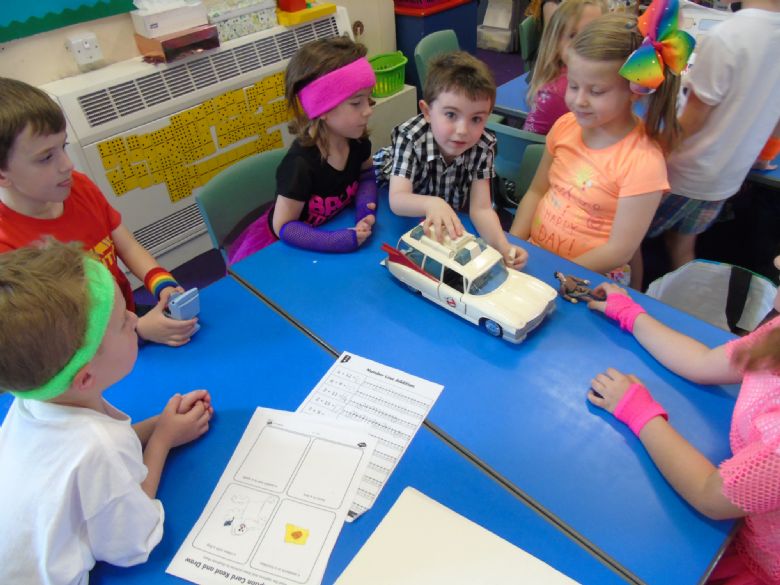 In Phonics we are continuing in our groups to develop the phonemes we have been taught, both through reading and writing. Please continue to practise your old and new phonemes in the pink books as this heavily supports our reading and writing skills, but the Phonics Screening Check is only a month away. It would be better for the children to pass this now than to have to resit it next year… Equally it is better that the children use their phonetic skills and read and write to their ability than to be held back. A gentle reminder that the Phonics Screen has a set timeframe to be completed by children. If children are absent there is a small window of time whereby I can administer it. However, if they miss this then they are marked as 'A' and are required by the Government to re-sit it in Year 2. I would advice that you don't take a holiday in June so that we can ensure everyone has had chance to sit the screening rather than having it hang over them for another year.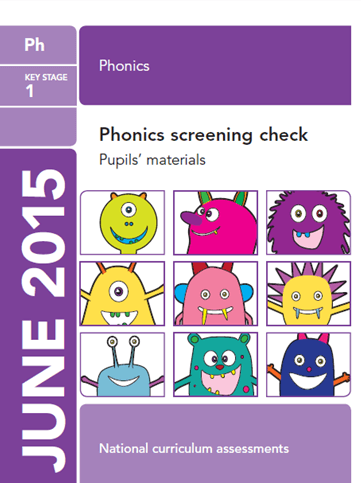 This week:
I will be on a course on Wednesday with Mrs Simpkins and Mrs Bridge (as well as some other staff members too!). Therefore, there will not be any ELS on this day. The children will have Mrs Carter looking after them on Wednesday. I am also out on Thursday and Friday, so the children will have Mrs Carter and Mrs Simpkins.
The password is nuptials.