In this section...
Another busy week has ended in Year 1. Here is a sneaky peak at what has happened…
The children worked very hard this week to work quietly whilst the Year 6's embarked on their SATs. Many children were very sensitive to the older children, working quietly and offering encouraging words to their older peers. Well done guys!
As half-term looms, it can only mean one thing… Assessment Week. Around the school everyone (except Year 6) will be completing "quizzes" to demonstrate what they have learnt. Sadly, we do not qualify for luxurious breakfasts like the Year 6 children, but our "Happy Dance" will be played each time we complete an assessment! Maybe we can arrange something for our special Phonics Screen...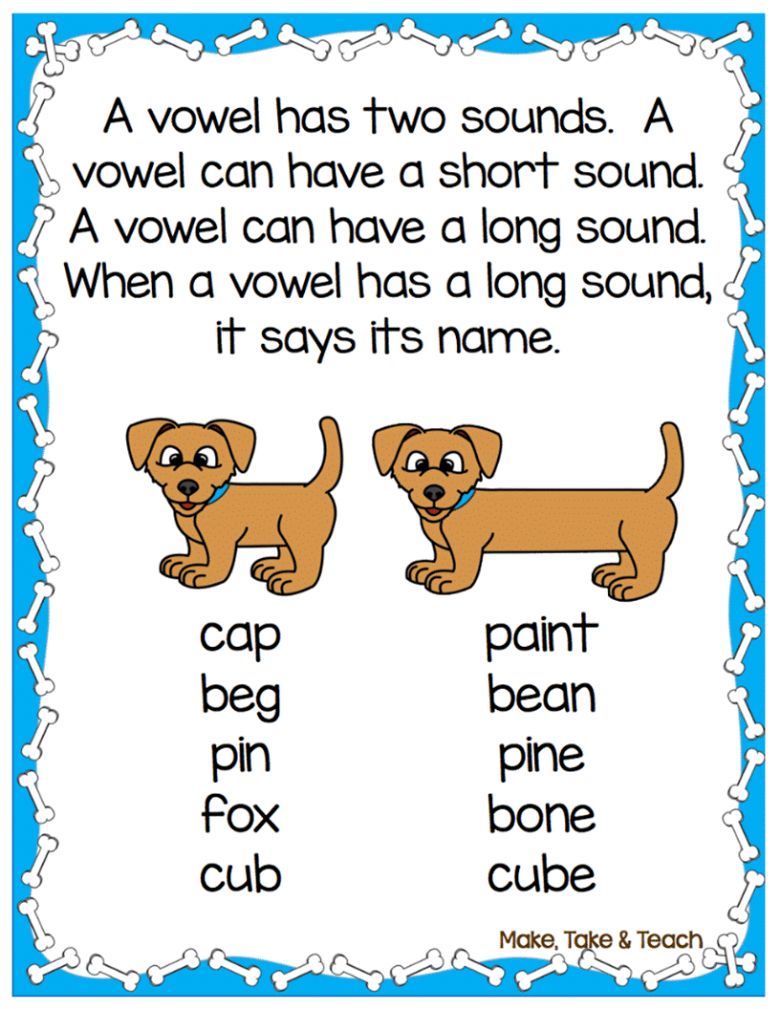 In Phonics, we have all embarked on new phonemes or clusters of sounds (initial and final blends). Peter Rabbits have taken onboard the "Twilight Zone" of our complicated language as I have now introduced long and short ways to pronounce the single letter vowels we learnt in Reception. So, /i/ is no longer cute Inky Mouse and making the short /i/ sound like in 'pit'… He now makes the long /igh/ sound too as shown in the word 'find'. What a confusing language we have!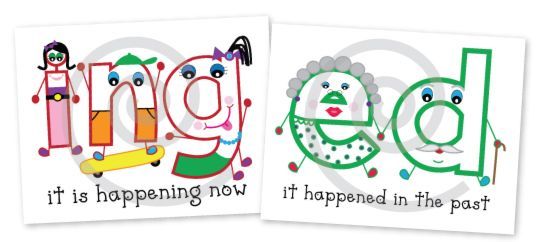 In Literacy we have looked at verbs again, but in adding the suffix 'ing' to the end of these 'doing words'. Verbs with 'ing' at the end are typically Present Tense verbs and are therefore happening now. When we add the suffix 'ing' to our verbs we must follow one of three spelling rules, which we have been introduced to. Rule 1: Lovely regular verbs do not change, and we simply add -ing.
Walk +ing = walking
Rule 2: Verbs ending with 'e', lose the e and then we add -ing.
Hope + ing = hoping
Rule 3: Verbs with a short vowel, double the consonant and add -ing
Hop + ing = hopping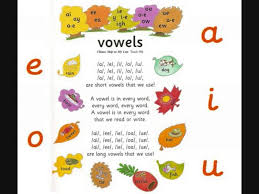 Because of tricky Rule 3, we have learnt the Jolly Phonics Vowel Song. Apologies for its annoying and unforgettable tune, but the children have loved it (!!!!) and it has helped with our spelling and grammar work. Enjoy!!! https://www.youtube.com/watch?v=EFNWdqtqw44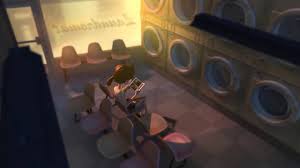 We also watched a fantasy film clip on Literacy Shed. We thought about all the verbs/actions that the girl took part in whilst sat in the laundrette and we tried to apply our 'ing' rules and write sentences in the present tense. We had paused the story as the shadow appears behind the girl, so then began to think about what would happen next. We used the sentence opener "Suddenly" along with some 'ellipsis'… This is simply the three dots that follow a sentence, word or caption to provoke excitement and intrigue. Think of the dots as "Dun, Dun, Dun" or the drum beats at the end of each episode of EastEnders. Lots of children enjoyed the challenge of thinking and writing about what would happen next and this is a great thing to think about when reading. Here is the film clip we watched. Maybe you could talk about what could happen instead and think how you would excite the reader! https://www.literacyshed.com/something-fishy.html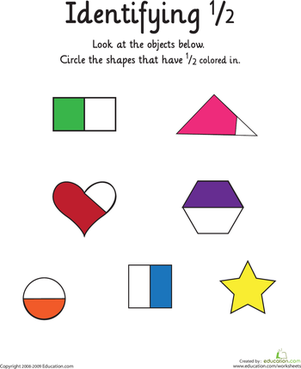 In Maths we have introduced the concept of fractions. In Year 1 we do not show the fraction notation such as ½. Instead we work on understanding what fractions are. We began by looking at different foods and talking about how each one was 1 Whole One as I had not eaten/cut or munched. I then cut each food into half and we looked at how two halves make one whole by placing them back together and seeing that nothing had been added or taken away. We looked at how some foods can only be halved in one way, otherwise the two halves are not 'equal' or 'the same'. A fraction is simply where something has been equally cut or shared. We then looked at folding shapes into half, using rulers to draw lines to halve shapes and pictures and labelling each half as '1 half'. We have also sorted pictures into 'half' and 'not half' pictures… I tried my best to trick those children, but boy they are too clever! We also sang a fractions song each day to help us remember what 'one half' means and how it can be seen in many ways. https://www.bbc.co.uk/programmes/p017kztf Again another catchy and unforgettable song…sorry! With fractions it is REALLY important that we expose the children to lots of different 'halves etc. Back in my day (a long, long time ago!) I remember only seeing coloured circles and squares so exploring halves of other shapes/ pictures etc was really confusing! Food is also a great everyday use of fractions, but equally we shouldn't only see half as half a pizza. Think about 'half past the hour'. We began to look at halving numbers and seeing this as the opposite of 'doubling'. We will continue with this and then look at quarters.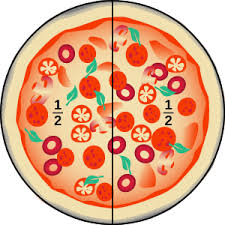 Topic: We have looked at some toys from the 60s, 80s and now. Many children were shocked to learn that some much-loved toys and games were in fact created in the 1960s: Twister, Trolls, Lego, Operation, to name but a few! This week I think it would be very apt to look at Prince Charles and Lady Diana's wedding in the 80s and compare it to Prince Harry and Megan Markle. We shall explore food technology next half term when we have more time, and it has even more exciting links to our final topic of Year 1.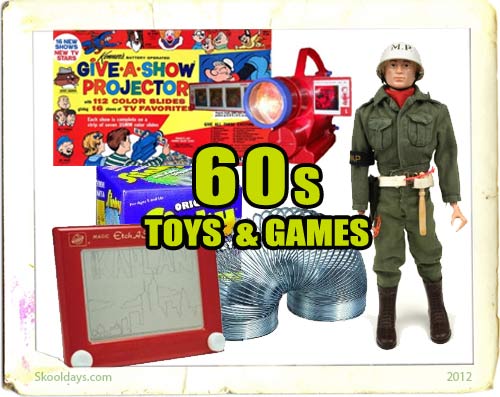 Finally… Our trip to Bridewell. We had a lovely time and it was lovely to see many children become enthused and excited by the fashion and artefacts of the 1960s. Pictures will be uploaded to the blog on Monday as we had several cameras snapping away. For anyone who has not visited Bridewell, I would highly recommend it. Mrs Simpkins and I could certainly tell who has been to museums with their families by their superb attitude to the exhibits.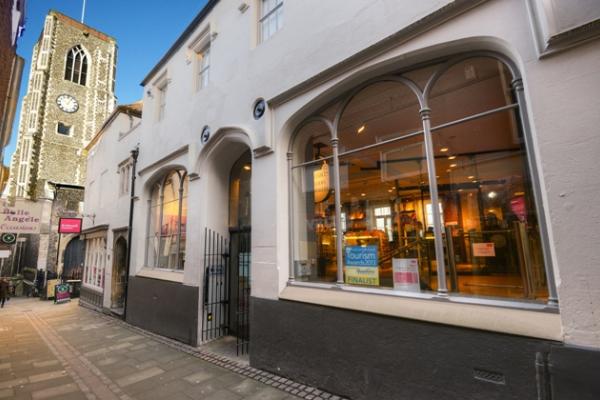 Password: Platforms!