In this section...
It's the final countdown…
https://www.youtube.com/watch?v=sHq3vy_7cJQ (Dizzee and James Corden's England World Cup Song from 2014 to get you in the mood...)
And where has the time gone? It feels like yesterday when we entered the Year 1 classroom and began to learn the routines of all being Year 1s together… with our holiday memory boxes! Ahh the memories!
Well we are now in the final sprint to the end of the school year. A very busy time of year in school, but a sad one as the year begins to draw to a close. But we are not finished yet… You should have seen in one of the two letters sent home today, who your child's new teacher is. Drum rolls please… And it is, the LOVELY Miss Everett!
Year 1 will all be in very good care, a

s all the Homefield staff are of course very lovely! But many of you know Miss Everett already as parents of older children or through the school choir. Miss Everett is my partner in crime in leading Science across the school and is also a big Harry Potter and Star Wars fan, which must mean she too is extremely 'kool'. Miss Everett may pop in from time-to-time depending on her very busy days but children have the chance to spend a day with her in the Year 2 classroom on Moving-Up Day. The children are in very good hands next year, fear not.
As we are talking about Year 2… some things that will help. As you will have noticed we have been using the main entrance (from the playground) at the start of the day for a few days now. This will be the Year 2s entrance and is the reason we have been using it. It is also to support those children who still linger at the classroom door for their parents. We really now need to be coming into school independently, carrying all of our possessions ourselves. Children should be left to walk in with their class, they do not need to be walked to the door anymore. Alongside this, we really now need to be putting away our belongings quickly, including 'homeworks', Reading Records and any letters/monies etc ourselves, and beginning our Early Morning Activity (EMA) quietly. With the change in year groups come more expectations and independence, and these are things we should already be doing! Year 2 is the year of SATs as it marks the end of Key Stage 1, so children should all be completing weekly homework and reading regularly. Homework supports the learning in school, reinforcing what has been taught and giving your child another environment to demonstrate and apply their learning in.
Next week… sees the Phonics Screening Check. Yeah ☹ We have not made a big thing of this (like any test) with the children as we do not want any worries or anxieties. It has been relayed to the children that as always I have been boasting about how clever they are and Mr Young does not believe me so he has set a quiz (Poor Mr Young). This week you may have heard of the Phonics Olympics…we have been playing different Phonics games with an Olympic theme, practising key phonemes and word/non-word reading in readiness for next week. They have really enjoyed 'limbering up', beating myself and Mrs Simpkins in reading split diagraph (Rock N' Roll Dave Grohl) words… 48:1…enough said! Next week the children will, one-by-one come out and carry out the test in as relaxed an environment as I can make it. Then we will have certificates, medals (as all Olympians do) and maybe some extra special treats. This week's Literacy homework is a supportive 'Phoneme Spotter' for those tricky split digraphs to support us next week. Whatever happens, your child will have done their best and that is all we want from them.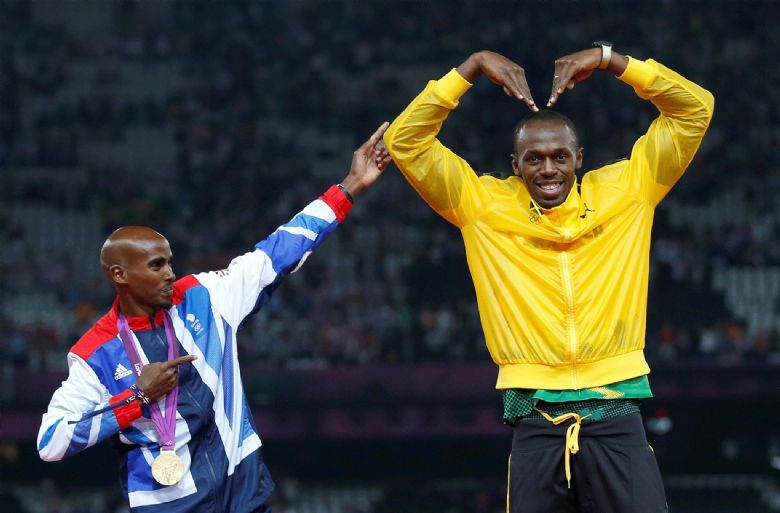 The secret word is 'mortgage'.
What else have we seen this week? Well, we have begun our new topic…at the moment it is taking the influence of 'Plants' as part of the Science curriculum but we shall be moving into the 'United Kingdom' and so look at plants (and other key symbols) of the UK as well as learn about the locations, flags, cultures/foods etc of the four countries of the UK.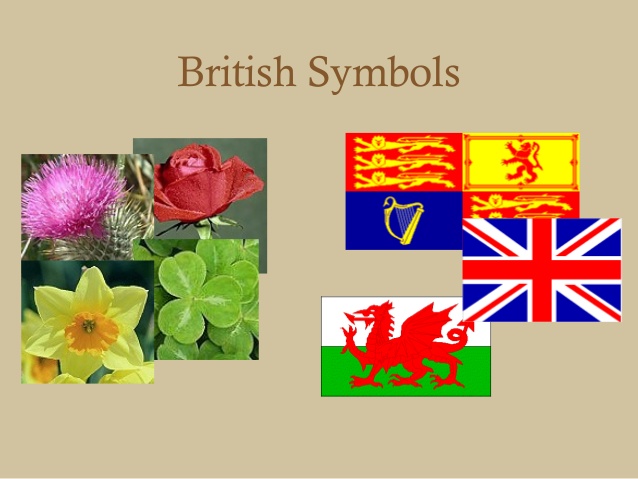 We have planted sunflower seeds in my mini greenhouses, which you may have seen hanging on our windows this week. This proved tremendously exciting and some were disappointed (despite being reminded) that the seeds would not sprout overnight! We seem to have greenfingers as shoots are appearing…stay tuned or watch the windows for more Homefield Summer Watch!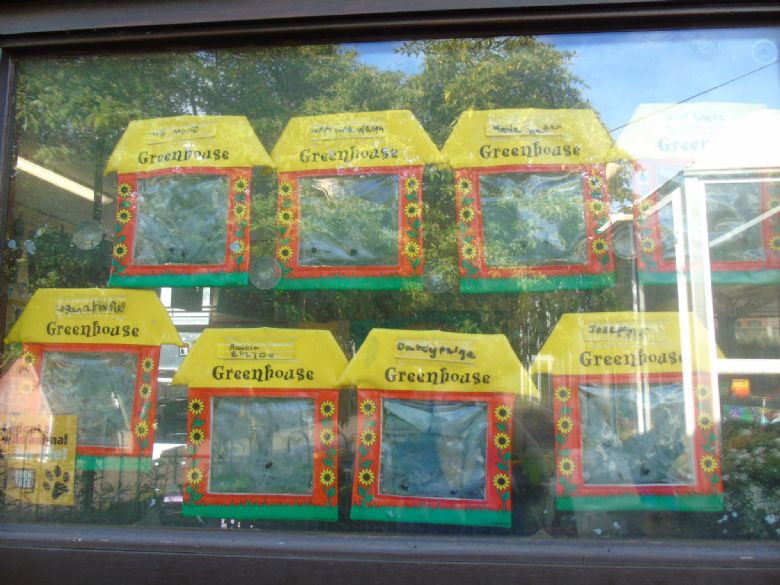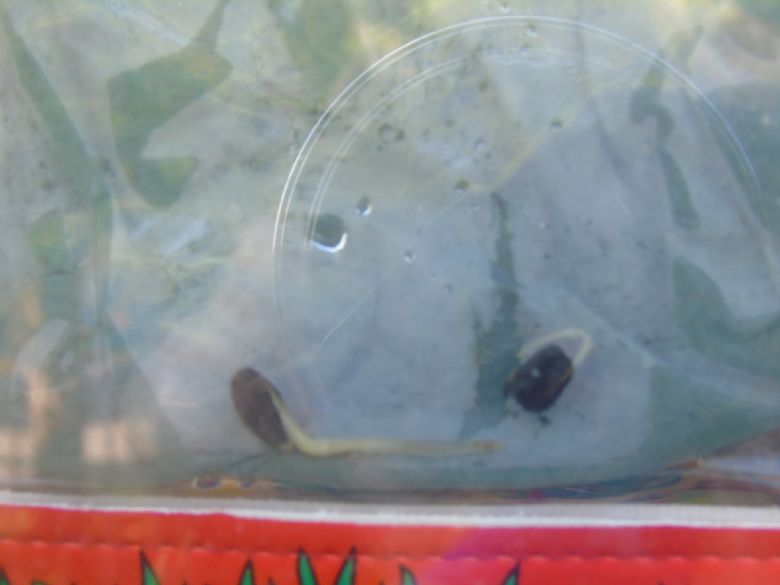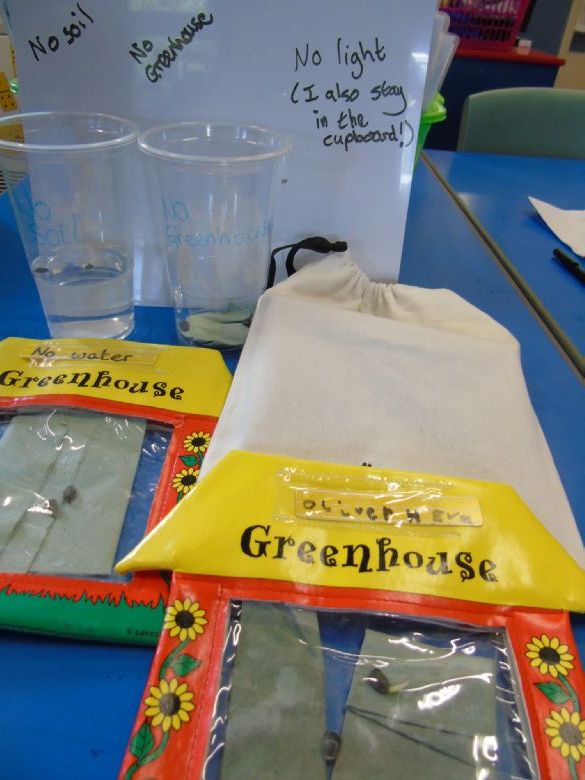 We made a flower mixed-media diagram in our bid to learn the scientific parts of a plant. These look AMAZING and the children all enjoyed making these. Take a look at our stupendous scientific parts of a plant!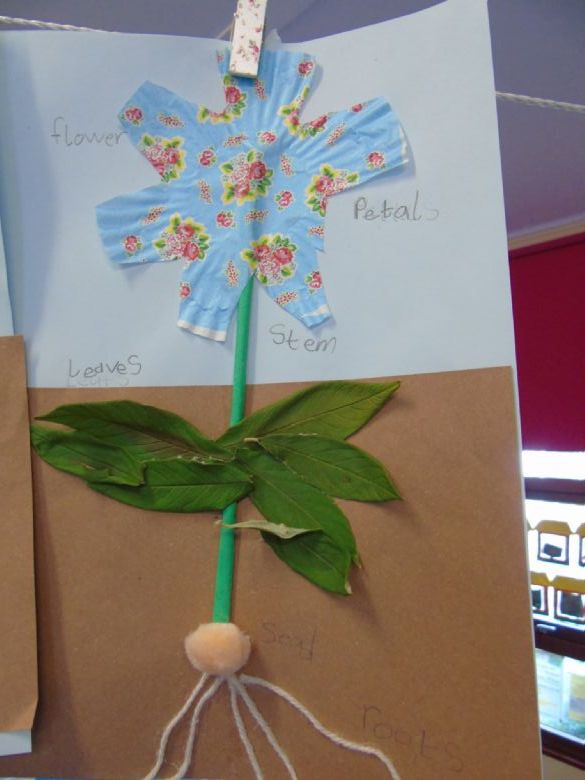 In Maths we have focussed our attention to 'quarters'. This has proved more difficult than 'halves' so we have spent a little longer on this. Sadly there was not a fabulous song available, but I did find this….if only I could sing/play instruments etc! https://www.youtube.com/watch?v=ryGvCNDoAR0 We have folded shapes into 'half and half again' and looked at shapes which are not equally cut into four and those that are equal. We then looked at finding a quarter of an amount, which has again proved tricky but we tried two tactics: halving a quantity and halving it again, or counting out 'One for me, One for you etc' between four people. The children have worked hard and succeeded in finding a quarter in these ways, but this can be easily forgotten so point out quarters (like quarter past the hour on the clock) where it occurs easily such as quartering a pizza etc.
Today we had "Inflatable Football" as part of our enrichment in PE. Everyone (including me) was very excited! Martin, Ryan and Mark did a sterling job of refereeing the competition. Each houseteam was given a corresponding country from this year's World Cup. Kingfishers (blue) were Italy, Hawkers (green) were Germany, Harriers (red) were England and Swallowtails (yellow) were Brazil. For Year 1 the Germany team won the 'World Cup' with Oliver Rowland scoring all the goals in each match! Well done Oliver! He was very well supported by his team. A special mention also goes out to Brooke and Grace for super footie skills, and to Eva who played superbly in goal for her team. Everyone had lots of fun and worked hard! Well done guys! I wonder which country in the school won the most 'World Cups'? Stay tuned to find out in Collective Worship to see who receives the World Cup trophy!