In this section...
Another week has passed in Year 1 and there are very few left to go… the children all seem suddenly taller, more mature and sparkier! Where have my little munchkins gone?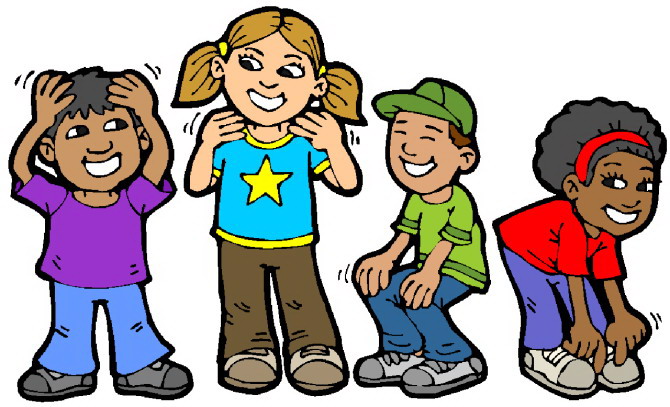 Phonics has returned this week with children showing off their skills in all f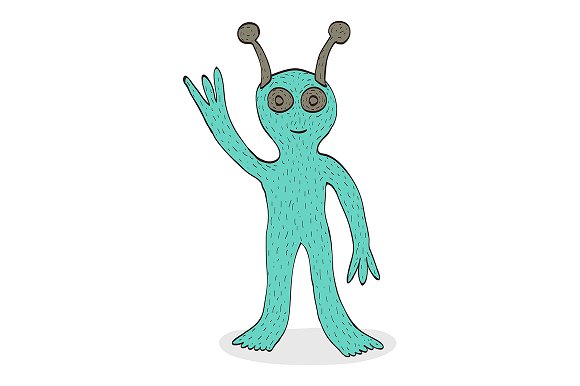 our phonics groups. Some phonemes are being revisited so that we are confident in them, especially now the dreaded "quiz" has finished. Goodbye alien words!
In Maths we have continued exploring, constructing and comparing numbers to one hundred. For those children who are not as confident in their place value skills, we have made two digit numbers with Numicon and Dienes in a small group, whereby they could monopolise the resources and Mrs Simpkins in the hall and see how big these numbers can be 😉! As a class we have all explored making the numbers and recording them in different pictorial ways, boosting our confidence in representing numbers in these ways. We have then returned to our friend "Charlie Crocodile" to compare two numbers.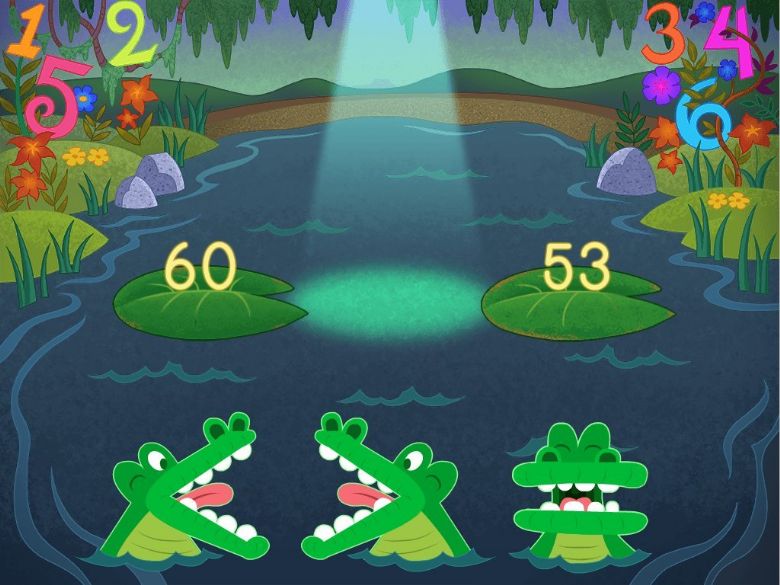 Remember Charlie LOVES big numbers so his mouth will gobble them up:
63 > 43 67 < 99 and if both numbers are equal, he just smiles at us with his 'equal to' grin: 45 = 45
Here are some game links to practise numbers to 100. My "free use" for this month is apparently over ☹ though I am not sure that I have been on this month. So apologies if it doesn't work for you too…
https://www.education.com/game/less-than-greater-than-5099/
http://www.abcya.com/comparing_number_values.htm (nb. bonus round is tricky- you have to hold the nouse button and click to where you want your car to go...I think!)
This week we have potted our sunflower seedlings… they are all in the Hope Highway where they are receiving lots of sunlight. Let's see how quickly they grow! Our beans are now sprouting so we shall transplant them to our plastic greenhouses until it is time to pot those too. I hope your gardens have space for our green fingered efforts!
We have begun our United Kingdom geography aspect of our topic too! We firstly introduced the UK and the Union flag briefly, explaining how it is an island of four countries who are in a union together and as such the Union Jack flag is a mixture of elements from the different flags. Apparently, according to Mr Sims, the Union flag can only be called the Union Jack when it is aboard a sailing boat…. Shall be Googling that one shortly! We began our first day with England! We looked at which part of the UK England encompasses, we looked at the flag of St George and we looked at some national symbols of England. The children then became busy shading UK maps accordingly, colouring St George's flag and creating an English piece of bunting using the national symbols. The next day we moved onto Scotland, following the same principals. We looked at where Scotland is located, using the terms "North" and "bordering" to describe it's location. We then looked at the Scottish satire flag of St Andrew and national symbols of Scotland. We even enjoyed listening to some bagpipe music as we shaded our maps, coloured our flags and created a Scottish piece of bunting! To end the day, we watched a 'throwback' from the 80s/90s, The Family Ness. The children LOVED the cartoon of the Scottish children who befriend a family of Loch Ness monsters and are given a Thistle Whistle to signal them when needed! Next week we shall continue with Wales, Northern Ireland and revisit the concept of the United Kingdom. From there we will hopefully have time to focus on each country a little more in depth, but beginning with London as the capital city of England. Here we will FINALLY get out the special London landmark bricks which I bought in London from the 3-day course I went on way back at the start of the year! I hope you are feeling the excitement and love for learning about our country. I do feel a little learning of the national anthem (even for myself) shall have to happen…maybe even a Mary Berry moment too!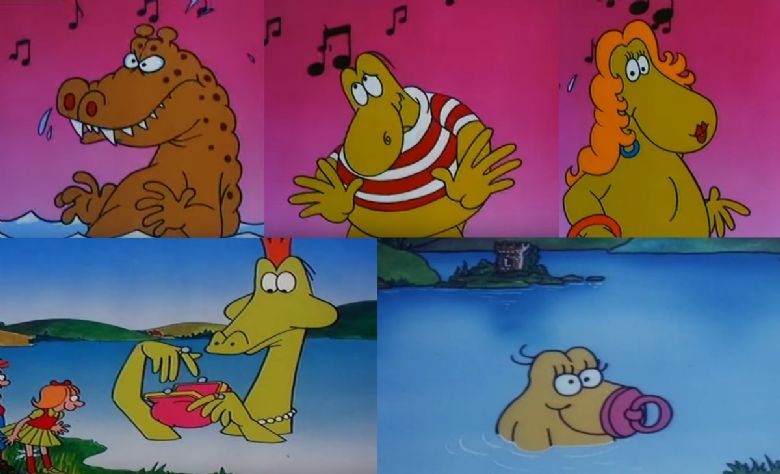 Today has been very exciting. We have had a return of author David Bedford. He came to Year 1 and led an exciting workshop based on his book, "Who's laughing?" and talked about his job as an author. The children were mesmerised and enjoyed writing their own books in his style. He even sold stories at the end of the day, I hope you found him and purchased some for home. School have bought a number of his fabulous titles and David has even signed them for us. WOW!http://www.childrensauthor.co.uk/about.htm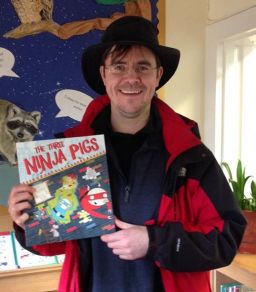 Finally, we have looked at lesson 2 on Gooseberry Planet; Personal Information. This was a tough cookie to crack- the children's idea of personal information began as their hair colour and favourite socks. We soon talked about important information "special to them" that no-one else would have, such as full names, birthdays. We spoke of how only people we trusted knew our address and then chatted about whether we would tell strangers these things in the street. We then applied this idea to strangers online asking for information with 'what to do' practical tips. The children still talk about 'deleting strangers chat boxes' and 'blocking' etc, but what we really need them to remember is to tell an adult first. This is a key message we will keep revisiting on each session, as we look at different safety tips. Of course, the children all enjoyed finding torches etc, collecting coins and moving Taff (as Mrs Simpkins and I slowly grew frustrated with inoperable tablets, crashing apps and the frequent bellows of 'It's gone off!'). Never a dull Friday afternoon…
Reminders, bits for next week and other odd bits:
Huge thanks to Nanny Maz and Granddad Nigel for the donated plant pots. Those will come in very handy as the beans begin to grow!
Huge thanks also to Noo-Noo (You know who you are 😉) for knitting Mr Wrinkles a bespoke pair of PJs with a bedtime hat. He loves them!
Monday: Moving Up Day. On Monday the Year 1s will get to spend the whole day with lovely Miss Everett. They will come into school with me as normal, but we will have an early assembly. At this

point children across the school will go with their new teacher to their new classroom and also meet teaching assistants. They have met these lovely ladies in one way or another, so don't worry! By 2:30 they will all have an afternoon play but then come back with me…probably upset that they have had to leave their new teacher 😊 but full of excitement to share the differences and news!
Tuesday onwards: will be a "normal" week… more fun, thrills and learning in Year 1.
Friday 6th July is a non-uniform day in exchange for PTA raffle/tombola donations. Random password is... 'Concrete and Gold' The PTA REALLY need new members who can help, attend meetings, take minutes, develop the display board and continue the social media thread. Speak to myself or even better, Mrs Simpkins, if you are interested. It is a vital source for school funding, we would really appreciate it!
Enjoy the sunshine… Stay safe. Slip, slap, slop!
Also- Don't forget that the charity Break are celebrating 50 years this year! As part of their awesome art festivities there is the GoGo Hare trail this year which is FREE and a good way to entertain the kids. It is bigger and better than ever, with an app for your phones/tablets etc which costs a mere £1.99. This allows you maps and info for all trails; the County Hares, the Norwich City Hares and the Leverets (schools and groups hares), and also offers competitions etc. Having seena few hares on a publicity photo shoot, they look amazing! I love the GoGo trails...don't forget them as an easy Summer break activity xx