In this section...
What a scorcher of a week!
This week has seen some very excited fans in Year 1 as England won the first 'knock out stage' on penalties, some with tired eyes! WOW…and this weekend may have seen some Year 1s singing with Gareth and the boys as we have begun to learn the national anthem as part of our topic on the UK and its four countries.
https://www.youtube.com/watch?v=ktxiYOalNpQ
It looks like we will be making history and the children will be part of some big national celebrations which will conveniently tie in with our topic!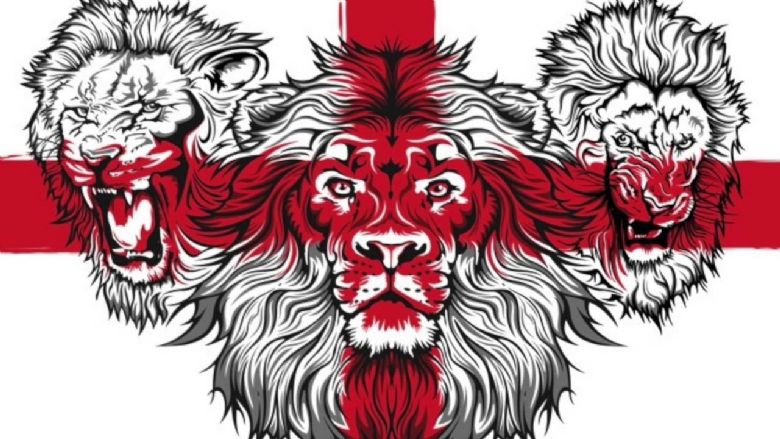 Phonics has ended for the year as we prepare to move onto Year 2. All the children have taken part in a special spelling quiz as part of a new initiative trial to support the development of writing in the school. We shall be completing phonic assessments before the end of the year so that Miss Everett can see where the children are within their phonic learning. This is why the phonics homework has been slightly different this week.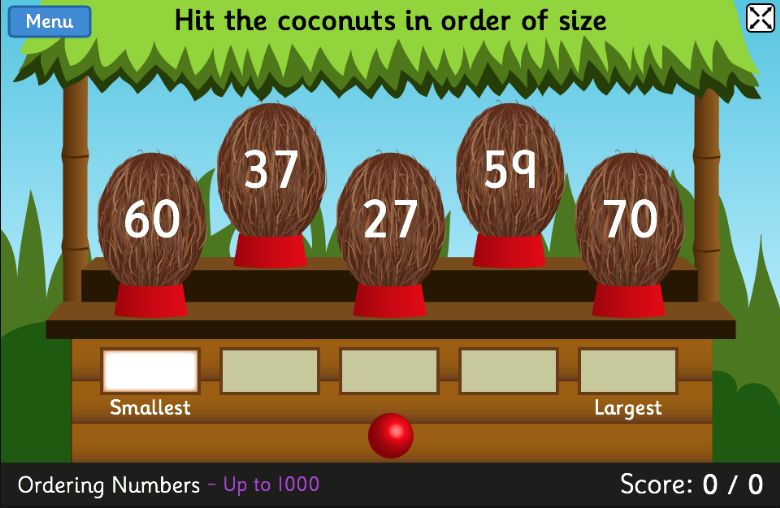 In Maths we have continued to look at two-digit numbers. We looked at ordering numbers from smallest to largest. This can be trickier than it sounds… we were fine with the coconut shy game:
https://www.topmarks.co.uk/ordering-and-sequencing/coconut-ordering
However, when given a string of numbers we were less confident. We have worked on this, playing "Higher/ Lower" game (thanks Brucie!) using large playing cards and then we reduced the number of two-digit numbers in a string and worked on whiteboards. We are much more confident now! We then moved onto formally looking at one more and one less (although we have focussed on this in our mental warm ups each day). We used the Helicopter Rescue game for this one as it shows a 100 square for support and has helped us to locate numbers quickly.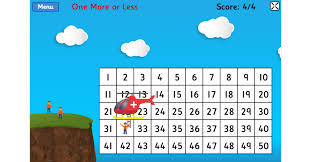 https://www.topmarks.co.uk/learning-to-count/chopper-squad
Chopper Squad is really good as it offers lots of different ways relating to finding "1 more or 1 less!, so supports the vocabulary side of things too!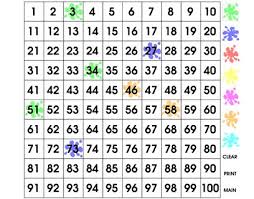 *Top Tip: Practise finding numbers quickly on a 100 square in a Bingo/ time trial game. How many numbers can you find in…? Use splat square and splat those numbers to develop number recognition, ordering, 1 more/less and 10 more/less skills.
http://www.primarygames.co.uk/pg2/splat/splatsq100.html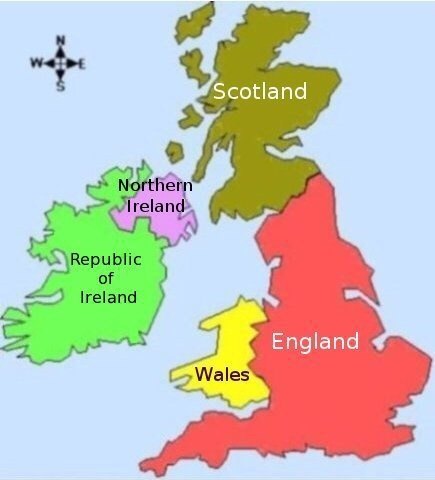 In Geography we have finished locating the four countries of the United Kingdom. We have even attempted finding the UK on a map of Europe. We have looked at each countries' flag and produced our own, whilst also making a piece of bunting for each country with our own drawings of the country's national symbols. Do you know the national flowers for each country of the UK? We have also identified a flower common to all countries of the UK and one which is growing lots this year…the Foxglove. We have taught this flower because it is pretty and widespread but also because it is POISONOUS so we wanted the children to know this so that they did not pick one if out and about. It is also the second most popular wild flower in Northern Ireland. We ended the week learning the national anthem, but I think we may need a bit more practise! We looked at how the flags of St George, St Andrew and St Patrick form the Union Flag. We shall continue to learn about some of the capital cities, beginning with London. Time is ticking and there is still so much we want to do…
Here is a Barnaby Bear game about locating cities and towns in the UK using compass directions.
http://www.bbc.co.uk/schools/barnabybear/games/where_in_britain.shtml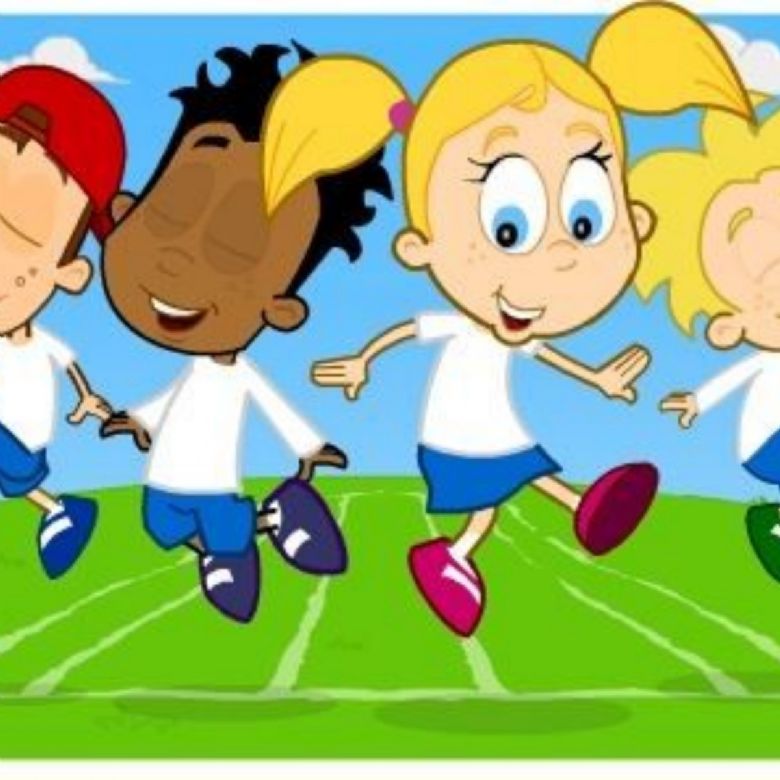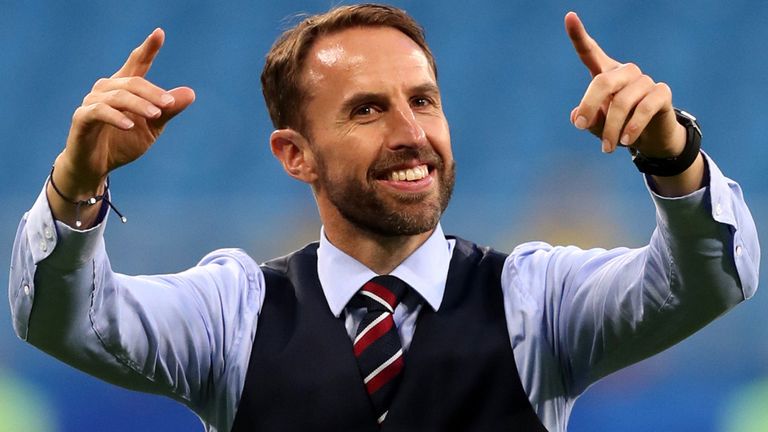 PE and Sports Day!
We shall also be practising our events for Sports Day which is this Wednesday. The PTA will be serving refreshments before the events. Please can children wear a t-shirt in their house team colours. They should also have sunscreen applied before school (So it has time to be absorbed) and a sun hat. PE kits will be sent home on Monday so that children can come dressed in their sports wear for Wednesday. If you do not have a coloured t-shirt of your child's team colour, we do have sports bibs that we can use. Phrase for the week…" It's coming home!"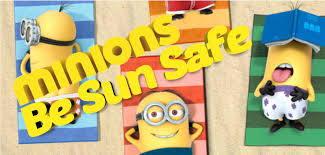 PSHE: We have had a little focus on sun safety due to the increasing (and unusual?!) heat. We talked about how to stay safe in the sun and what things can happen to our bodies. We also watched an information video with the minions. Please can we ensure that children bring a sunhat each day and have sunscreen applied before school. Some children are spraying sunscreen directly into their faces, so we have talked and demonstrated how to apply sunscreen evenly and appropriately as school staff are not allowed to apply sunscreen for children. Due to allergies, sunscreen cannot be shared so all children need to have their own applied before school and bring a named bottle if top ups will be needed. There are special sun screams which can be applied once and cover the full day. Some people are really lucky and brown as soon as the sun hits them (not me!), but it is the UVA and UVB rays that we must all protect ourselves from.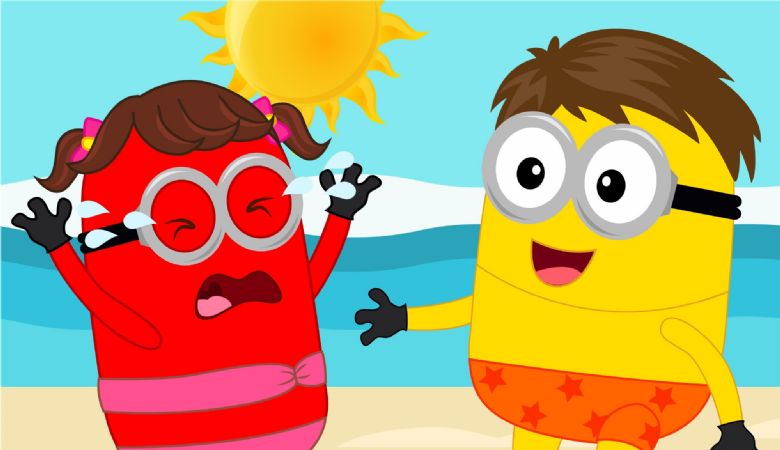 https://www.youtube.com/watch?v=7UWvqNeqX6E
All water bottles are being filled completely before lunch times and children are all having "class" water times when we all sit together and drink to keep cool and refreshed. We even had a bit of fun getting squirted by a water spray on Friday!
Enjoy the rest of the weekend and see you Monday!
Love
Miss G
x