In this section...
A little introduction to our first days back (and a recap of December festivities).
Happy New Year everyone! I hope that your Christmas break was full of family fun and festivities! A little apology... I had planned on a final 2017 blog post, with photos from the very successful History Homework Showcase...however I couldn't find the new class camera! Even up until going back to school.... Erm...well it was cleverly camouflaged on the back seat of the hire car...whoops!!!
A HUGE thank you to everyone for my cards (I LOVED my Dave Grohl personalised Christmas card craft!!) and my wonderful and considered presents. I feel especially lucky and very grateful, so thank you all from the bottom of my heart!
Thank you to Madison and her friend Jessica in Reception. Madison kindly took care of Mr Wrinkles this Christmas and Jess has kindly given him some PJs and clothes. I wonder how Mr Wrinkles has found staying at Joseph's house this weekend?
So...as a little recap of December! Well done to everyone who completed the Vile Victorians homework. Mrs Simpkins and I were amazed and awestruck at the creativity and different ways that everyone tackled the challenge. I think some of the grown-ups may have had more fun than the Year 1s too! And that is great as this is a home learning activity so we are really pleased you had fun together! Mrs Simpkins and I acted like Mary Berry and Paul Hollywood and gave each piece of homework a score out of ten and these were then awarded as housepoints. Well done guys, I truly think the Year 1 projects shone out against the other classes and that our section of the hall looked the best! Here are some highlights: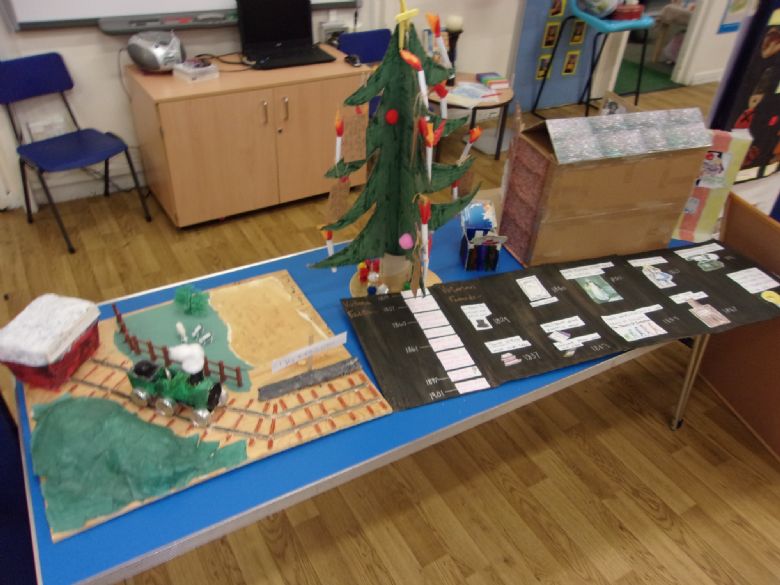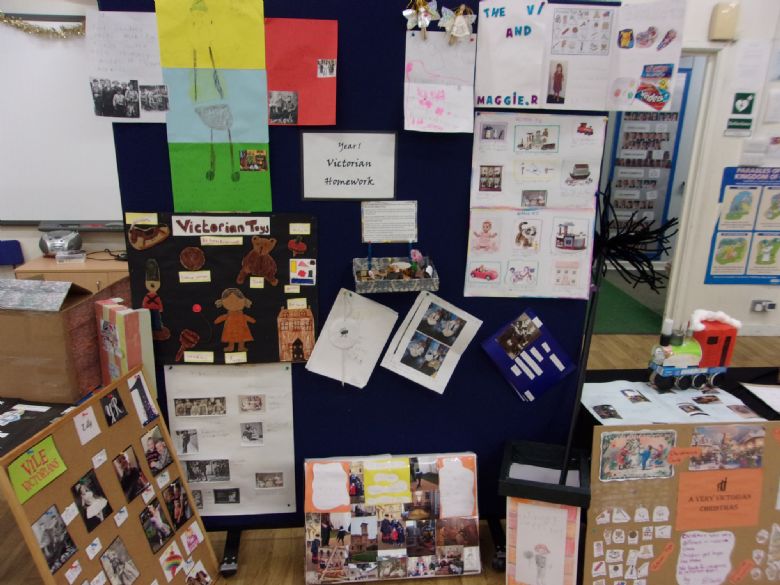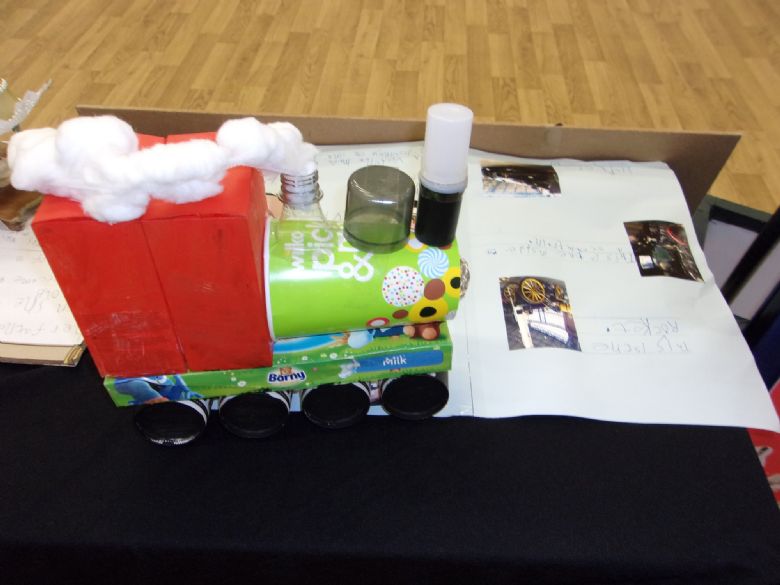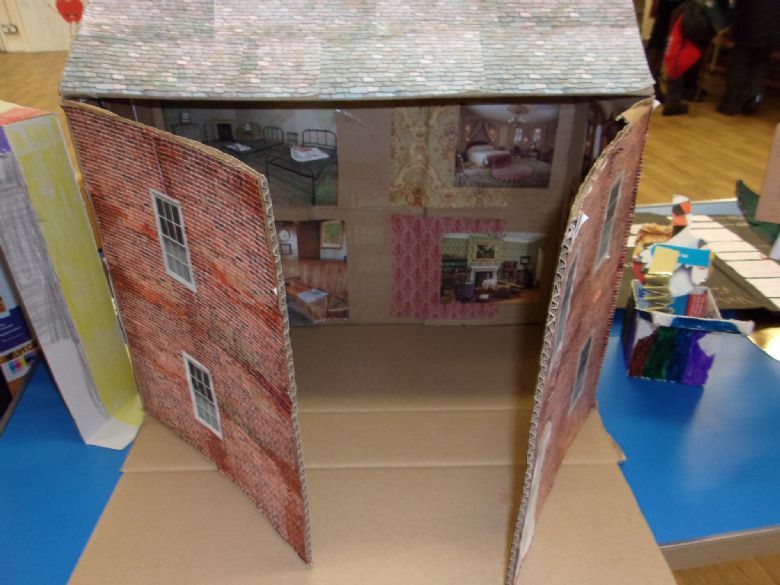 New homework project: Now that it has all been A-Okayed, I can send out this half term's project on Monday. This half term will see you create your own science project for a science fair at the end of term in February! Put your scientific brains on and lets see what creative ideas you think of this time and rock the school with our skills!
**************************** 2018 ***************************** 2018 **********************************
Mrs Simpkins and I have been VERY impressed with how the children have returned! We do wonder if Father Christmas has been sprinkling some magic as he left presents at each house. We have now re-introduced the tables and chairs and begun working at our places, with less time for independent learning through play. The children have worked very hard in the first two days and we are going to have a very exciting half term with our new activities and approaches.
This week we have learnt about 3D shapes. We looked at 2D shapes and how these are FLAT. We applied this idea to a balloon that had not been blown up. We then blew up the 2D shapes in turn and changed them into 3D shapes; a circle that has been blown up can be a sphere or a cylinder if we stretched it. Here is a catchy song (please note it does not include cuboid) that has been helping us learn about our shapes:
https://www.youtube.com/watch?v=2cg-Uc556-Q
We have been on 3D shape hunts, explored the proper toes of some 3D shapes (Do they roll, slide and stack?), and independently sorted everyday objects into the correct 3D shape category.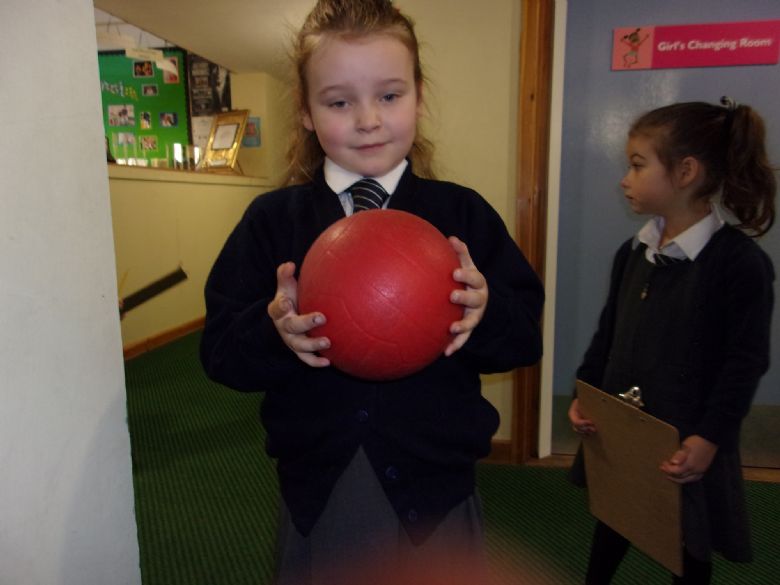 Tips for home: Look around the house for 3D shapes: cube, cuboid, cylinder, sphere, cone, pyramids (square and/or triangle based pyramids). Explore building with these shapes if you have building blocks or junk modelling. Open up boxes to explore their 2D nets and how they become 3D when folded back. Investigate which shapes can roll, stack and slide.
Phonics: We have completed phonics assessments and will begin teaching phonics again on Monday. Well done to everyone as you have all made progress and become more confident with the sounds you have been learning! If you haven't looked at or created an account yet, take a look at Teach Your Monsters to Read (the publishers of our reading books) and have a go!
https://www.teachyourmonstertoread.com/
Topic: In Topic we have begun looking at hot and cold countries. We have talked about how the Earth is a sphere and how the Sun creates hot and cold climates. We have seen that hot countries are near the Equator as they are closer to the Sun and receive more sunlight than colder countries. We have learnt to locate the North and South Poles , and the Equator. We have explored the globe and a flat map of the world and used an atlas to find out the names and locations of hot/cold countries.
PE: After a few weeks of 'rest' post- car accident, I am now feeling much better and able to teach PE (Yeah!). PE this half term will continue to be: Mondays outdoor PE (please ensure you have the correct kit), and Thursday indoor PE. This coming week (8th Feb), we will have indoor PE only as we have an enrichment session whereby the second half of Year 1 will experience Curling with Mr Radmore. Here are some photos of the children who explored this fun sport on Friday: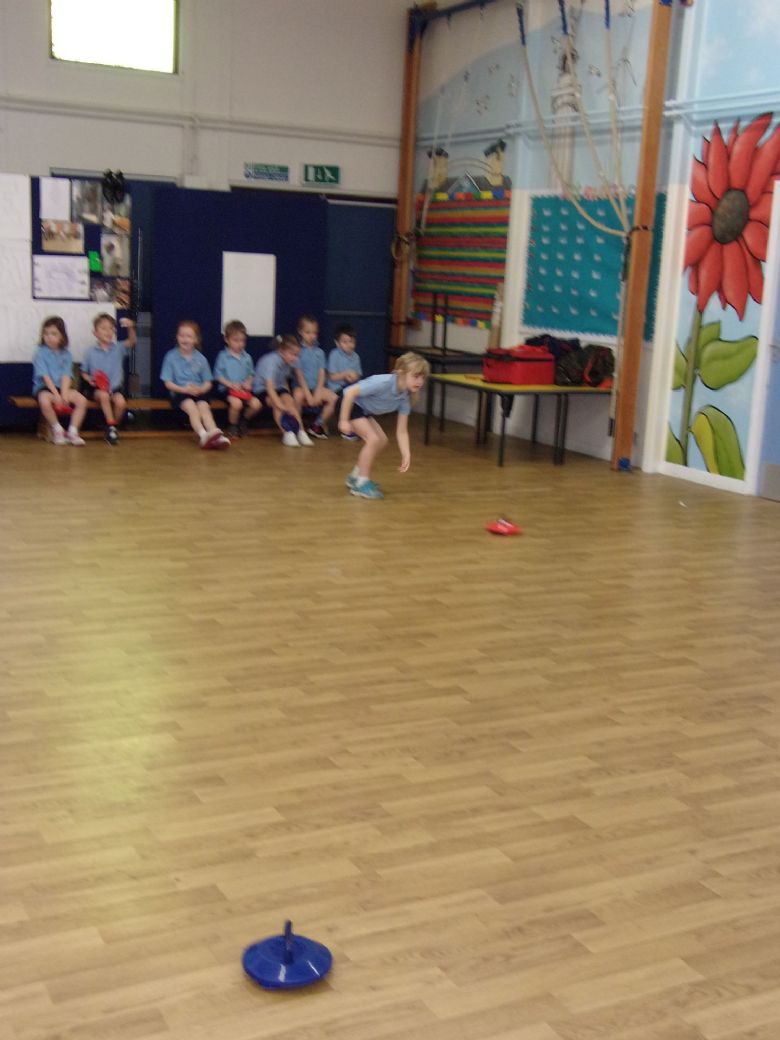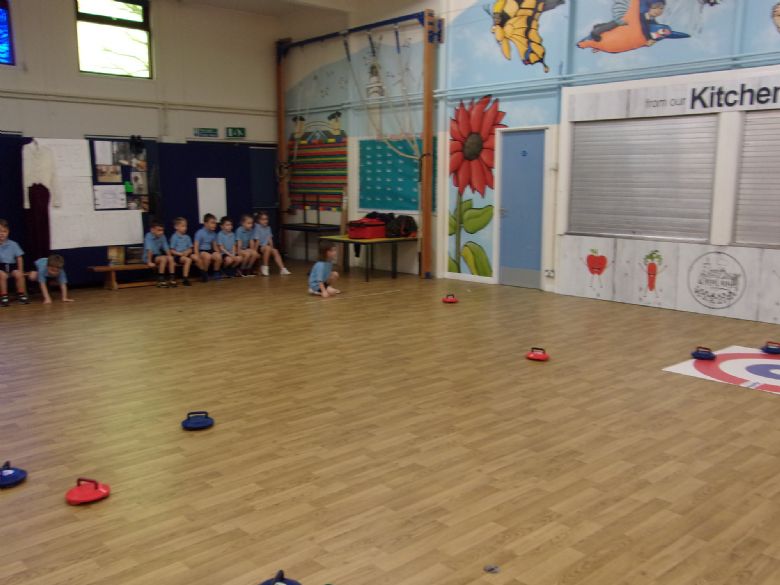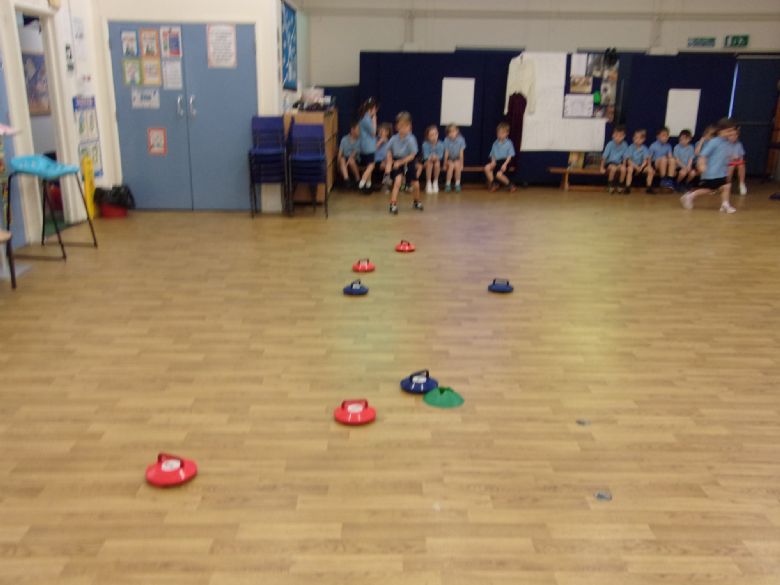 WOW Year 1, I am so jealous! Curling looks so much fun!
Through our quizzes, particularly the maths quizzes, I have identified some areas which we find tricky. Part of this will undoubtedly be because we are just five and six years old, and also because we have limited experience with "quizzes". That is not to say that we should quiz ourselves silly but I thought it might help if we look at some concepts that confuse us in a short, five minute game which I shall try and upload weekly! Your word that you need this week is 'meerkat'!
We find looking at pictures and identifying "Same and different", and "Odd one out" tricky. Some of this is the language used and concept of similarities and differences (especially when it is not the colour of the 'thing'). Also, we need practise to explain why these things are different or odd. Please find a picture below for you to have a play with. Maybe try to challenge the children with who can find the most / best reasons as we all love a bit of competition (especially when the adult has very blank moments! ;) ). No need to write it down to show me, have a fun five minute chat.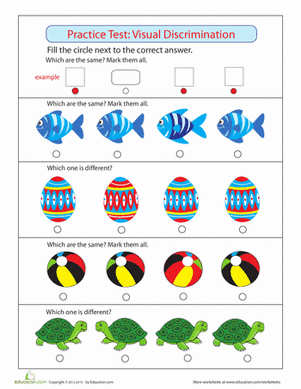 See you Monday!
Miss G
xx