In this section...
The final week of Spring 1 in a recap...
Phew... it is the holidays, because what a busy week it has been! This week has seen our second annual House Shout competition (and the first for Year 1 as competitors in their respective house teams), our Science Fair homework exhibition, Parents Evening and...'normal' school bits and bobs!
Science Fair: In Year 1 we were inundated with FANTASTIC science projects...in addition to gallons of enthusiasm and excitement! As one of the school's science leaders, I was very impressed with what the children had completed, what they could talk about and their overall excitement about the magical world of science. It was fabulous to see that girls were recognised in their achievements in science within Year 1, with three girls taking the 1st, 2nd and 3rd rosettes by Mr Young! I know I would not like to have judged the competition, and everyone was a winner in the eyes of Mrs Simpkins and I. Well done guys!!!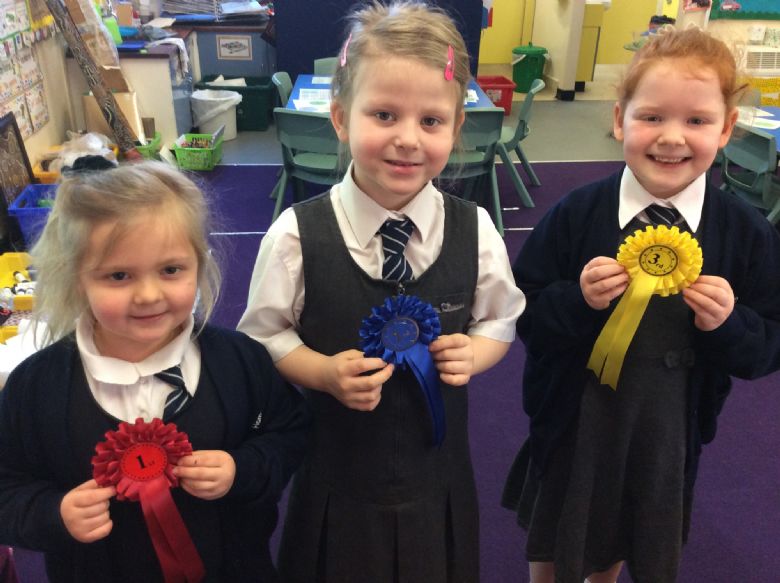 Here are some highlights of the Science Fair in Year 1: From working volcanoes and chemical reactions, to solar systems and growth conditions as well as the world of travel with parachutes, cars and air-powered buggies!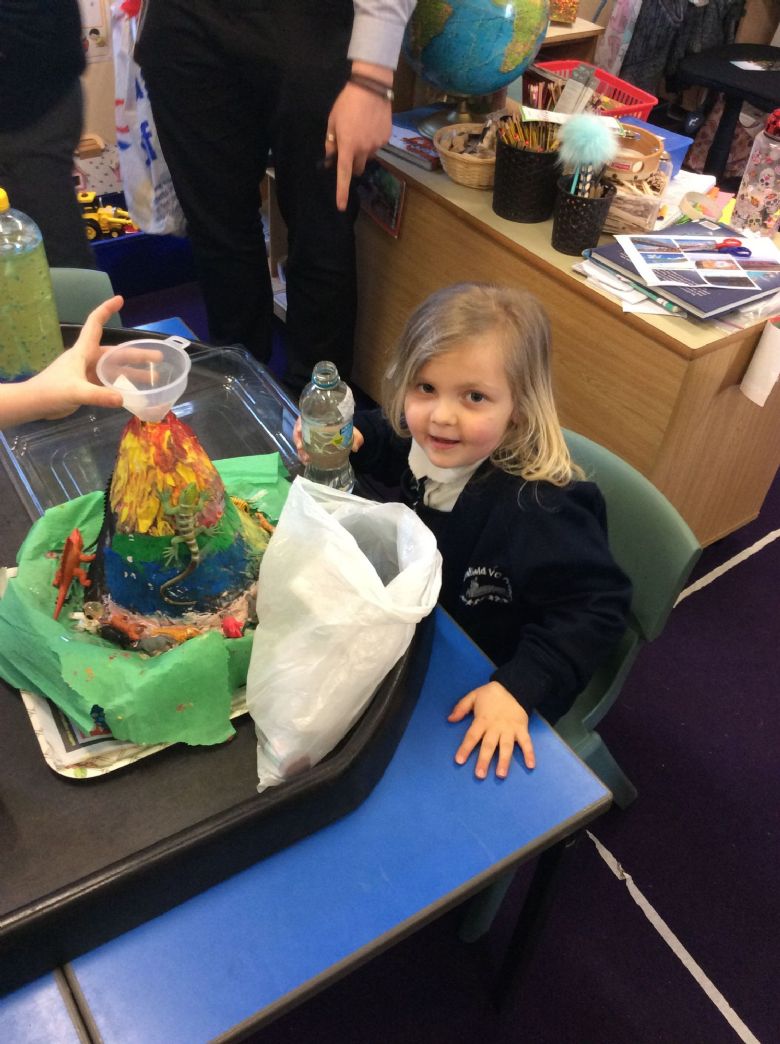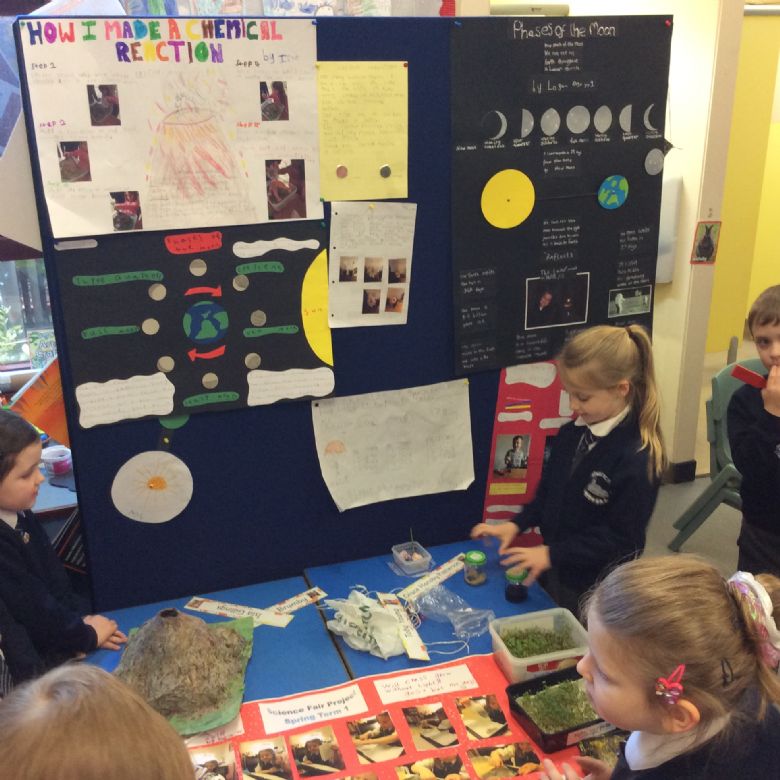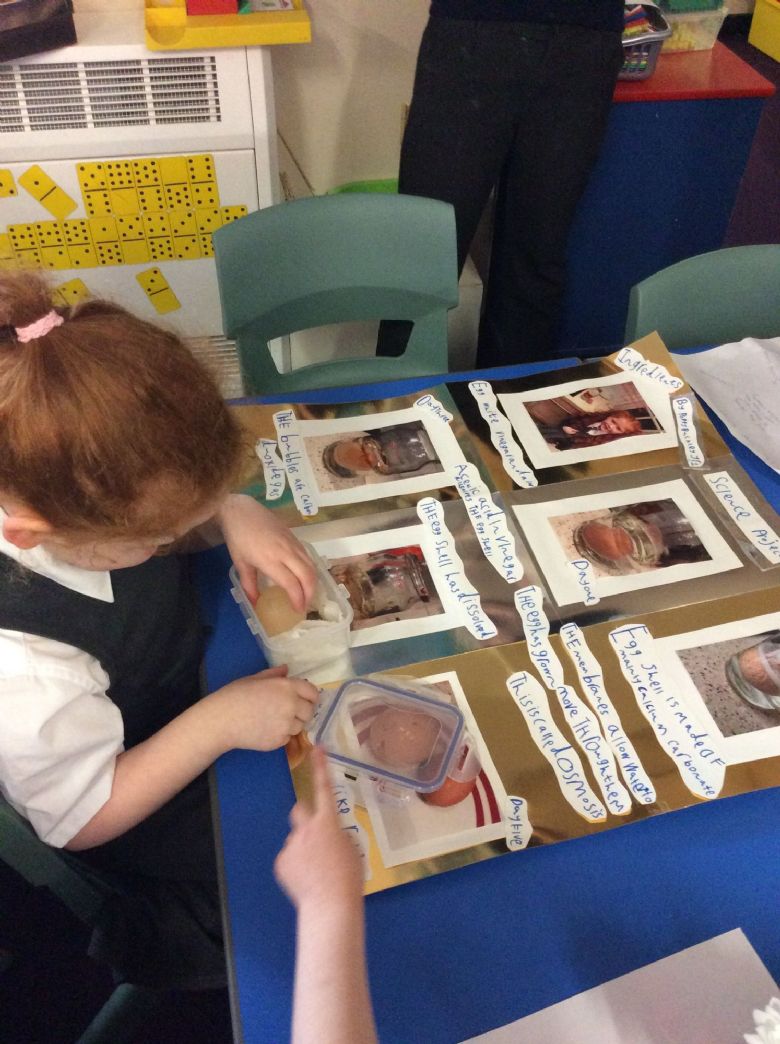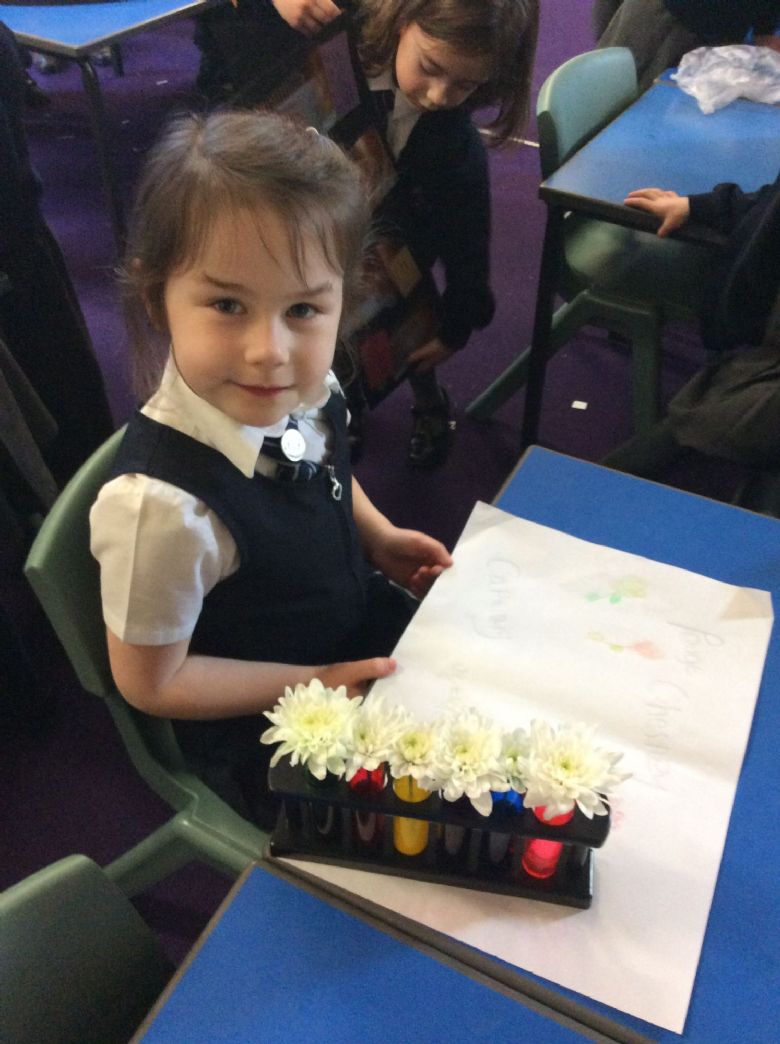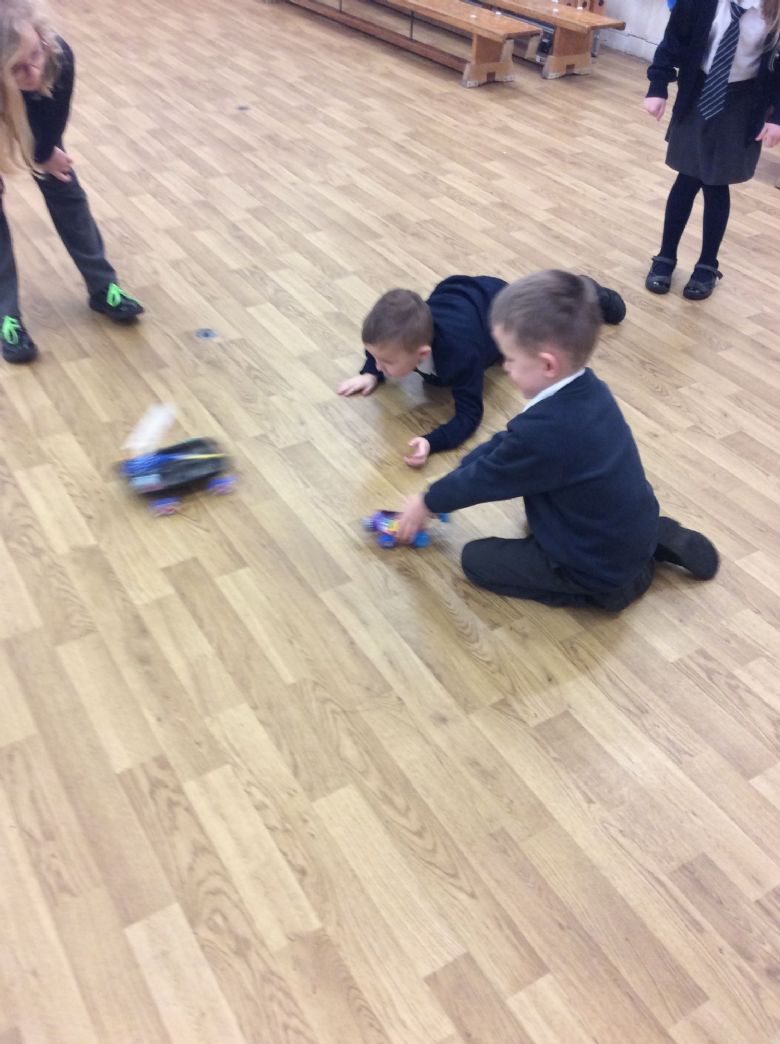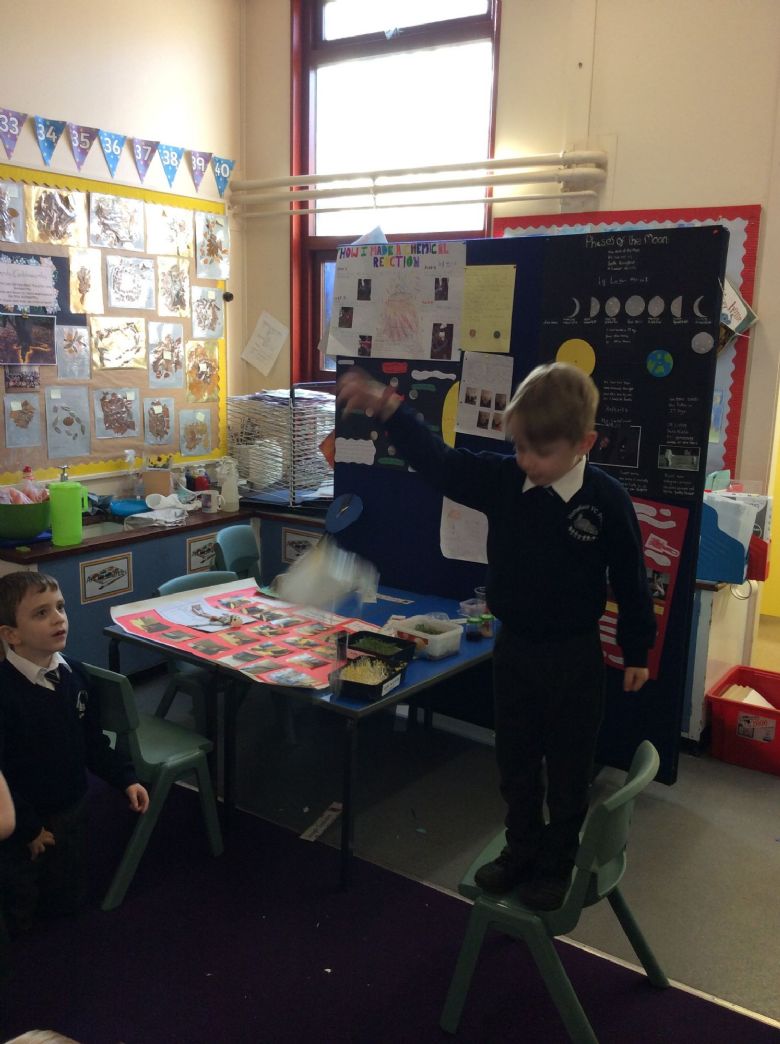 Creative Writing Week: The Year 1's have LOVED visiting different classes to work with different teachers, teaching assistants and peers to learn about a different country from one of the seven continents of the world. In the Year 1 classroom, the Australian vibe was in full force! We flew and watched our descent into Sydney, observing famous landmarks, before trying tropical fruits grown in Australia. It was lovely to see lots of children try passion fruit, lychee, papaya, pineapple and mango. Sadly we could not acquire any star fruit or jak fruit...but the children loved what they tasted (and had their minds blown by how pineapples grow!). We also embarked on an animal hunt, learning some common Australian wildlife, before attempting to play the didgeridoo! Sadly no-one could play like the Aborigines we watched online, but we had fun trying...here are a couple of photos but we were too busy to photograph much :(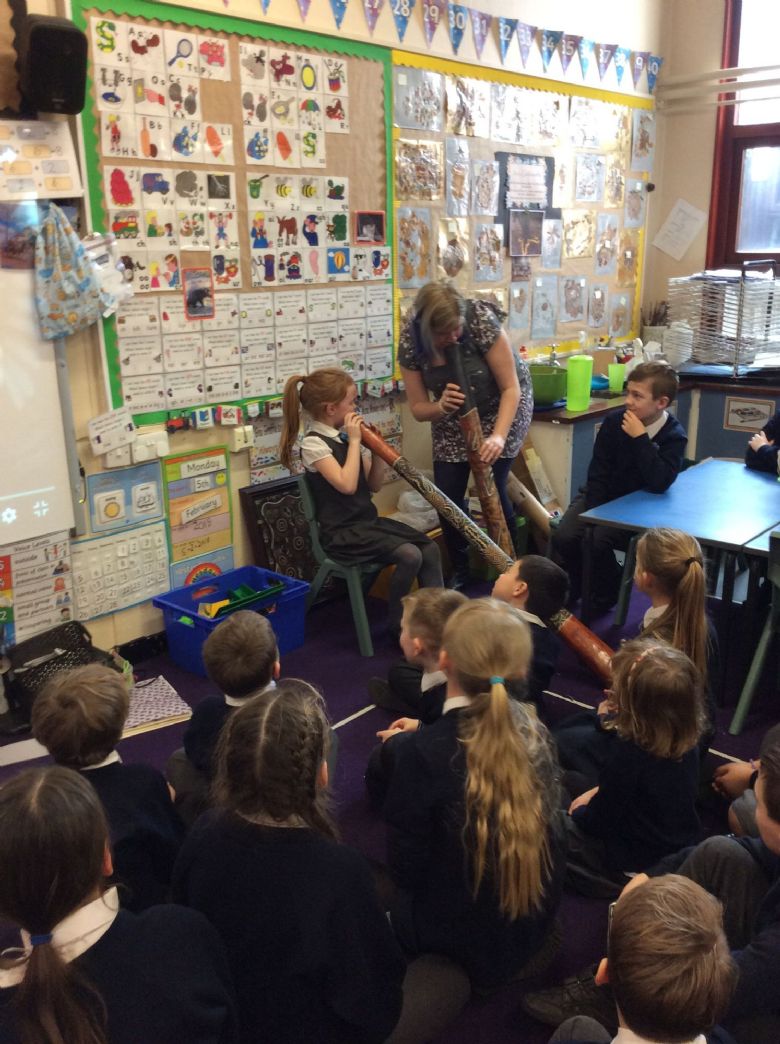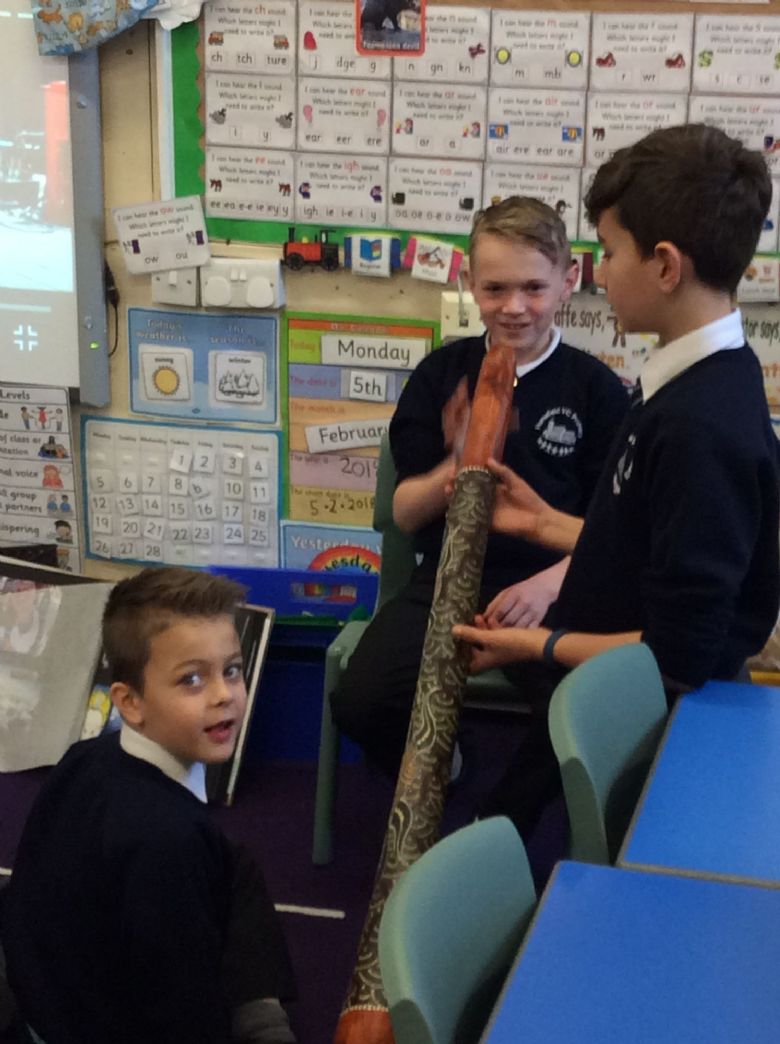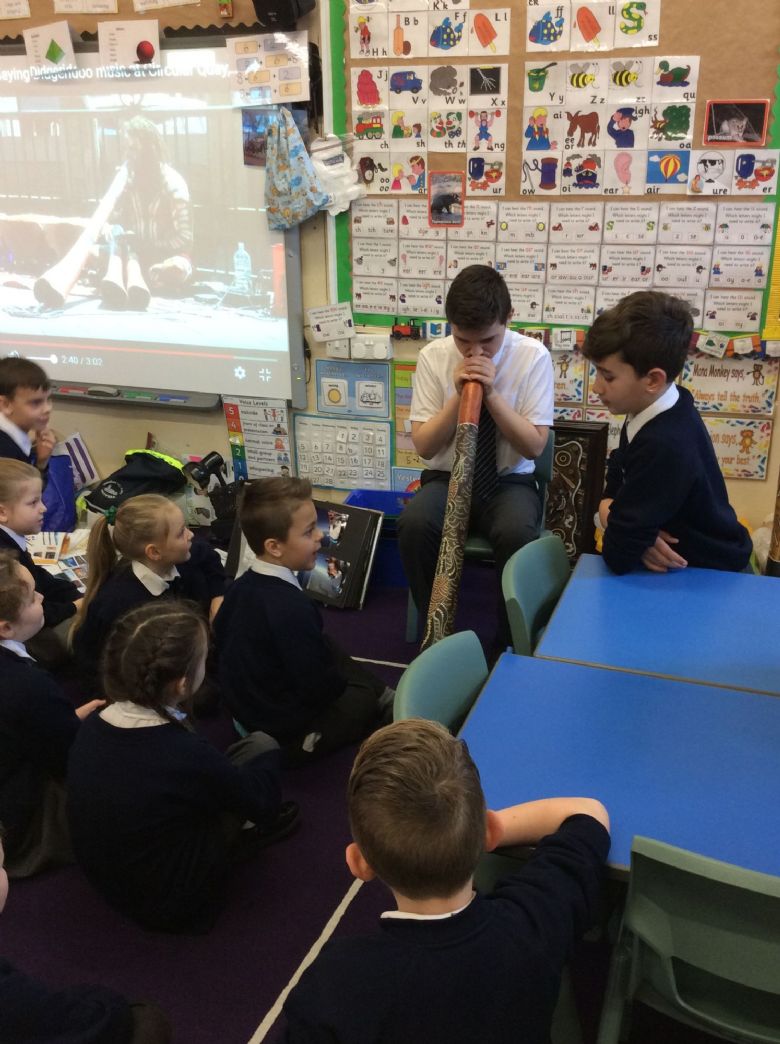 House Shout: In our House Teams we have all been busy singing and performing, ready with baited breath to perform in the hall to our respective Britain's Got Talent judging panel. I was almost in tears (most emotional, sometimes hysterical) with the AMAZING perform aces from all four house teams, the EYFS and ahem...us, the adults. It was a close call but Harriers won (for the second year) with their performance of 'Halo'. Well done to Harriers, especially the Year 1 Harriers. You made us sooooooooo proud, it was fabulous to see you sing with sheer pride!
When we were not busy with these big projects, we have looked at some aspects of Maths. We have explored Fact Families. This is where three numbers are 'related' because they can be rearranged to create two addition number sentences and two subtraction number sentences. So, 2,3 and 5 are related because:
2+3=5
3+2=5
5-2=3
5-3=2
We talked about identifying the biggest number. He is "The Boss". The Boss always goes with the equals sign in addition number sentences and at the beginning of subtraction number sentences. We then looked at identifying the "Worker" numbers. They work at being added together to create 'the boss', or can be 'taken away' from the boss to reveal the other worker. To understand this fully we used the part-whole model: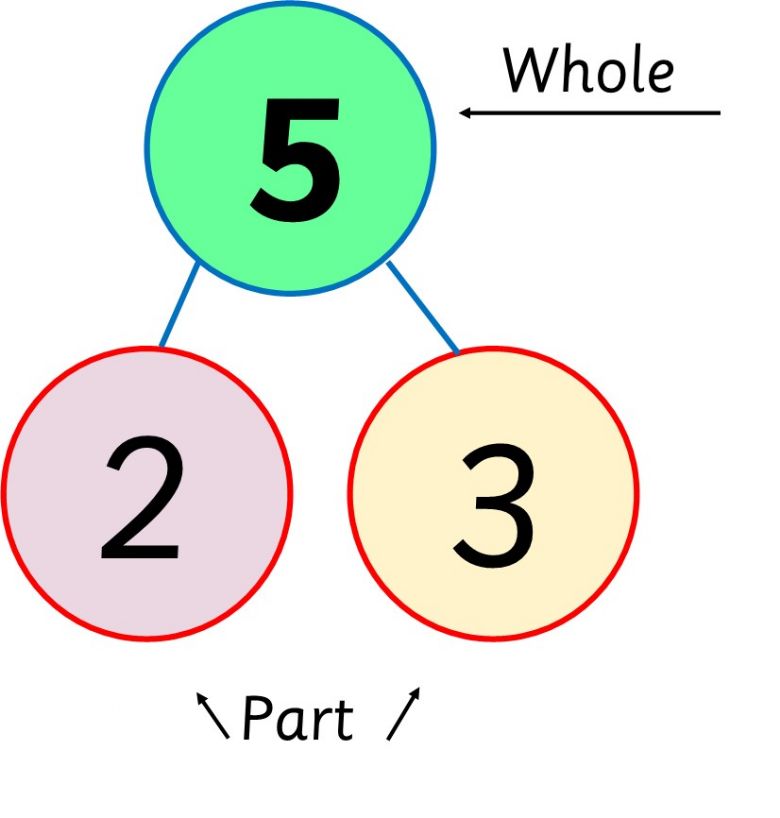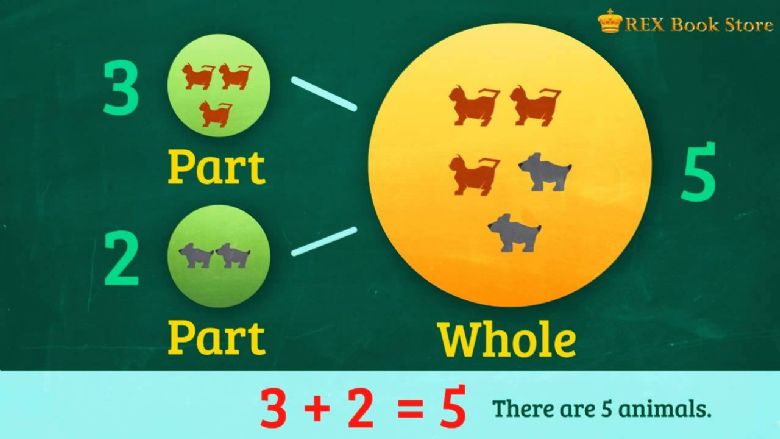 We used counters and moved them physically to see how these numbers were related in our Part-Whole Model templates and then on a number sentence 'frame'. We then played a game exploring the ability of moving numbers in a Fact Family to create the four different number sentences (and explore the 'inverse' operations). Here is a link to the game, sadly it is not an 'exciting' game but something the children can practise at home! And the word you need is "Monkey Wrench".
https://www.topmarks.co.uk/number-facts/number-fact-families
Have a FABULOUS hollibobs everyone! See you on Monday 19th February for more fun and learning!
Miss G x