In this section...
Jack Frost and Elsa are here to play...school is closed for another day!
Well I am not sure what everyone at home thought, but I didn't expect the weather to be this bad! Because of the Beast From the East, here is an early blog post...in case you are bored, have cabin fever or are worried that you have missed what will be three school days.
Sadly, I cannot write about our fab session with Mr Earle in outdoor learning as the I-Pad is at school with our fabulous photos. However, we can upload those next week with Monday's session (weather permitting).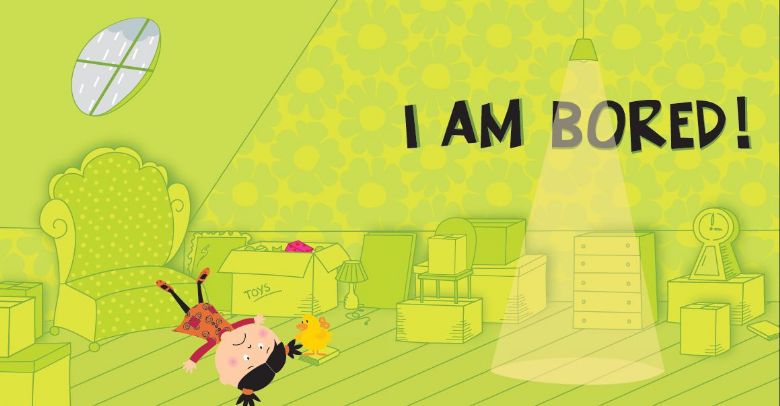 Here are some ideas of activities to do at home, whilst we are in the midst of The Beast From the East...
1) Download the Teach Your Monsters to Read app, which is FREE until the end of the weekend. This focuses on Phases 2-5 and includes all three of their games to support our phonics teaching.
2) As our topic is Materials (in Science), go outside and build a snow person/ animal. Take a photograph or draw a picture and label it with the materials used to make it. Can you write a set of instructions?
3) Think back to Andy Goldsworthy, the artist who works with nature who we looked at in the Autumn term. Make some Goldsworthy-inspired art and then write about it. Can you describe what materials you used and how you made it? Here are some Goldsworthy Winter examples: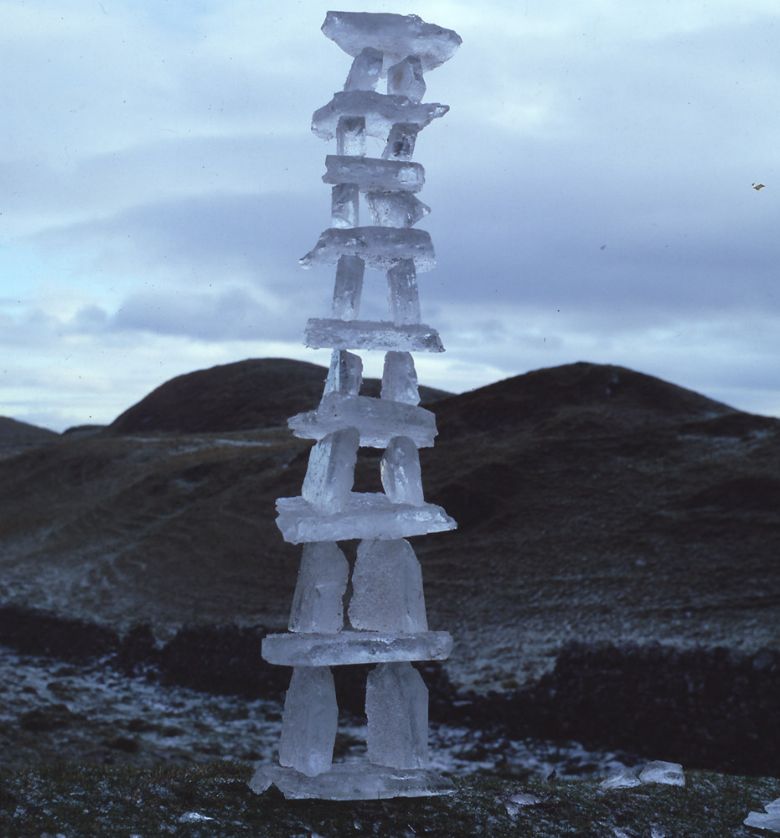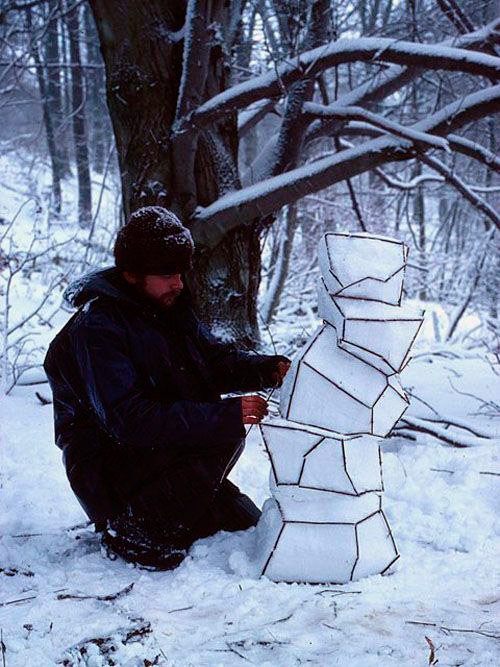 How COOL are these?! ;)
4) Look at a map and see where the bad weather is coming from. Talk about which countries are East from us. Play games using the compass directions North, South, East and West. Can you navigate someone around the room to find treasure/ a toy etc using compass directions.
5) Play Hit The Button and practise your number bonds to 10, and 20. Can you beat your high scores?
6) Practise your letter and number formation in the snow with a stick...or your finger if you are feeling brave!!!
7) Make a bird feeder! What ingredients (materials) do you need? What happens to the different ingredients as you make the bird feeder? Keep a tally of how many birds you spot and then write the number after a few hours data collecting. Which birds did you see? Can you make a list of their names?
8) Practise making all your numbers 0-20 using objects (e.g. pennies, Lego bricks) in groups of tens and ones. Can you write the numbers 0-20 as you make a different number each time?
9). Practise your Rainbow Words, Phonics Pink books and Reading books. Don't forget to get grown-ups to sign the Reading Records...a few more classes with 80% and we could get Mr Young in a pink fairy outfit (or other teacher in a bizarre dare)!
10) Make your own weather forecast! Write it, draw it, act it. Watch out Michael Fish...
11) Make and drink some hot chocolate. Think of "WOW" words / adjectives to describe the smell, taste, touch (of the cup/ of the powder before mixed with hot water) as you taste it. Write these down using your sounds!
12) Make silly sentences like the game we played in class: Pick a 'Who?', a 'What doing?' and a 'Where?' and write them in a sentence with the correct capital letters and full stops yourself!
13) Have a World Book WEEKEND: What extreme places can you find to read in? Can you find a new favourite story/ information book? Can you read to your family and use amazing voices and sound effects?
I hope these are a few ideas for things you can explore whilst at home!
Remember to enjoy the snow, but also stay safe! Help others who may be needing help (even a phone call to a lonely friend who cannot come out). and BE GOOD!!!
Hopefully see you Monday where you can tell me 'Silent Pool' for housepoints, and we can have more fun and adventures! Lets hope Mr Wrinkles and Jasper have been good whilst we have been at home!
Miss G
xx