Dun, Dun, Dun, Dun...Another One Bites The Dust...
In this section...
Well if we ever had a song to describe our week, it would have to be Queen's "Another one bites the dust," this week. Chicken Pox has infiltrated Year 1 and we are more than 'man down, man down.' We have also had a poorly Team-Year 1 away with scarlet fever.... please be aware of those nasty viruses.
A big Happy Birthday to a poorly Darcy who has chicken pox and will turn 6 tomorrow...we hope your spotty-dotty-chicken [pox are clearing up and you feel much better. And of course to everyone else who has been poorly, we do all miss you. The class has not been the same at all...hurry back!
Well done to all the homework superheroes. It was lovely to see an influx of happy children with finished work in their hands. More homework will be given out tomorrow...however there will be a change with the Phonics (as we have a skeleton class at the minute). So, you will all get eight alien words with phonemes you can all blend. These pesky alien words have been tricking us, so say what you see. And if you need to sound them out, THAT IS OKAY!!!! Don't let them fool you!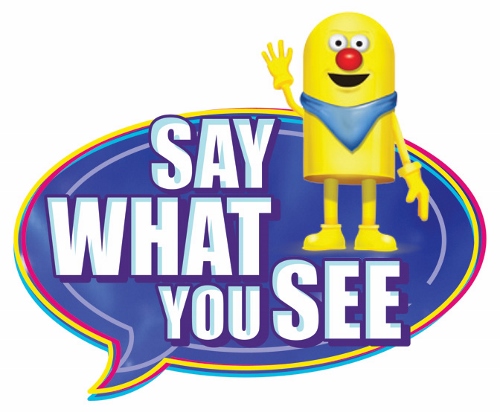 Phonics: We have been learning some new sounds, but then revisiting and practising familiar sounds as our numbers have depleted. All children have now completed a practise Phonics Screening- see Miss G if you want to know more.
Literacy: We have written the story of "The Three Little Pigs," using a Talk For writing approach. We are now working on creating our own versions. Well done Jessie Taylor who has worked incredibly hard and been inspired by the traditional tales this week.
Maths: We have consolidated our ideas of place value with numbers to fifty. Many of us looked at ten pence coins and one pence coins in the same way that we looked at sticks of ten and ones. We have now looked at numbers on number lines and number tracks, filling in those missing numbers (and remembering our tens and ones in the right places).
History: We have been historical detectives this week. We have sorted old/now items, looked at very old and 'now' photographs of Great Yarmouth, and thought about how life a long time ago was harder. Today we watched BBC One's Inside Out (East) episode about Julie Staff's pledge to remember the 1845 Bridge Collapse. (Sorry but I cannot upload the footage!). We know now what happened, and have sensitively talked about it and how this would not happen now as it led to changes in safety and checks with engineering feats like bridges. We then looked at our venue for Monday's trip! We are certainly excited" Remember, no hot dinners Monday!!!
Have a good weekend, hope you all rest and those who have been poorly are feeling better. Apologies for any crossed wires/ mixed messages at Read, Share Review. Your word for this week is 'Nelly.'