In this section...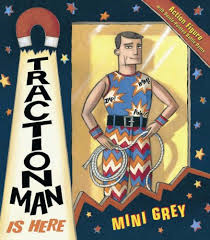 Last week we took advantage of the good weather and sat in Mrs Horner's Corner to enjoy reading our new book, 'Traction Man'. We all loved it and everyone shared their favourite part. Over the next couple of weeks we will be using it as inspiration for our own writing, starting with a book review. Why not ask us about it.
---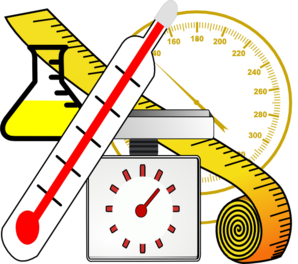 In Maths we have continued learning to tell the time to the nearest 5 minutes, and we will be staying with measures and looking at mass and capacity over the coming weeks. Please help us at home by asking us to read the time (analogue clocks), thinking about the minute and hour hands and how we know if it's a 'past or to' time.
---
Superstar Readers
10/30 Superstar Readers last week. Let's have even more this week, with team points and raffle tickets for all. Remember to get those signatures and hand in your reading records every day.
---
KS1 Assessments
We have been looking at examples of the special workbooks we will doing over the next couple of weeks. If any grown-ups have any questions, then please let us know.
---
This week's secret words are 'scrubbing brush'. The children know why! Tell Mrs Newman, Mrs Bridge or Mrs Spink for your team point reward.