In this section...
This week we completed our block of learning all about materials, with some investigations.
---
First we had fun seeing which objects we could stretch or squash or bend or twist.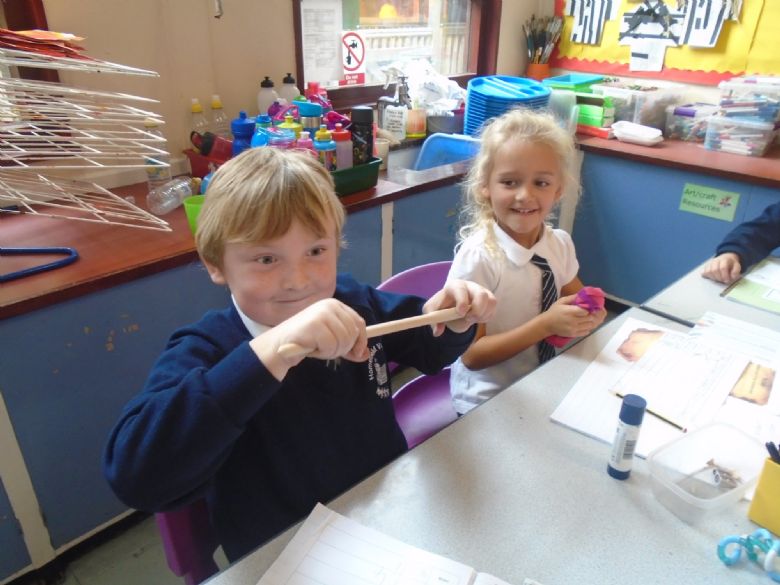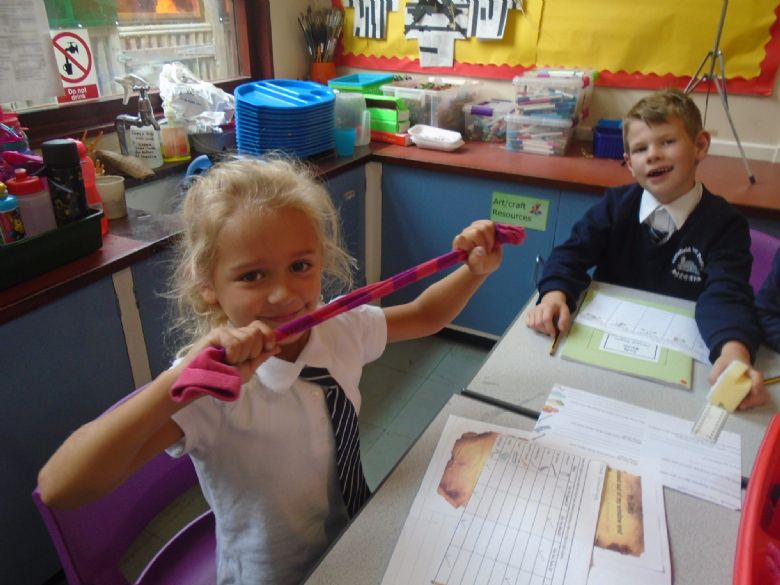 ---
Then we tested different types of paper to see which was the strongest.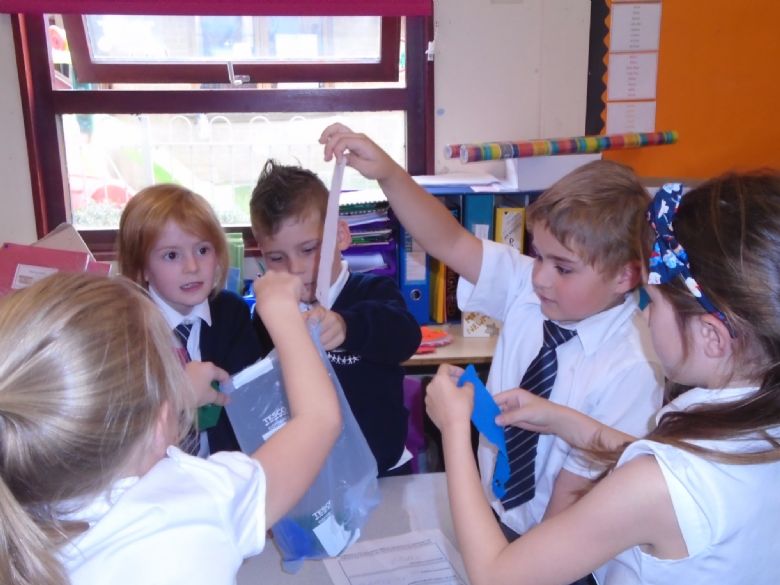 ---
Our next block of learning is RE and the big question we are looking to answer is
"What are the Jews remembering on Shabbat"?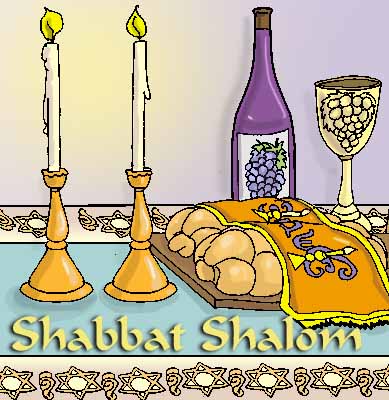 ---
Remember to keep reading and getting those 'squiggles' (signatures) so that we can have more Superstar Readers. When you are ready to change your reading book, pop a note in to your reading record as Mrs Bridge checks them every day (if you remember to put them in her box!)
Our secret blog word this week is shalom (a jewish greeting meaning 'peace').
Have a lovely weekend :)