In this section...
Year 2 are well underway with our latest curriculum focus - Design and Technology. The children have looked at different types of puppets and designed some fantastic hand-puppets (some examples below) which are currently taking shape. The key skills we are focussing on are cutting and sewing, and any practise the children can get at home would be beneficial - including threading needles and tying knots.
---
In Maths we are starting to look at money - understanding the coins and notes we have, finding different amounts and then finding change. If your child is still not fluent in counting in 2s or 5s then this would be a super skill to practise.
---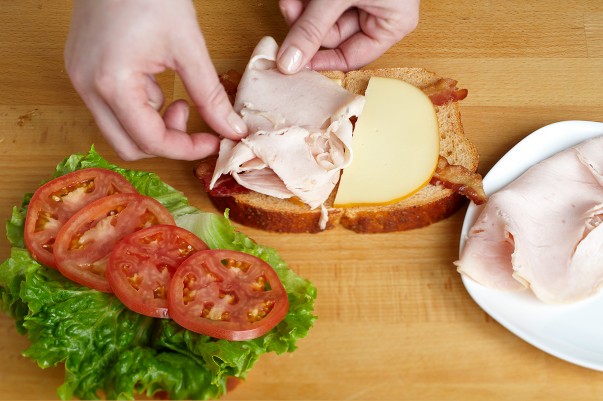 This week we are looking at writing instructions. We wrote our cold task (before learning) on 'how to make a sandwich' and luckily most children could draw on firsthand experience!
---
The secret word for this week's blog is 'Pinocchio' - teams points available until Friday 24th November.