In this section...
Explorers - people who make journeys into the unknown.
Explorers
Year 2 have started the Summer Term looking at explorers. We have already learnt about Christopher Columbus and his quest to find a new route to Asia, but actually finding somewhere else entirely. The children should be able to tell when he undertook his famous voyage and the names of his ships, as well as some of the things he brought back.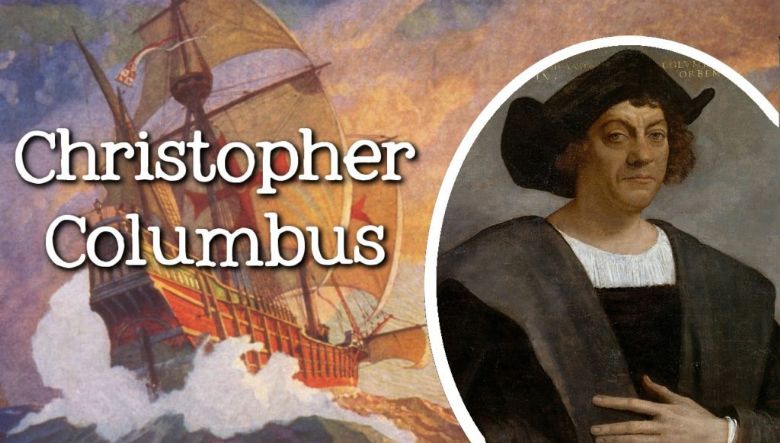 We will now be thinking about a very different type of exploration and the man who made a giant leap for mankind!
---
Telling the time
In Maths, as well as honing our arithmetic skills in addition and subtraction, we have been looking at the language of position and direction. Can you demonstrate a quarter turn clockwise, or anticlockwise? How about a half-turn or a three-quarter turn? Next week, we will be revisiting multiplication and division in arithmetic, and telling the time to five-minutes (on an analogue clock). Do you know how many minutes in an hour and how many hours in a day? Can you tell quarter past from quarter to? This is a topic which we hope parents will supplement at home with some real life context: What will the hands on the clock look like at bedtime? At half-past 5? What time is the clock showing?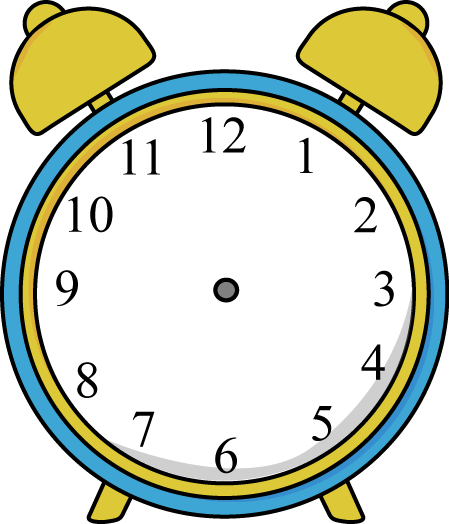 ---
Superstar readers
Only 2 superstar readers in Year 2 last week, and 8 this week. That's 27%, with a target of 80%.
For 80%, we need 24 out of 30 children to read at least 5 times per week and record it with a reading signature.
There will be
10 team points and 5 class raffle tickets
for everyone in Year 2 who is a superstar reader.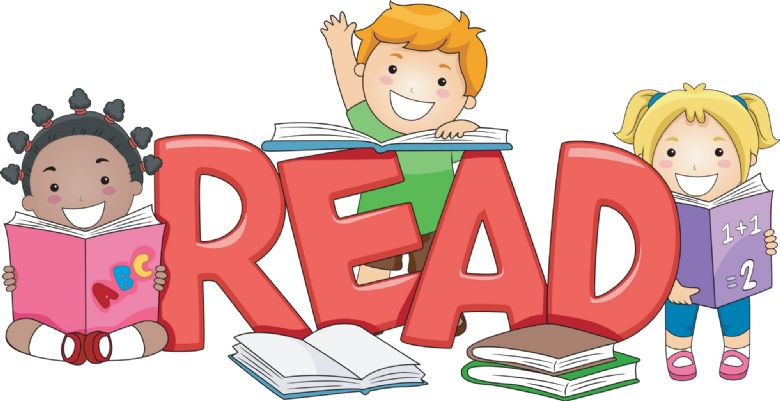 ---
Our secret password for this week is clockwise. Come and tell Mrs Newman, Mrs Bridge or Mrs Spink for a teampoint reward.