In this section...
This week we were very lucky to have a special visitor come into our class to tell us all about the Lydia Eva. We learnt lots about it and made some information posters for our classroom.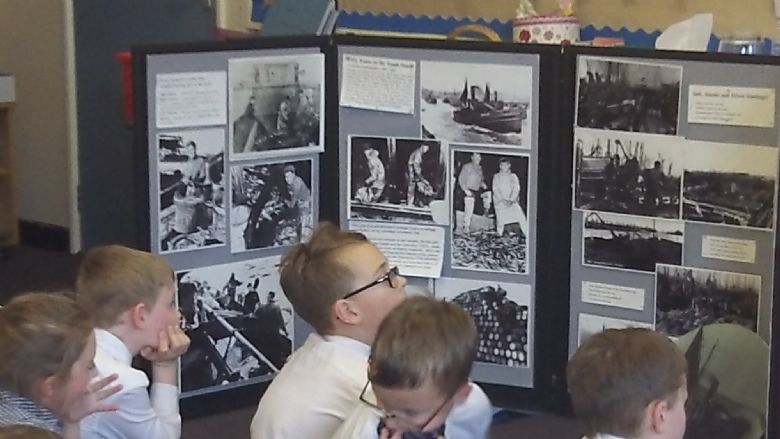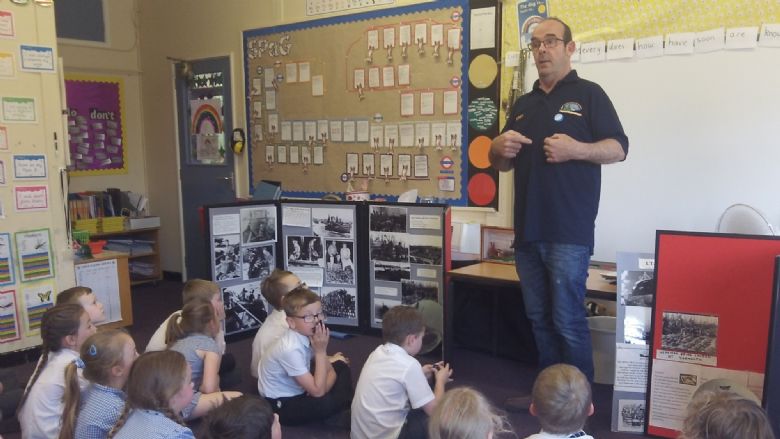 Yesterday was our last lesson about the Fishing industry in Great Yarmouth. The children have thoroughly enjoyed it and it has been a pleasure to see them so enthusiastic. Next week we will be starting one of our computing units.
In our English lessons we are now thinking about writing persuasive radio adverts. We will be writing persuasive adverts for the machines that we invented during our last English unit. In Maths we have been continuing our fractions work. This week we have focused on comparing, ordering and adding fractions. Next week we will finish with subtracting fractions before our next maths unit focusing on time.
A few reminders for next week:
-Homework has gone out today (to be returned by next Friday).
-Swimming on Monday
-A letter about our next school trip will be going out on Monday. The link on Parent Mail has already been set up.
-Please continue to read and practise rainbow words with your child as often as you can.
-Next Friday there is a Museums At Night event at Great Yarmouth Museums called Stories of the Sea.
Have a lovely weekend!
This weeks secret word is algorithms... bonus points if you can explain this word (we will be using it during our computing unit).