In this section...
For the past two weeks the children have been fully immersed in our Ancient Egypt topic. We have done everything from mummifying a tomato to making delicious flat breads and cous cous. It has been a thoroughly enjoyable topic to teach and one that the children have loved.
We started our topic with a brilliant trip to Norwich Castle. We got to do four different workshops throughout the day. Our first workshop was learning about Egyptian jewellery and the children all got to make their own collar.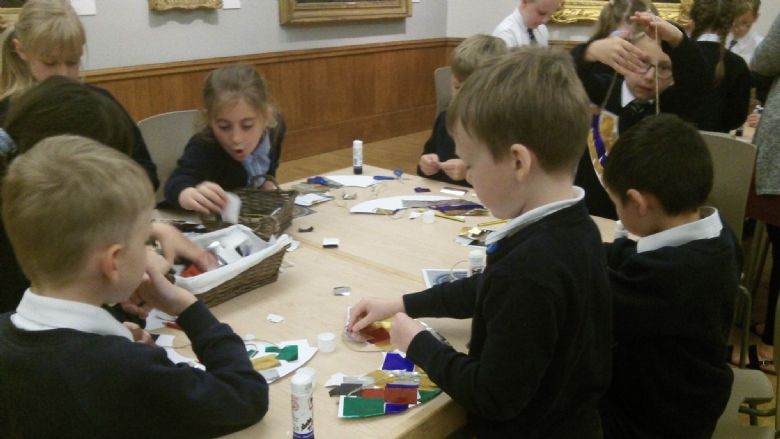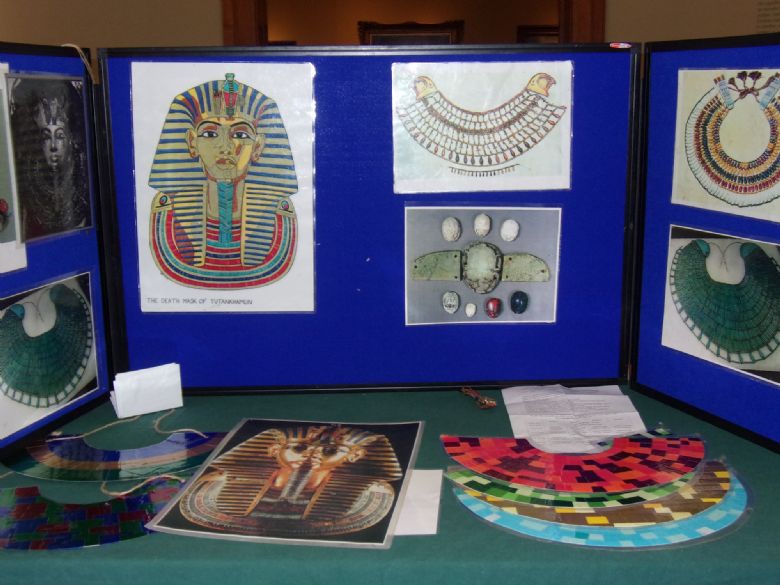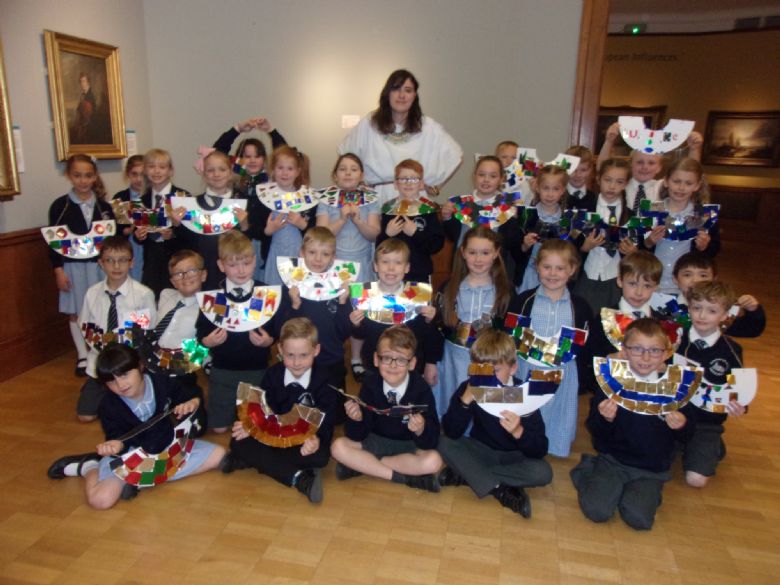 For our second workshop we got to experience what life would be like in an Ancient Egyptian village and we even got to dress up.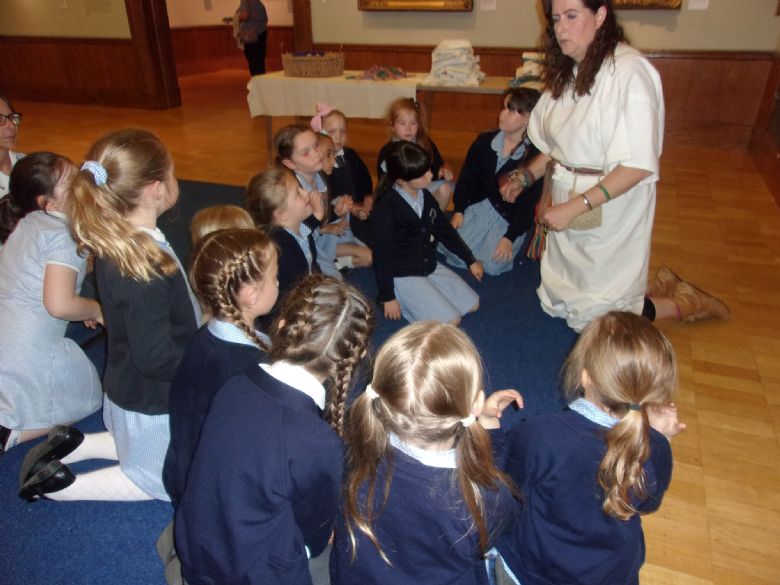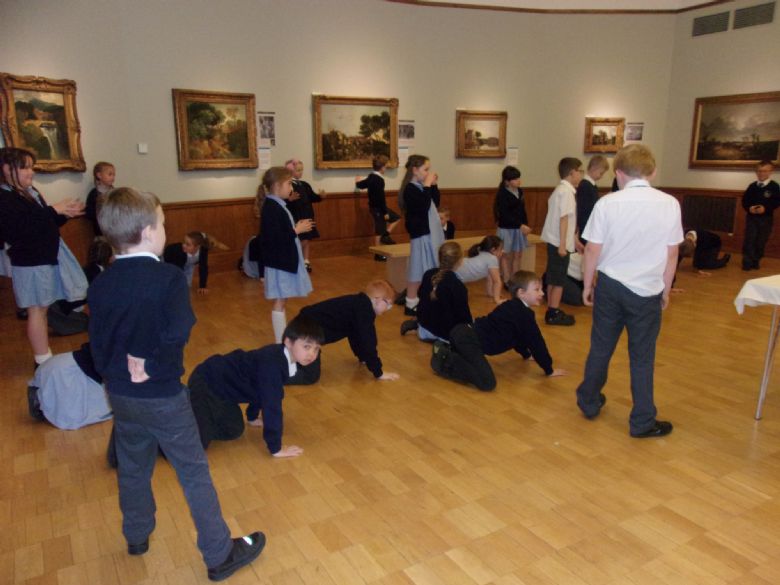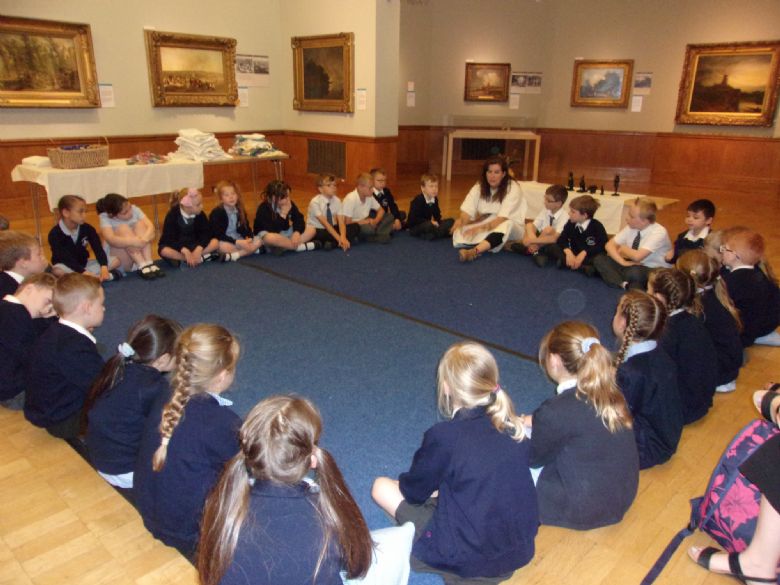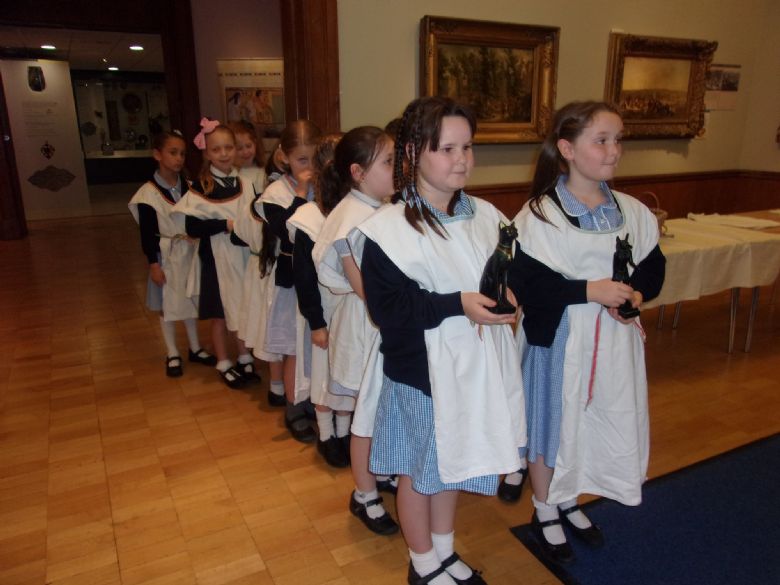 For our third workshop we got to explore some real Egyptian artefacts that were thousands of years old.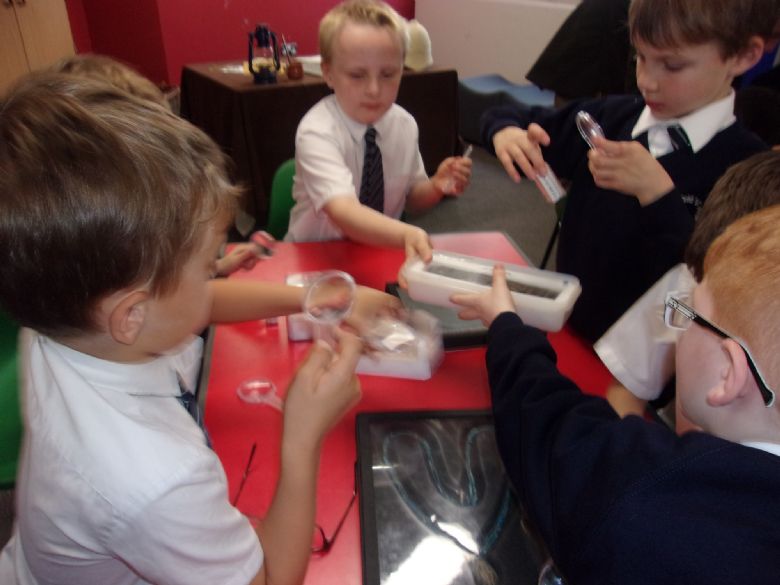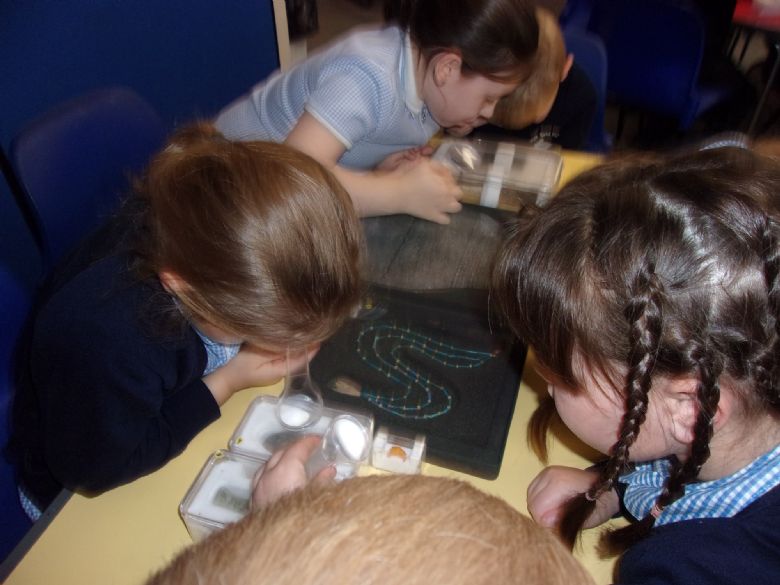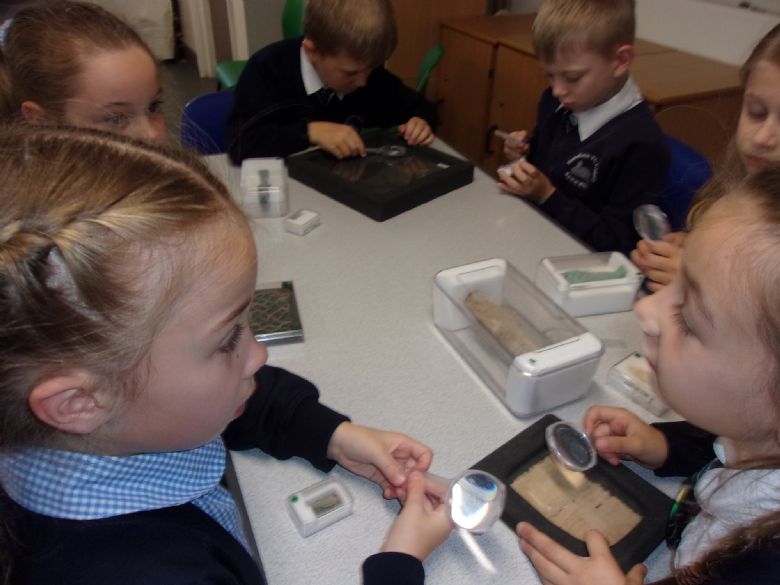 For our fourth and final workshop we got to learn all about mummification.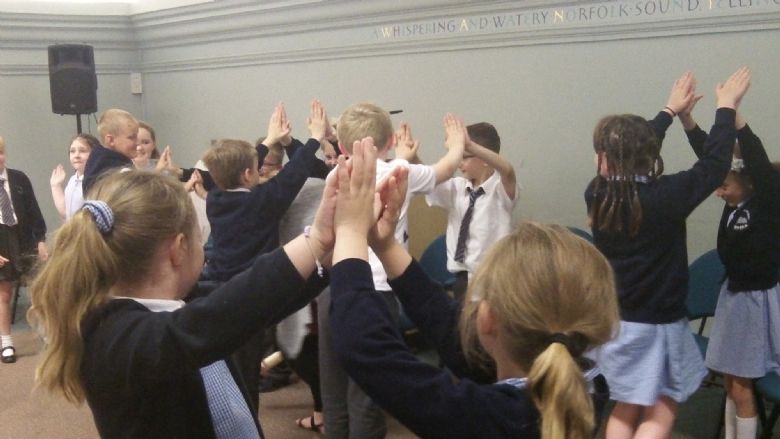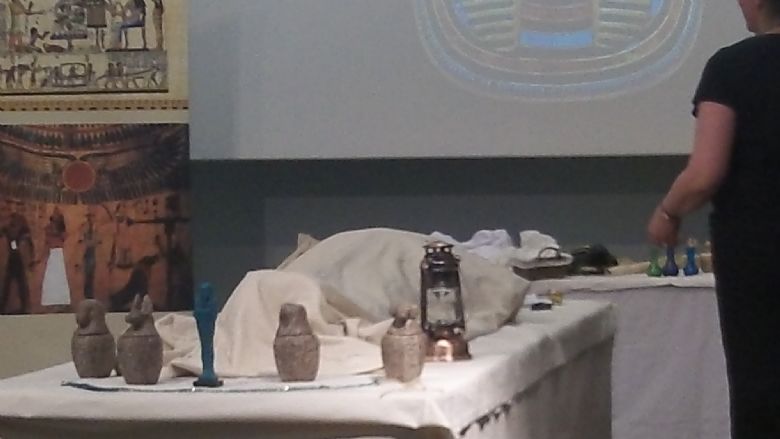 We had a wonderful day and it was a fabulous launch to the topic. Back in the classroom we learnt a little more about artefacts, sources of evidence, Egyptian Gods & Goddesses, Hieroglyphics , mummification, we created time lines showing some key achievements and we ended the topic with cooking some yummy Egyptian style foods.
On Thursday we launched our RE topic which is 'Why do people choose to make a new start and how do they show commitment?' We will be learning about Amrit, Bar Mitzvah, Communion and Confirmation. This weeks secret word is Amrit, bonus points if you can find out any extra information.
In English we are using Egyptian Cinderella as inspiration for our own stories and in maths we have started our unit about shapes.
A big well done to the 14 children who were Superstar Readers this week, we are very proud of you and you are all excellent role models to the class. Children have been promised a special treat if they are all Superstar Readers one week.
We would also like to thank all adults who came to the Read Share Review event on Wednesday.
A few reminders:
- We have our final swimming lesson on Monday 25th June
- Homework this week is on spag.com
-Gooseberry Planet login details have been handed out to children and they can now access different games at home
Have a wonderful weekend!