In this section...
Apologies that there has not been a blog posted for the last few weeks. There was a few technical issues but now Miss Clark has a new account and all is working well.
Last Friday was our Ancient Egyptian day and the end of our Ancient Egypt topic. This was a fantastic topic to teach and it proved popular with the children. A big thank-you to all of the adults for some beautiful costumes, brining in artefacts for us to look at and coming to see our class museum. Here are some lovely photos of Year 3 enjoying our topic.
Imagining that we are Howard Carter discovering the tomb of Tutankhamun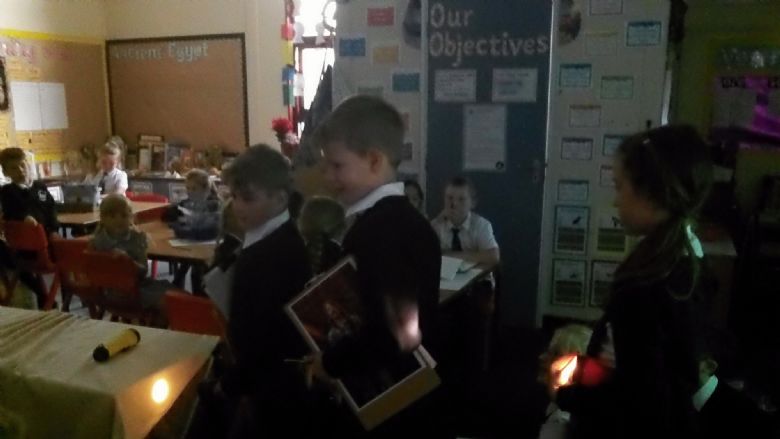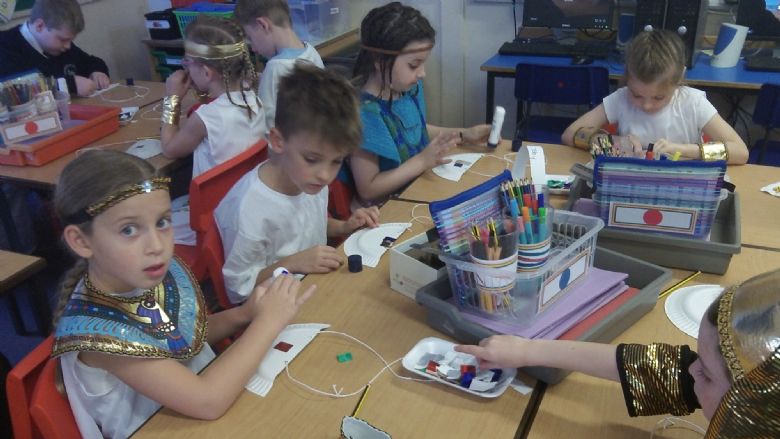 Making our own Egyptian jewellery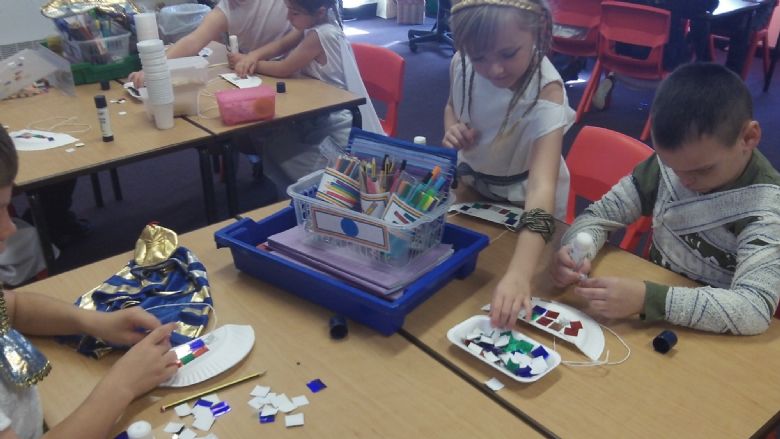 Imagining that we are living in Ancient Egyptian times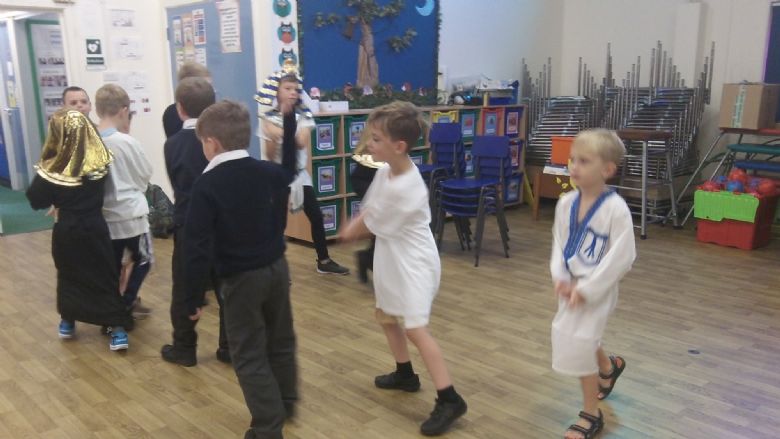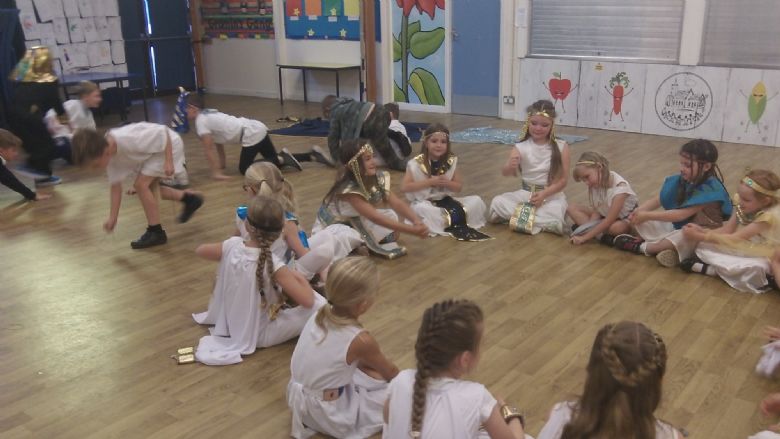 Mummifying tomatoes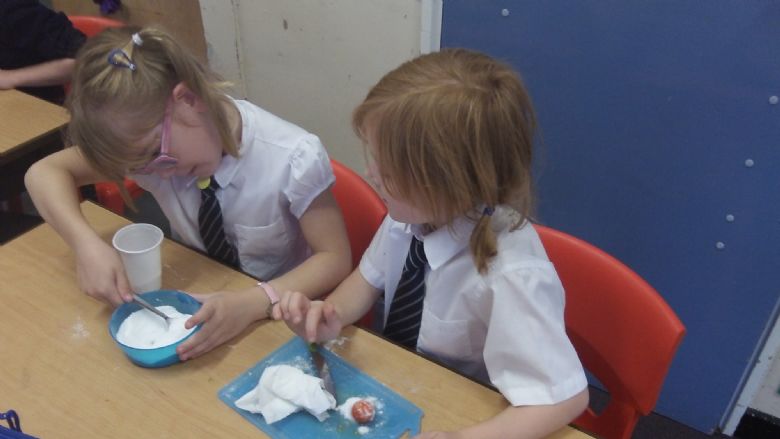 Designing coffins for our mummies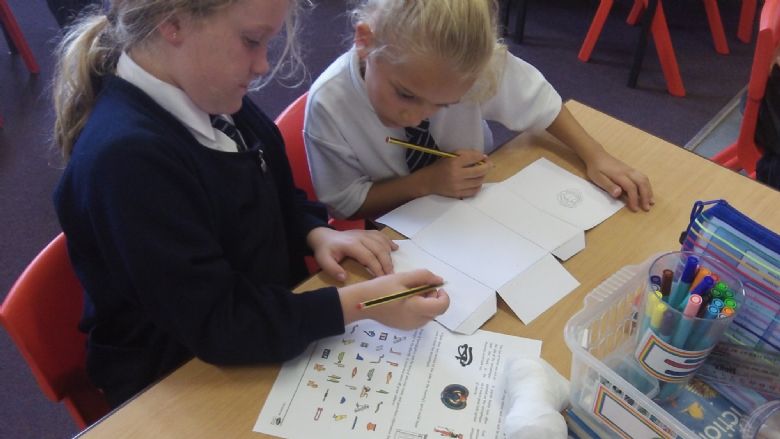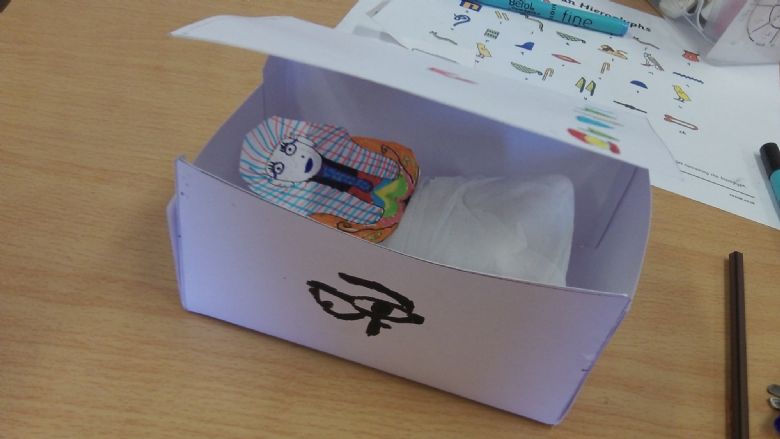 The pyramid building challenge... it was not as easy as it looks!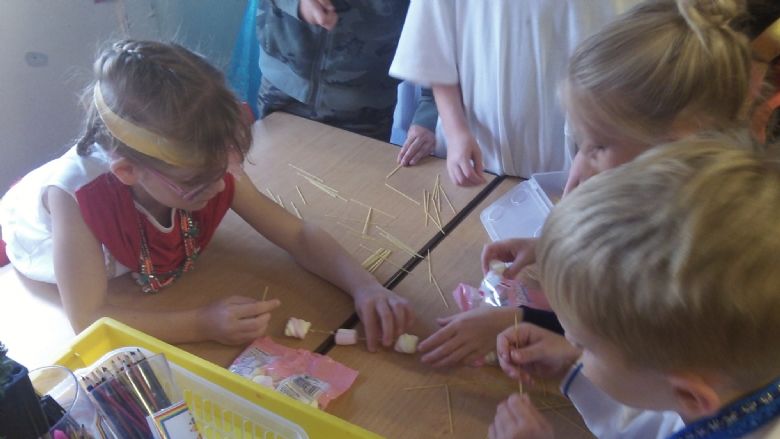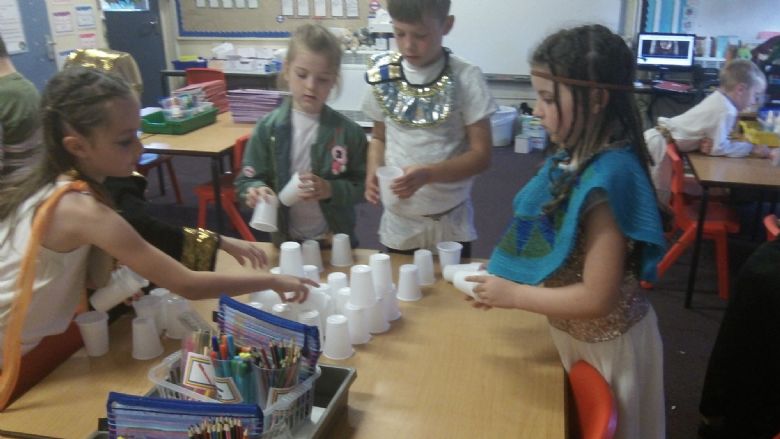 This week we began our Art Topic. In Year 3 we are focusing on landscapes. We are looking at The Starry Night by Vincent Van Gogh and The Water Lilly Pond by Claude Monet. We will be experimenting with different techniques before creating our own final pieces for our class gallery.
In English we are focusing on writing our own animal poems called imagine if and in Maths we will be going onto addition and subtraction. Our secret word this week is artist. For bonus points can you find out some interesting facts about the artists we are studying?
We only have a few days left of our Times Table Rockstars! I have included the link below.
https://ttrockstars.com/login
Reminder that World Mental Health Day is next Wednesday. Show you support by wearing something yellow and bringing in a small charitable donation if you wish to. Thursday is our Harvest Festival Collective Worship. Please support this by bringing in any non-perishable food which we will offer to a local soup kitchen.
Have a lovely weekend. :)