In this section...
This week we have been doing lots of work about light,reflection and shadows. We have worked collaboratively to answer different questions and completed some different experiments.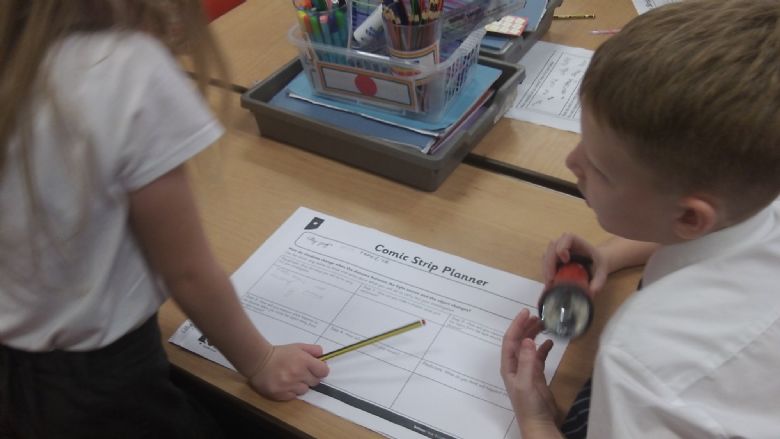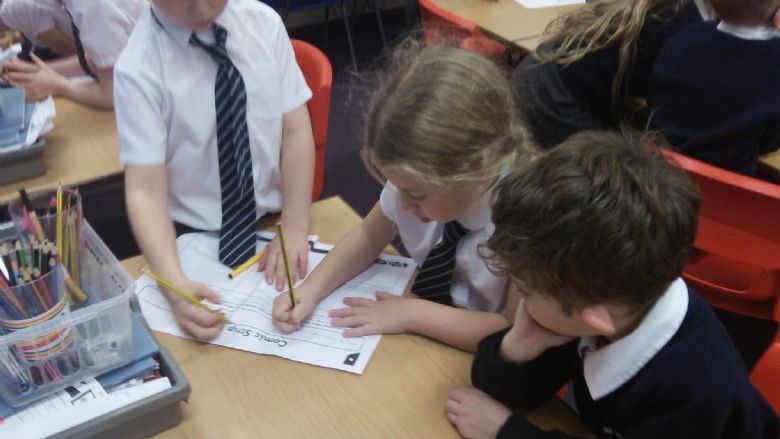 We are now getting towards to end of our fantasy narrative writing. The beginning part of next week will be spent writing up our final stories before we go on to writing an adventure story.
In maths we have been focusing on adding a 2 digit number to a 3 digit number, we have being looking at using the column method to help us with this.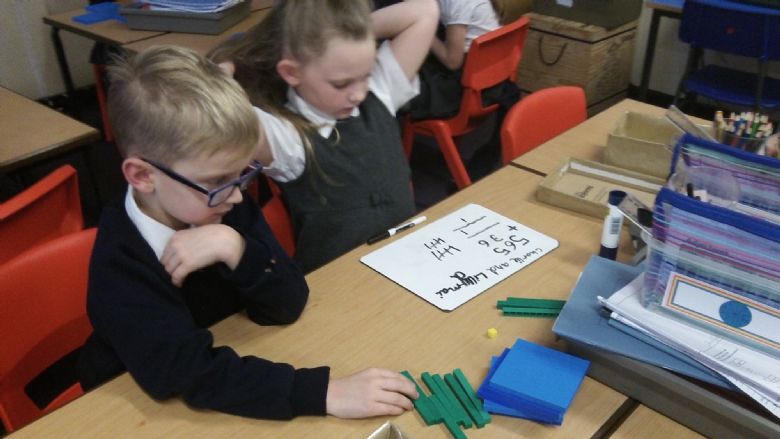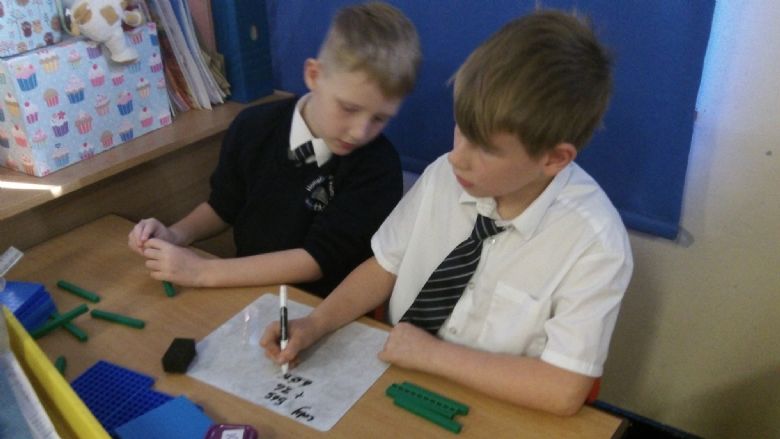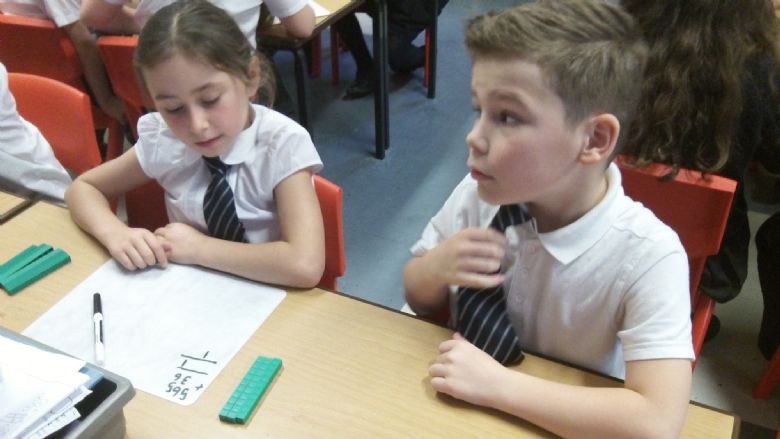 As this week is Anti Bullying week, todays PSHE lesson was focused on bullying. We discussed the impact that bullying can have on people. We were blown away by some of the mature and thoughtful responses from the children. To start the lesson we did a little bit of drama involving some toothpaste and an apple. As strange as this may sounds, this was to demonstrate to the children that even if we say sorry to someone the damage is already done (the apple is bruised on the inside) and that we cannot take our words or actions back (we cannot put the toothpaste back into the tube).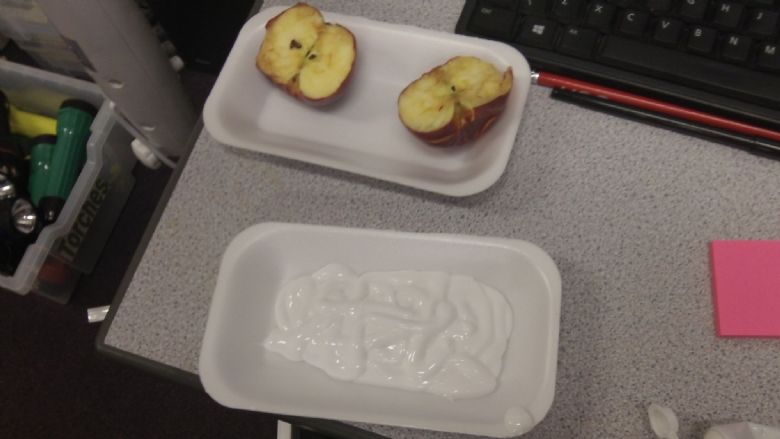 Next week we will be moving onto a block of DT work. We will be making our own pneumatic toys and some yummy festive treats. Our secret word this week is pneumatics. Can you find out what this word means?
Reminders for next week:
Please ensure that the blue slips are returned by Friday 23rd November for the Senior Citizen Christmas Lunch.
Our class collective worship is Thursday 22nd November at 9am.