In this section...
Wow! What a busy few weeks it has been in Year 3. We have been cooking, making pneumatic toys, eating Christmas dinners and making some beautiful Christmas decorations.
For our DT project Year 3 had the challenge of making cheese straws and chutney. The aromas filled the school and the children had great fun making them. We hope you enjoyed eating them as well.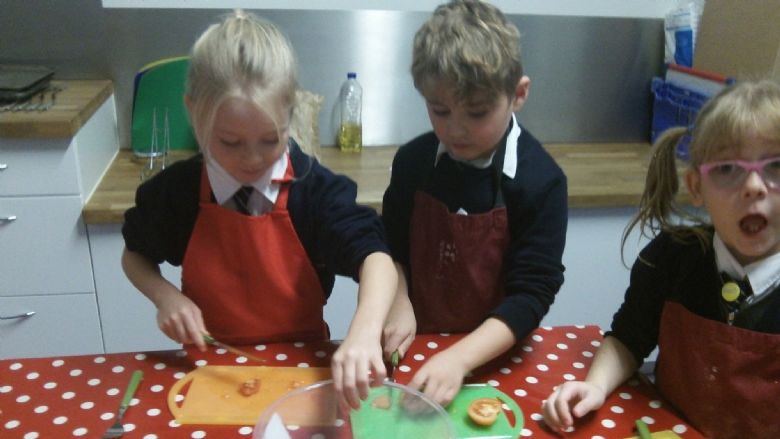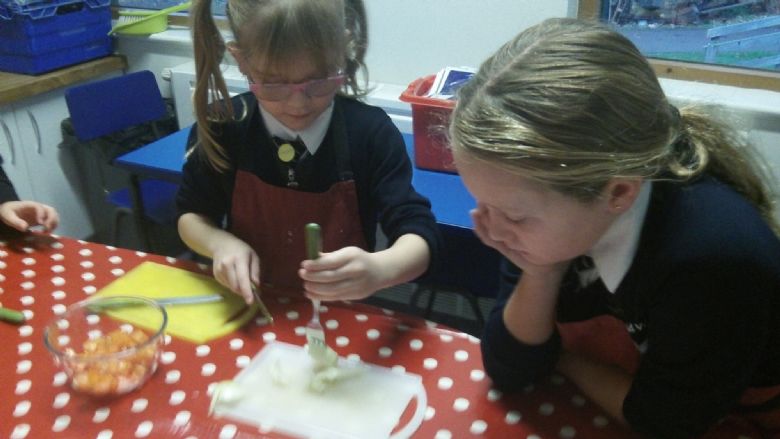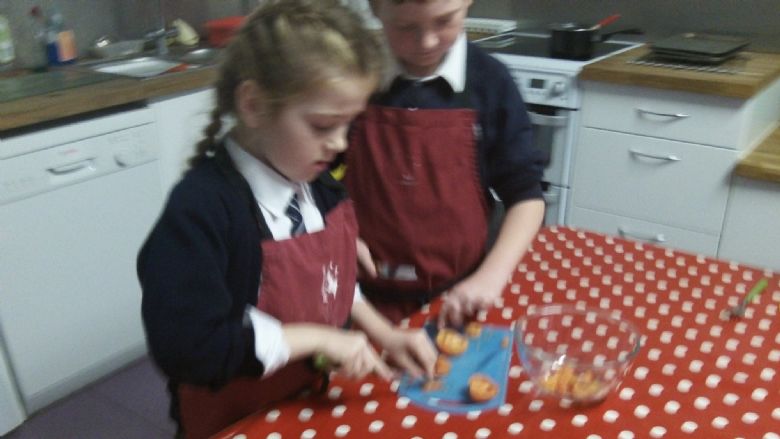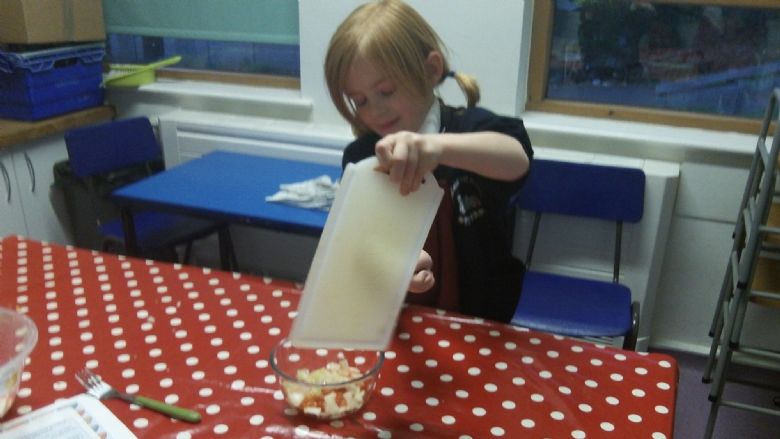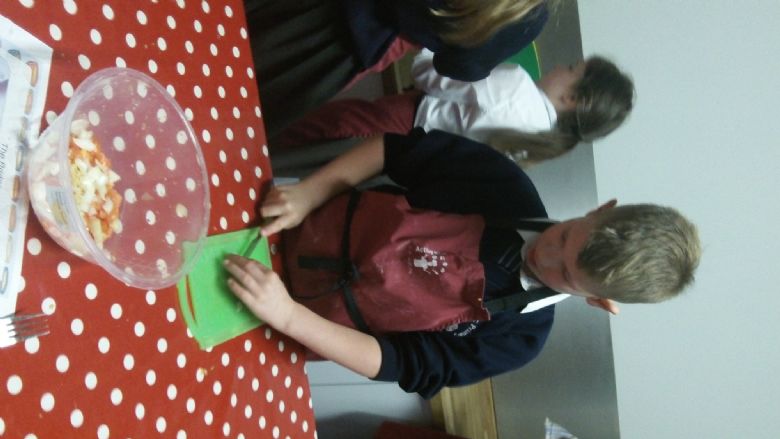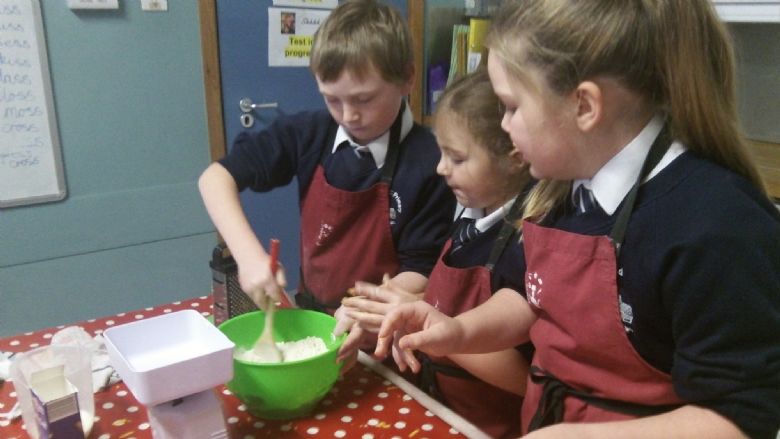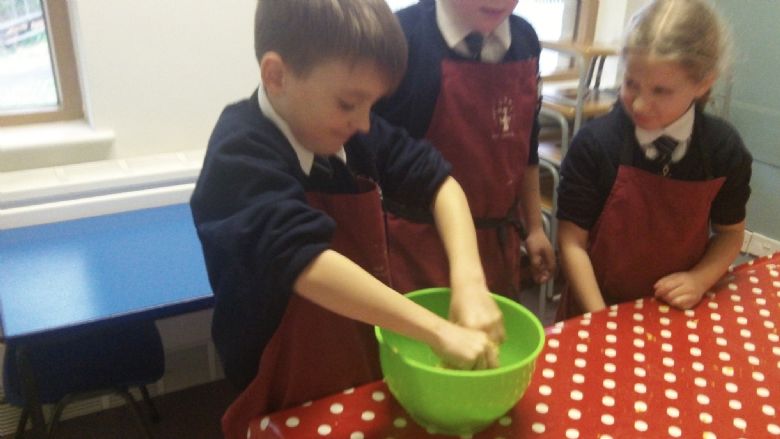 Last week we had our special Christmas lunch with some of our local senior citizens. The children were impeccably behaved and asked our guests some very insightful questions. This really got us into the Christmas spirit and this was the day our elf Snowflake came to visit. He has been getting up to lots of mischief even at Miss Clark's house! He particularly likes to cuddle up with her cat Declan.
A big thank you to all of the grown ups who came to help us on decoration day. Im sure you will agree that the decoration, card, calendar and angles that we made look fabulous!
Even on the run up to Christmas we are still working really hard in our lessons. In English we are writing an adventure story based on the way back home. This week, we have focused on using speech in our writing. In maths we have now moved on to our first multiplication block. We will be focusing on multiplying and dividing by 3 and 4. In our topic lessons we are now doing an RE unit. Our unit is called What is it like to follow God? We are using the story of Noah to help us answer this question. On top of all this we are practising lots for our carol concert. Even if we say so ourselves we are sounding beautiful, especially when we sing a verse of Silent Night in German.
Have a lovely weekend,
From Year 3 :)