In this section...
Plants, plants and more plants!
In Science this week we have been learning about plants. Here are some photos of us investigating the parts of a flower.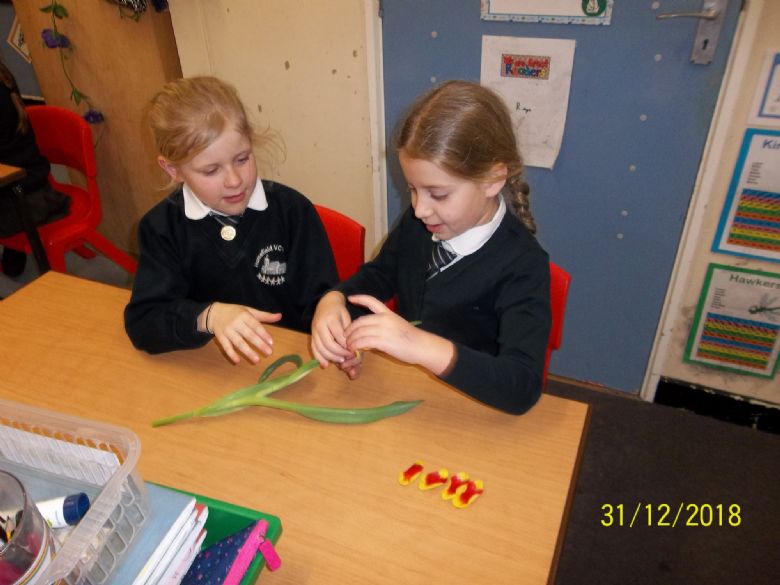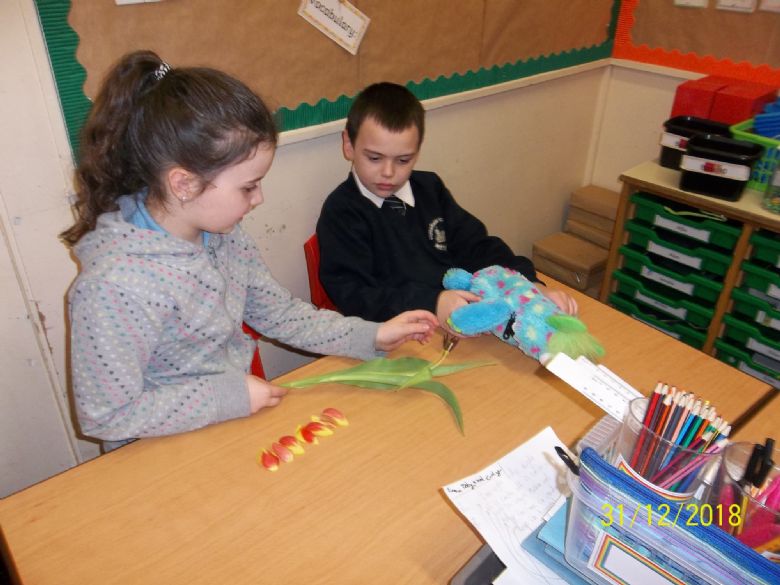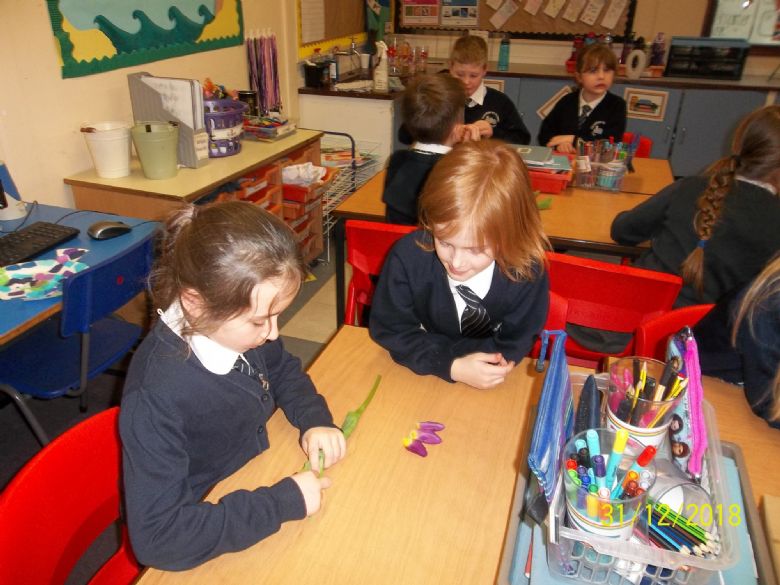 We made some posters for our classroom explaining the functions of these different parts and the role that they play in pollination and fertilisation.
Yesterday we started an investigation into how water is transported in a plant. Despite a few spillages and having to wait until Monday to see the results of our investigation we had lots of fun developing our observation skills.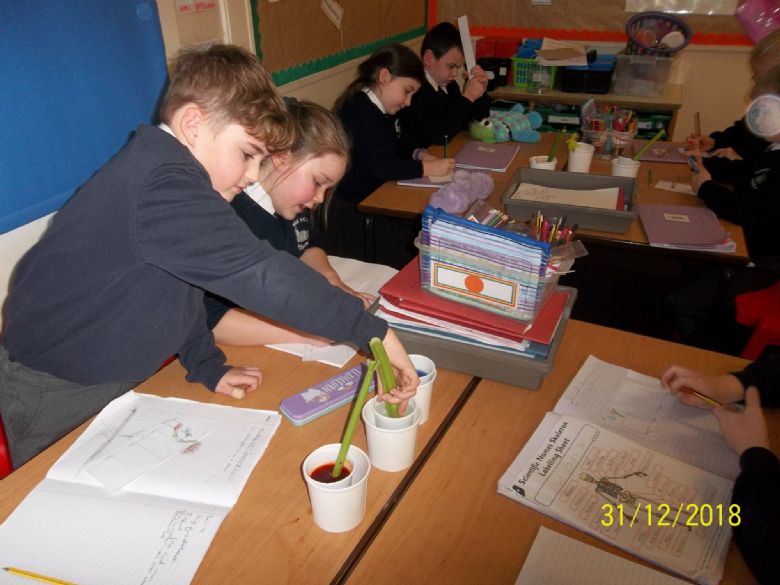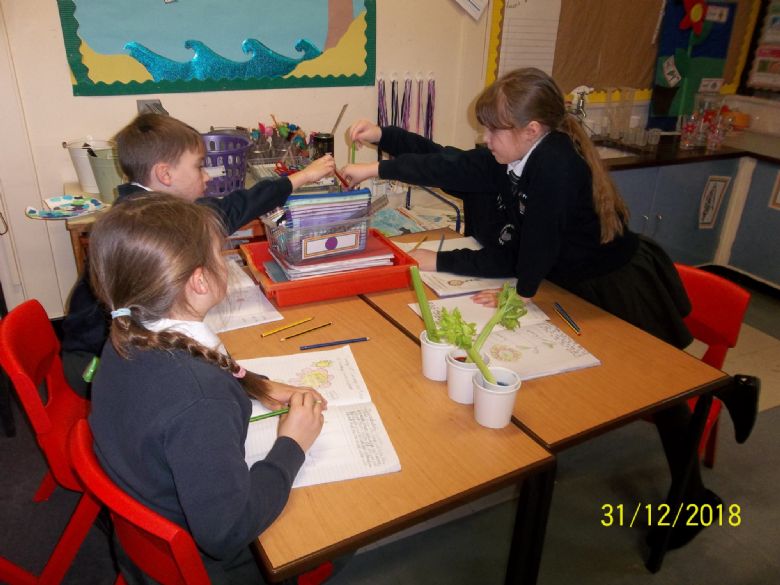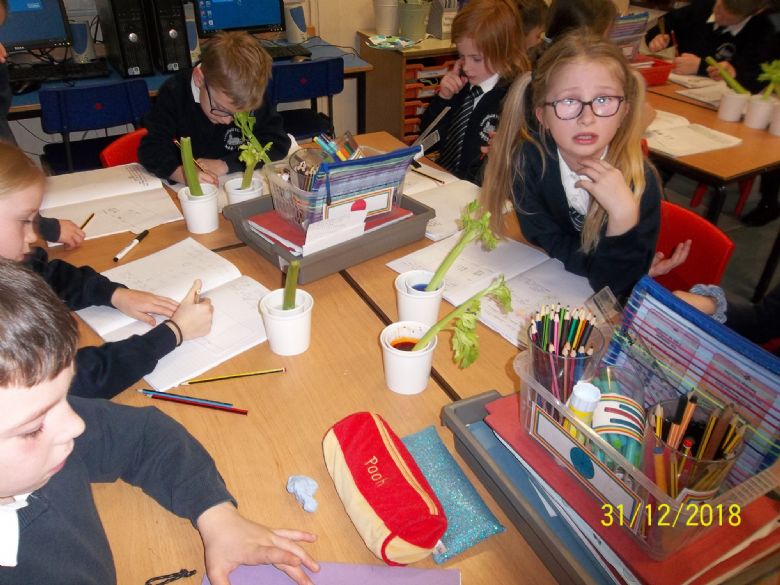 Homework: This week homework is on spag.com again. Please ask if you need a new copy of login details.
Next week...
Monday: swimming please remember swimming kits.
Tuesday: School Trip to Time and Tide Museum. This will be the launch to our new topic about the fishing industry in Great Yarmouth.
Tuesday is also our school disco.
Finally a big congratulations to the Year 2, 3 and 4 pupils who represented Homefield at the gymnastics competition on Wednesday.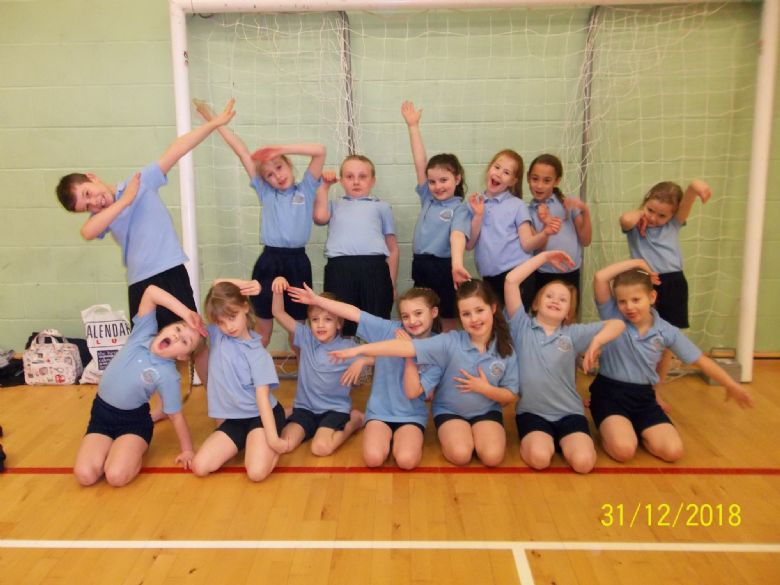 Hope you all have a wonderful weekend!