In this section...
What an excellent week it has been in Year 3. Starting with our first swimming lesson on Monday morning and our school trip on Tuesday.
Mondays swimming lesson was a real success and we were very proud of all of the children for being so positive and willing to give it a go. A reminder for next week for all earrings and jewellery to be removed.
Our trip on Tuesday was excellent. The children were fully immersed and loved exploring the museum. The museum staff commented on the children's exemplary manners and excellent behaviour. Here are a selection of photos from the day....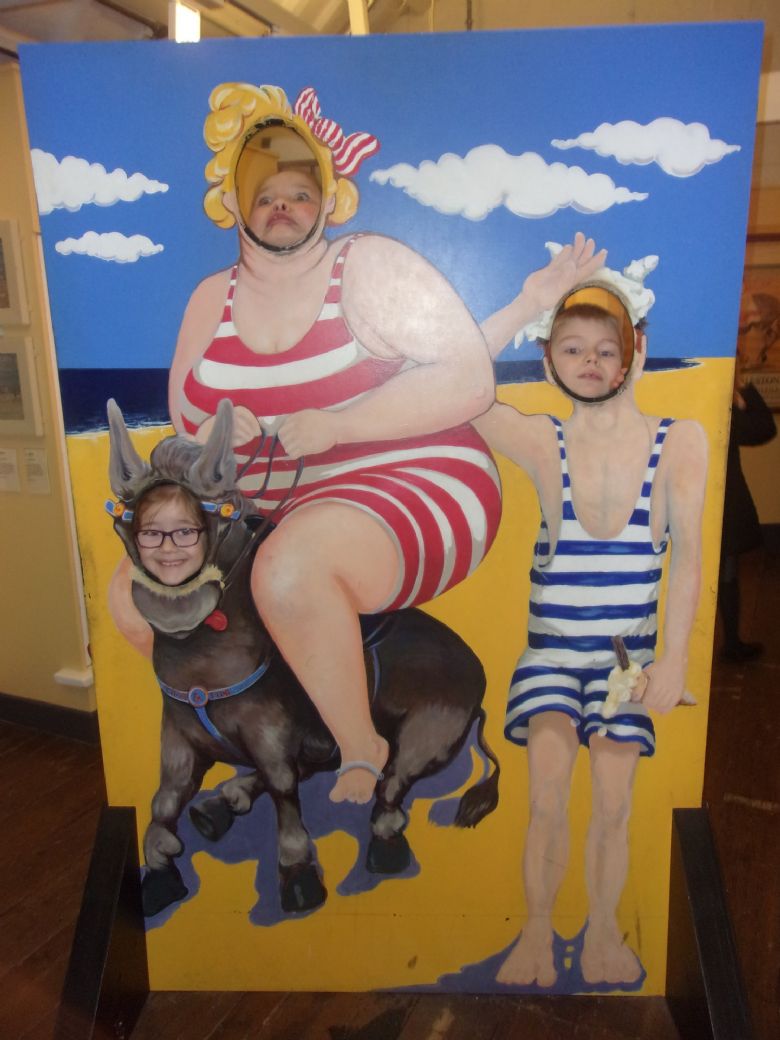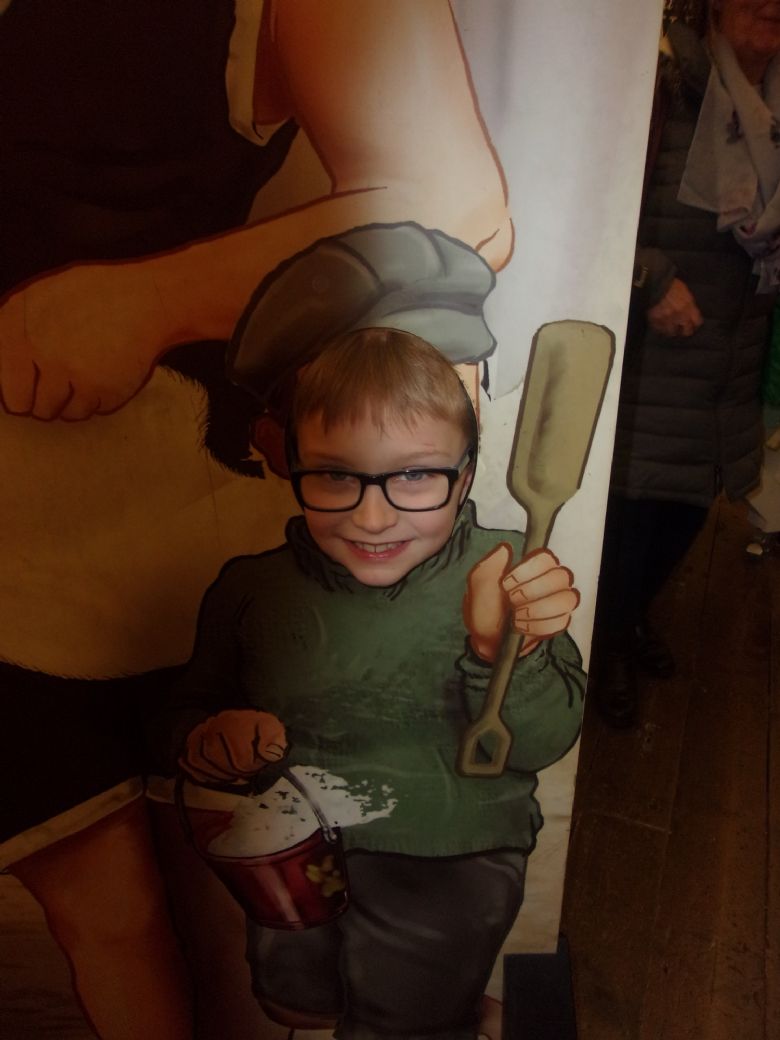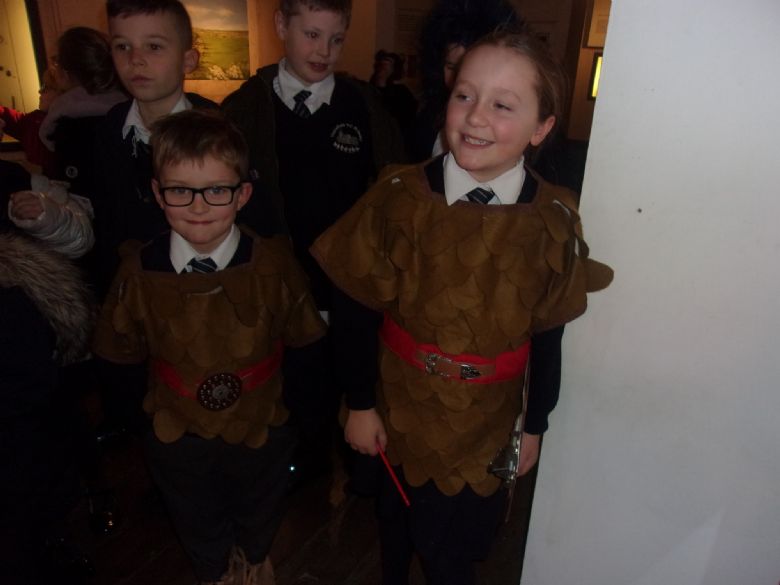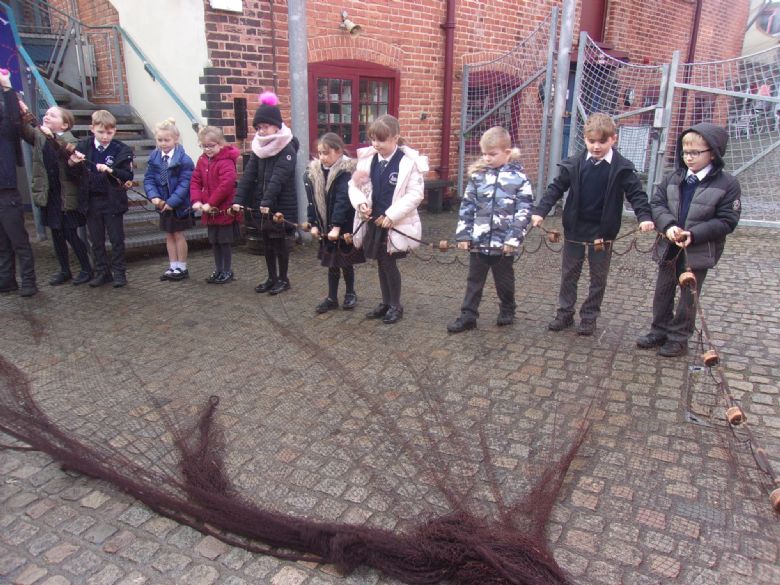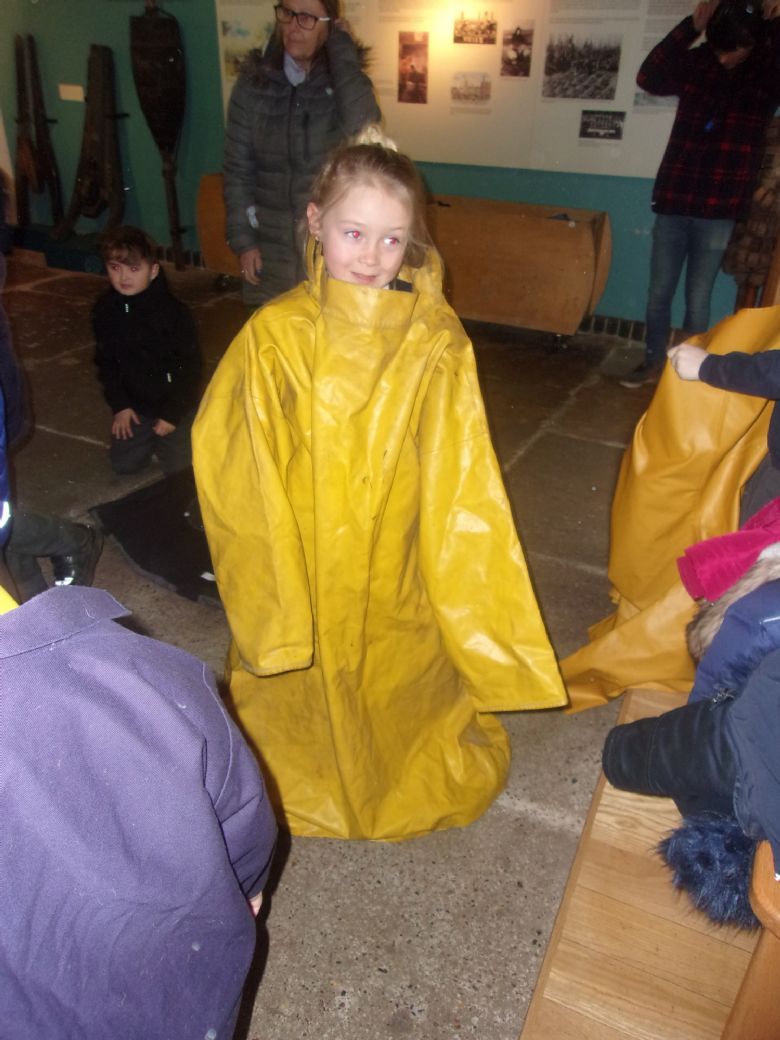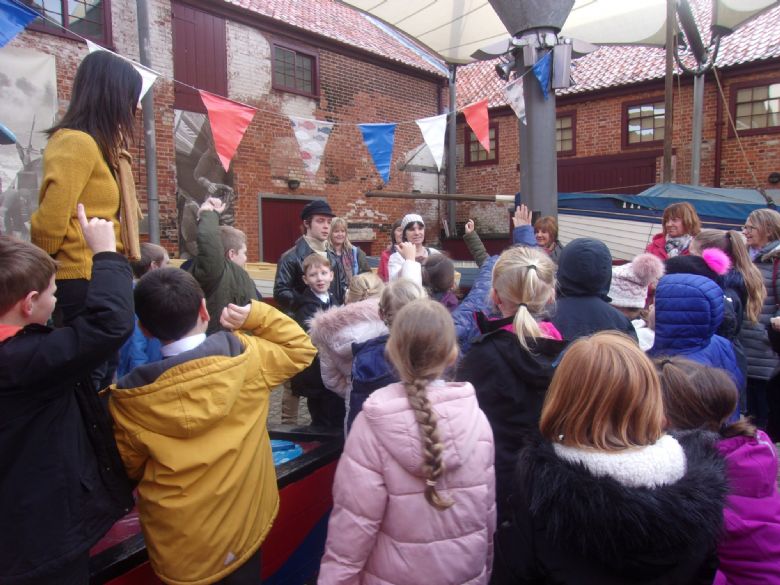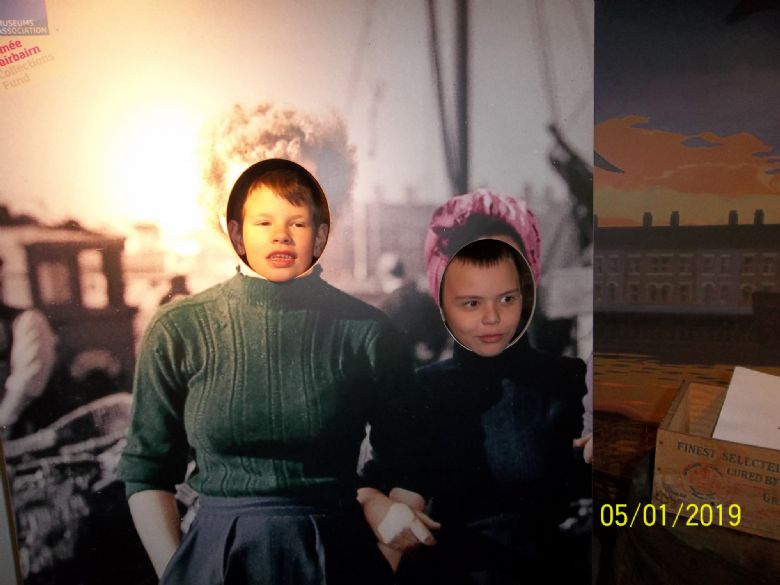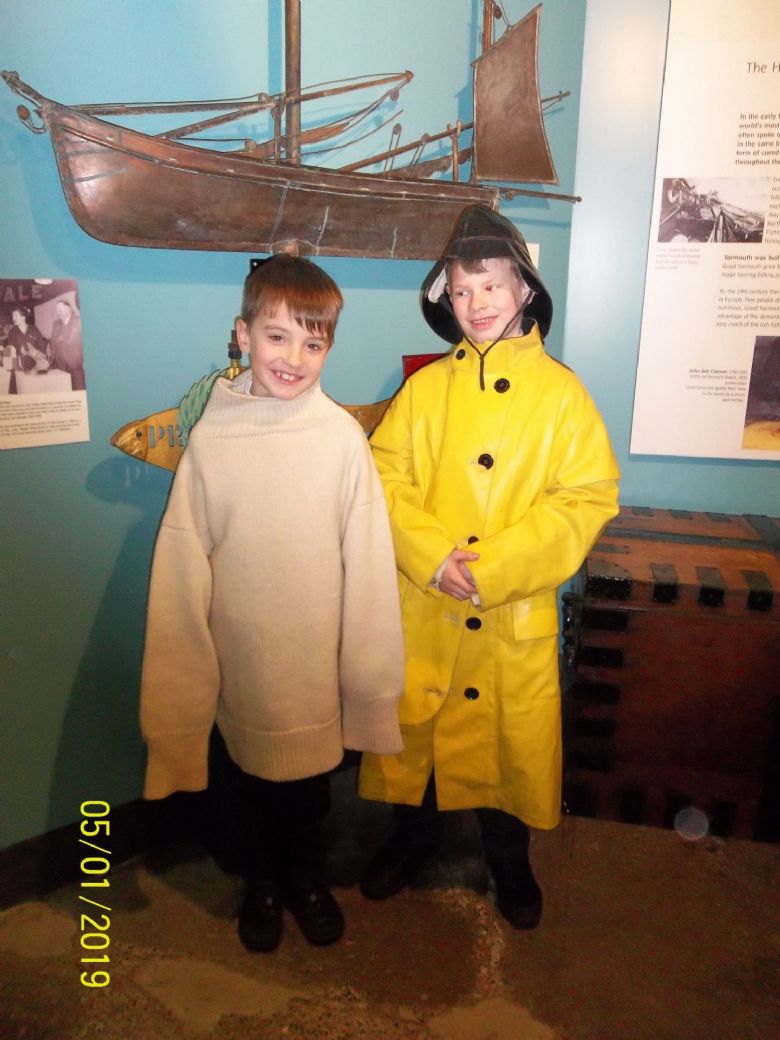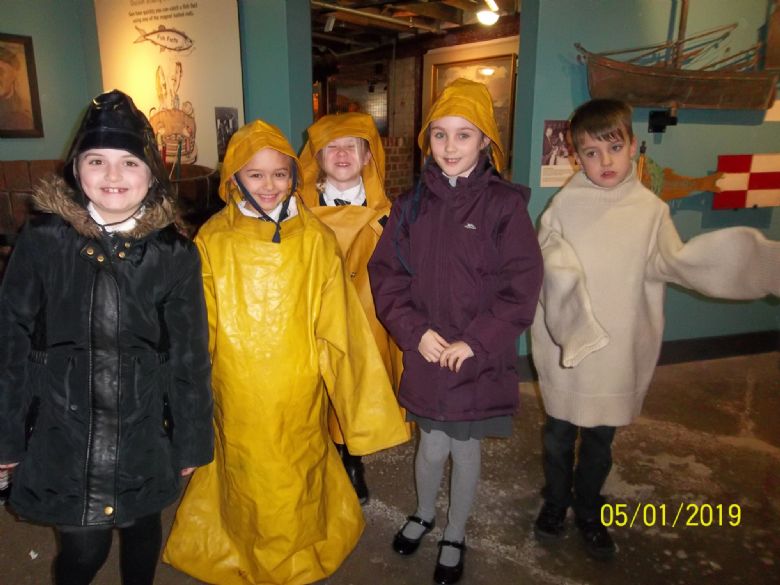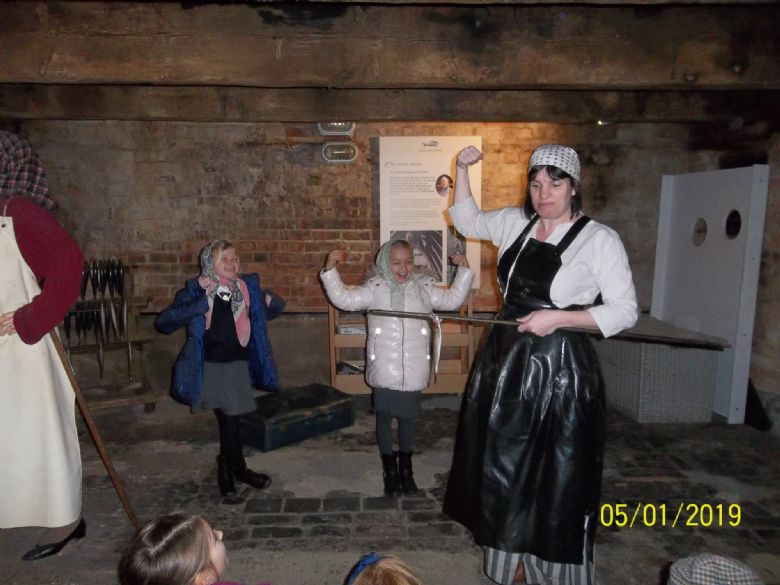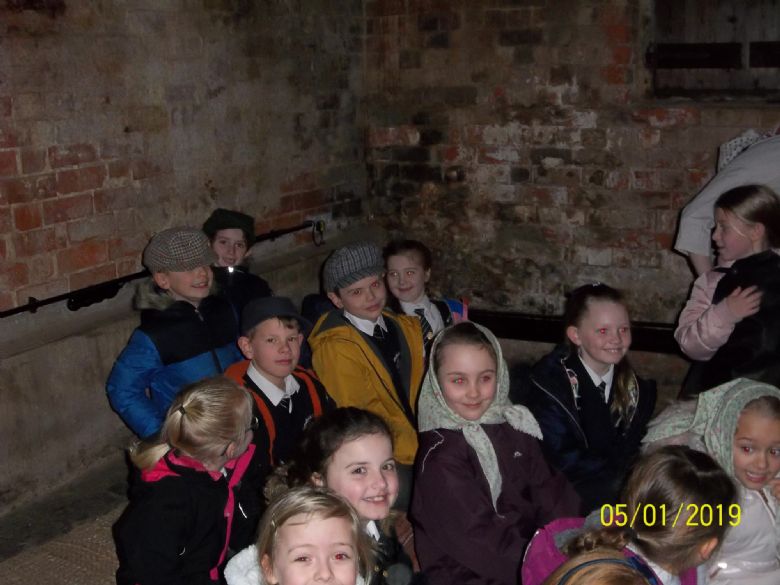 Exciting News!!!
This years Year 3 and Year 4 Easter Production is Plastic Pirates. This has been discussed with the children and we have spoken about the parts they wish to have. Children have taken home a booklet today with song words in to help them learn the words. By the end of next week we aim to have given parts to all children and scripts to take home. We will make you aware of any costumes needed as soon as possible. If you do have any pirate or under the sea themed costumes/clothing that we could borrow or be donated we will be extremely grateful.
This weeks homework is focused on 1, 10 and 100 more or less than a number. This is revisiting skills we learnt in the Autumn.
Have a lovely weekend!