In this section...
Please enter an introduction for your blog post here.
Year 3 have been working exceptionally hard this week to write their own poems based on Pie Corbett's 'If I had Wings'. Year threes are based under the sea and titled 'If I had Fins'. Year 3 did some beautiful art work to go alongside their poems for a class display.
In maths we have been working on measurement. Year 3 have learnt how to convert metres, centimetres and millimetres, measure with more accuracy, compare lengths and add lengths. Next week we will be looking at subtracting length and introducing finding or calculating the perimeter.
Our blocked topic lessons this week have been art. This art unit focuses on sculpture and 3D work. Year 3 have had great fun developing their skills using paper, card and art straws to make a variety of different structures . Year 3 need cardboard tubes for Monday's art lesson so please save any you use over the weekend and bring them in.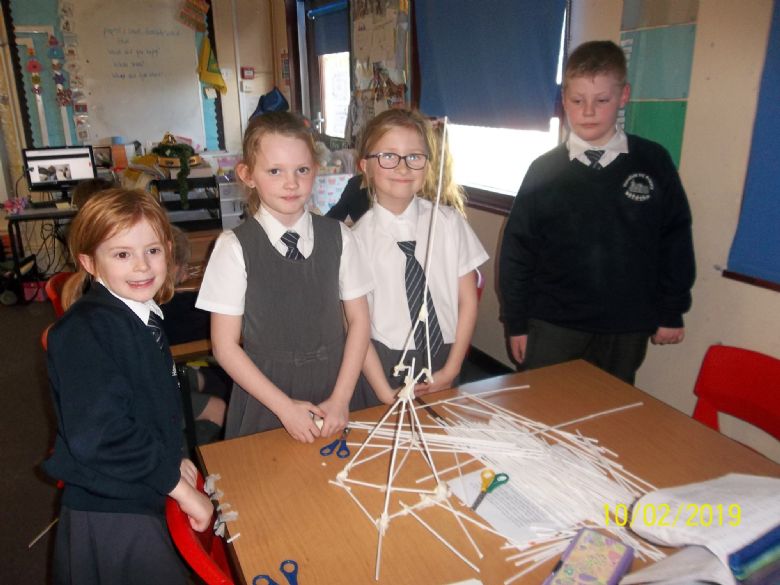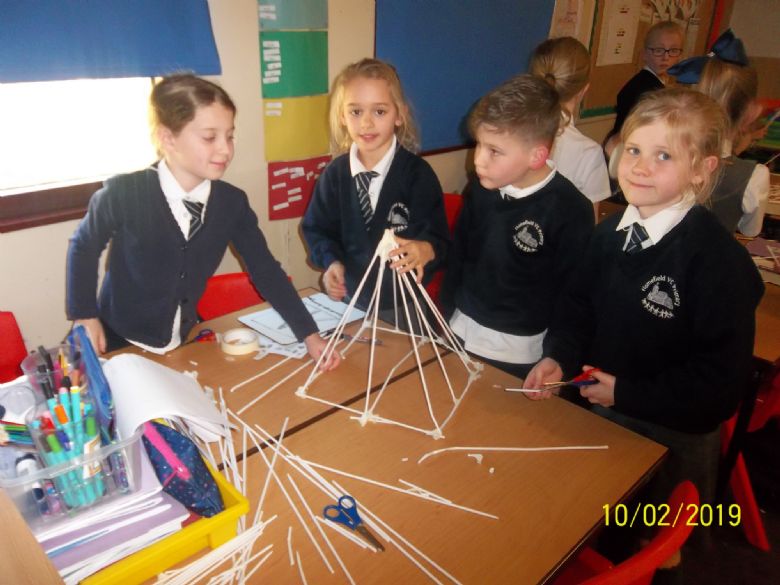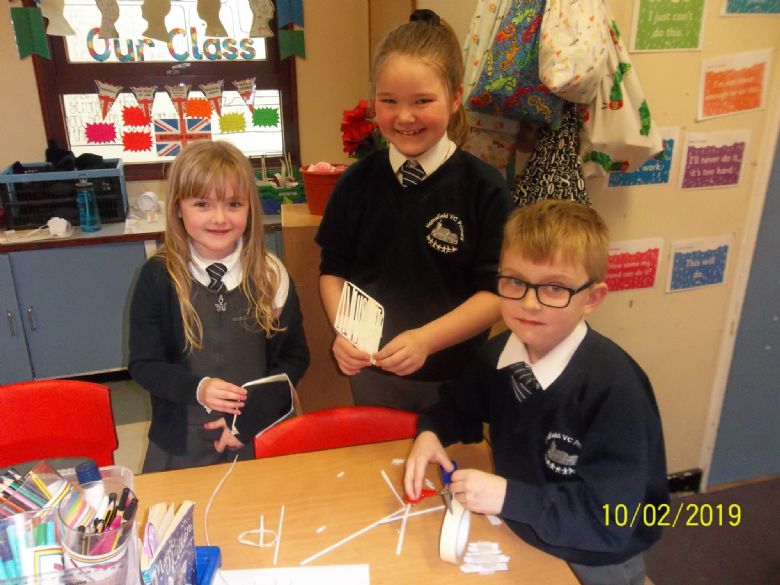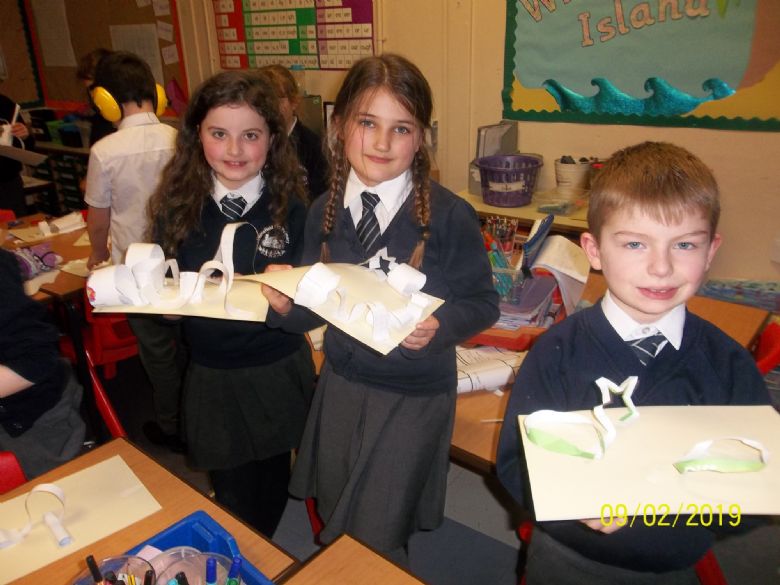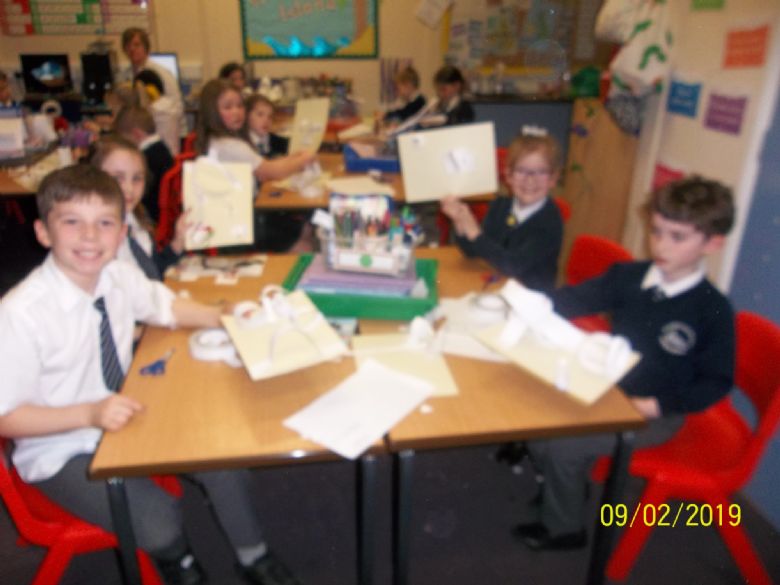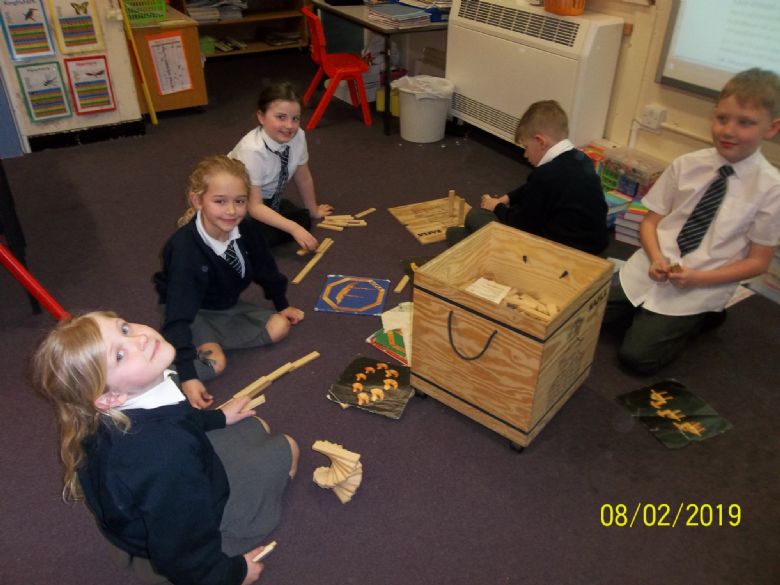 The rehearsals for Plastic Pirates are going very well. A text was sent yesterday about costumes please come and speak to us if you have any questions about costumes. Please continue to encourage your child to rehearse their lines regularly, this will count as a read towards becoming a Superstar Reader. The secret word this week is plastic!
Have a lovely weekend,
Miss Clark and Mrs Ashington :)