In this section...
Welcome to the Stone Age!
What a busy week it has been in Year 3 this week. We have to start by congratulating the children for their brilliant Collective Worship. Thank-you to all of you who attended.
On Monday we had our Stone Age Day. The children looked fabulous and we had a fantastic day. We talked about survival during the Stone Age, looked at some Stone Age shelters and learnt about flint knapping. Mr. Earle came to visit us Tuesday morning and he showed us some Stone Age tools and told us how people in the Stone Age would have made them. Next week we will be learning about cave paintings and learning about Skara Brae. The secret word is Skara Brae. Bonus points will be awarded if you can tell me a fact about Skara Brae.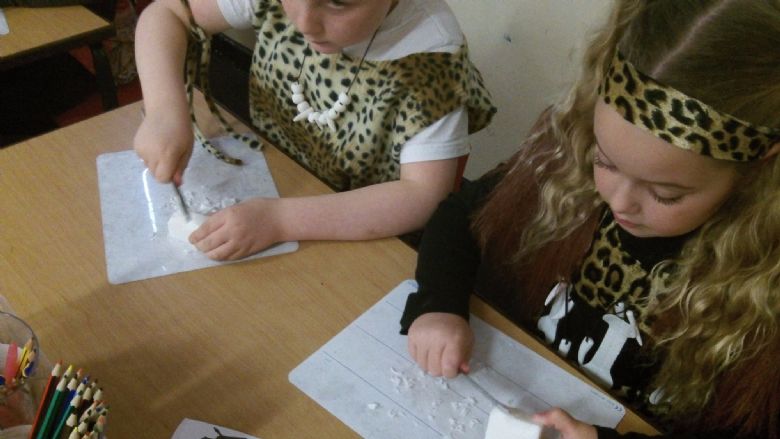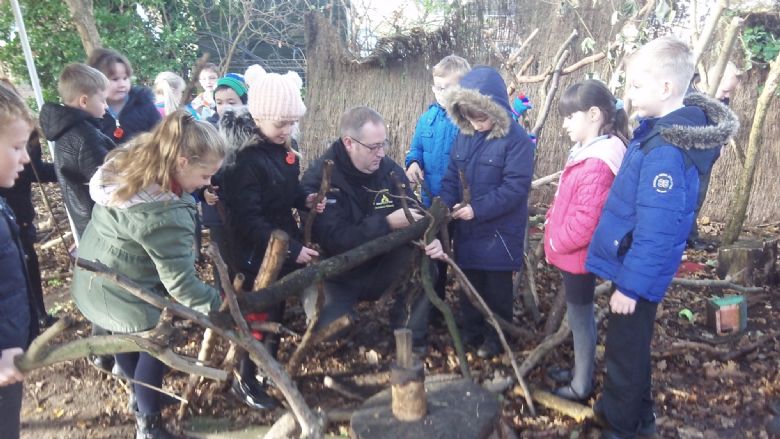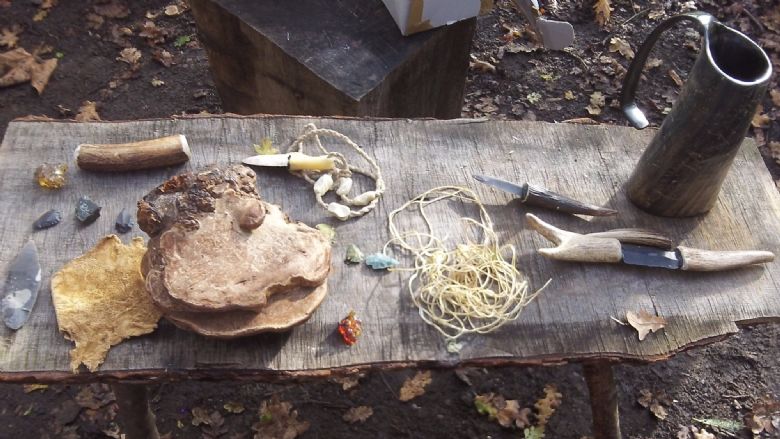 On Thursday we had fun building Stonehenge out of biscuits. It was a real challenge and required lots of skill. The best part was getting to eat part of it when we had finished. After we had fun building it we learnt about Stonehenge and discussed what we thought it was built for.