In this section...
It has been an exciting week in Year 3 being rock detectives and developing our working scientifically skills. Here are some photos of us having fun and exploring the properties of rocks.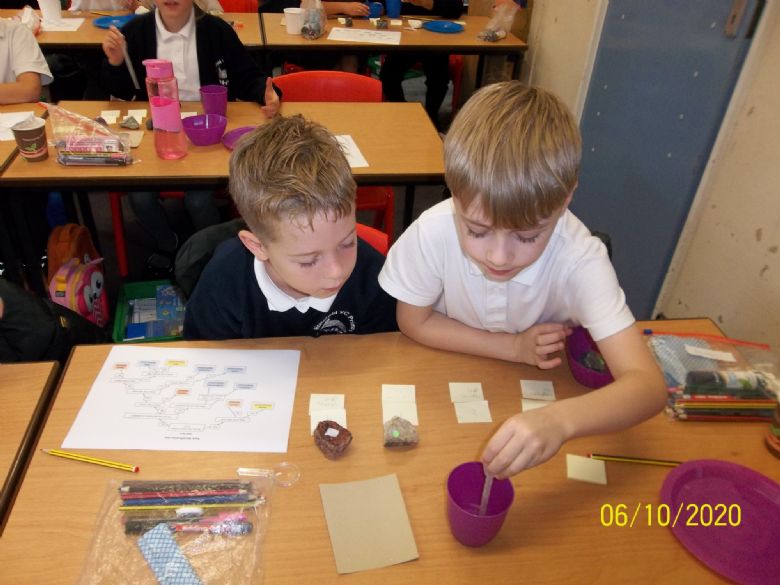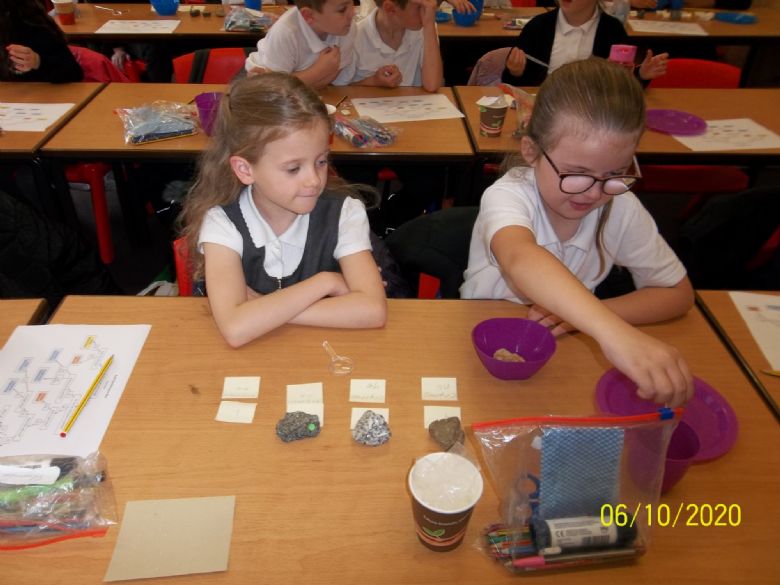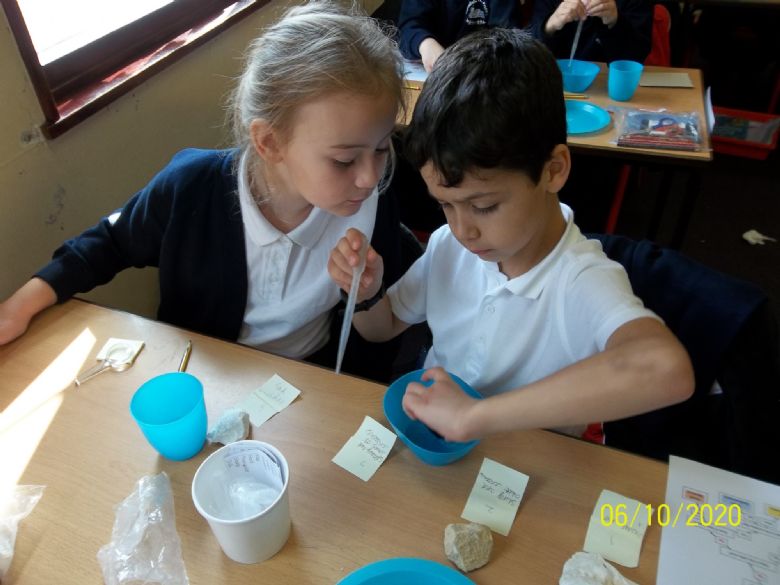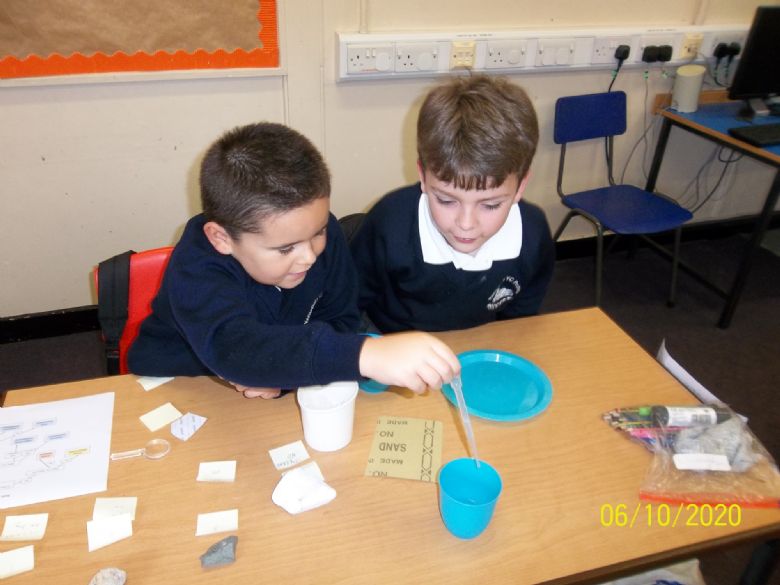 Next week will be learning all about soil and we will be making our own edible layers of soil... yum yum!
Today we thought about World Mental Health Day. We talked about what mental health means and how we can help others. There are some challenges for you to complete on Google Classroom.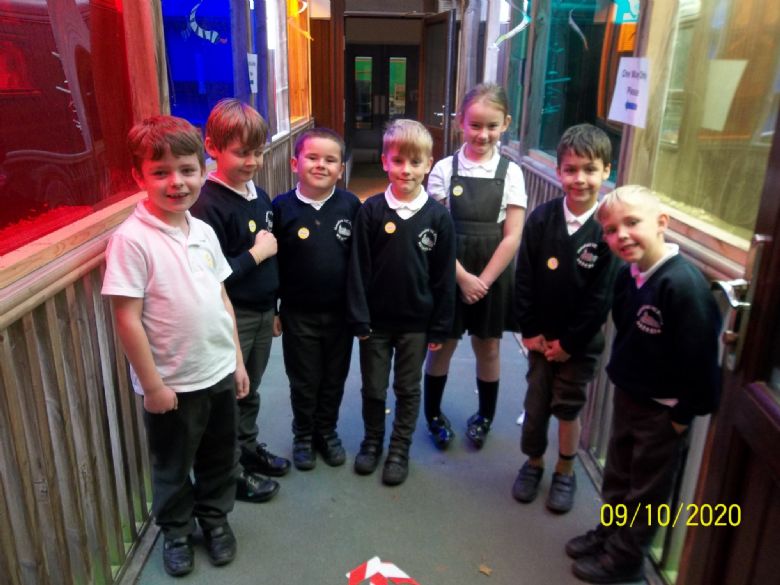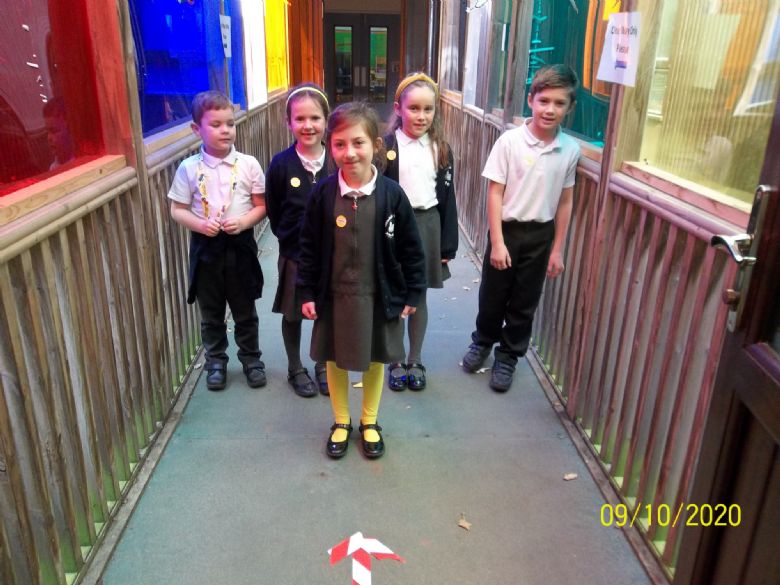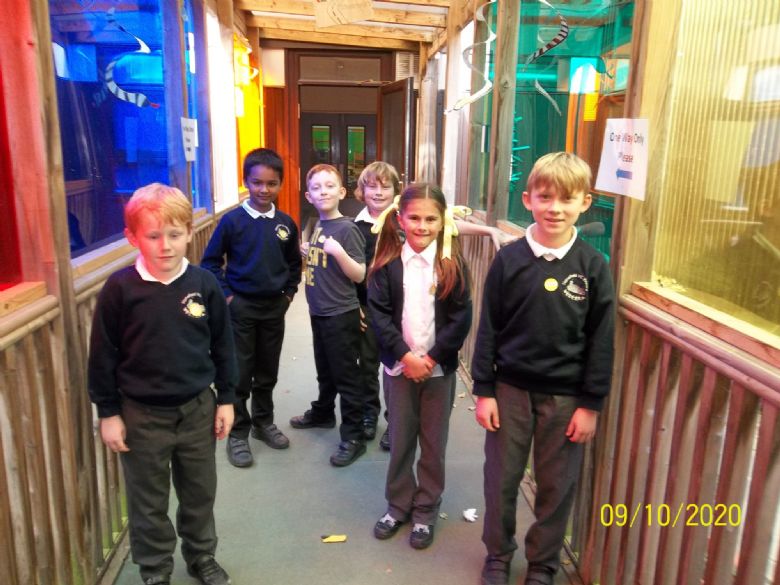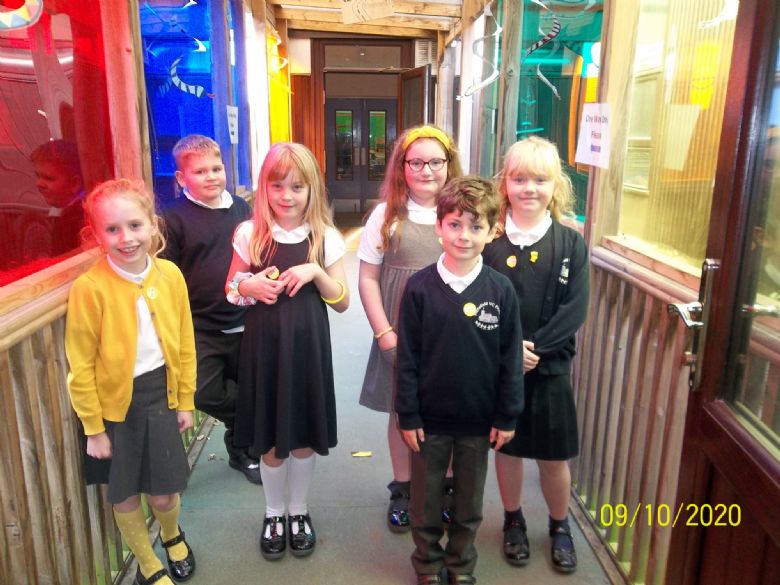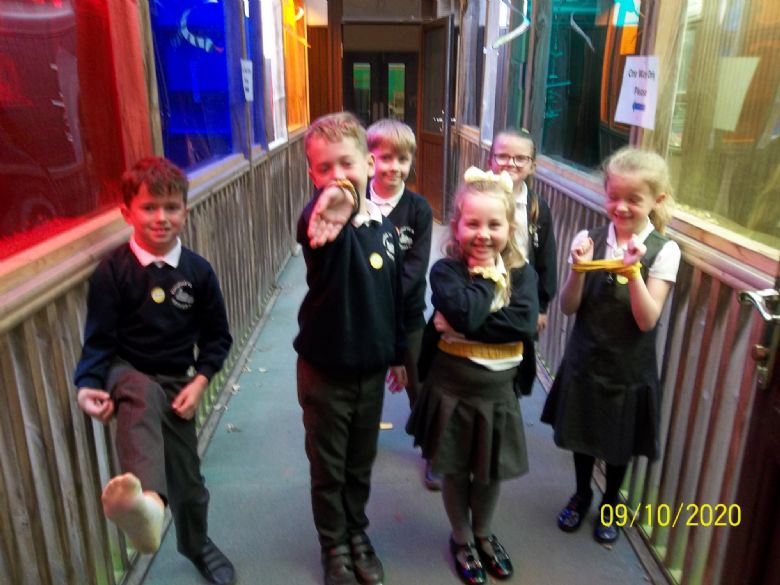 Please check your child's Reading Journals for the Parent/Teacher meeting appointment. If your appointment time is inconvenient please email me to rearrange.
Have a lovely weekend and I look forward to seeing what you have been doing to celebrate World Mental Health Day on Google Classroom.