In this section...
Happy New Year everyone. We hope you all had a wonderful Christmas and a big thank-you for all of our lovely cards and gifts. Year 3 have returned refreshed and sparkling with super learning attitudes.
In English we are continuing with our letter writing. Today we had great fun planning our own calamities that we will be writing about in our letters. In maths we have been revisiting our times tables and learning how to solve balanced equations. In science we have continued on from some work that we started last half term about forces and magnets. Yesterday we got to sort magnetic and non-magnetic materials and learnt about how magnets work.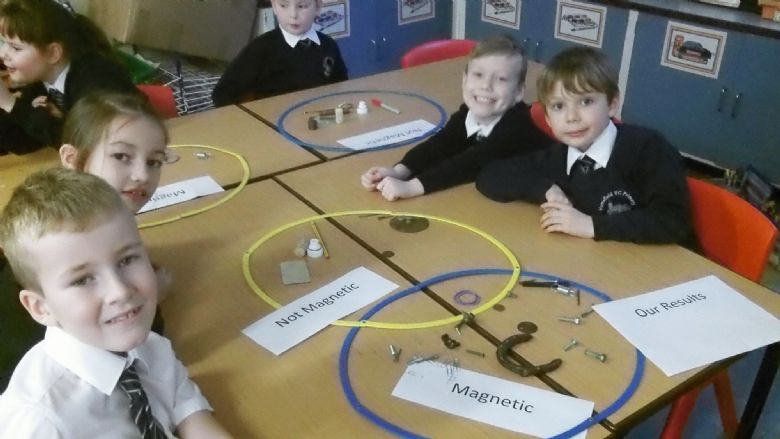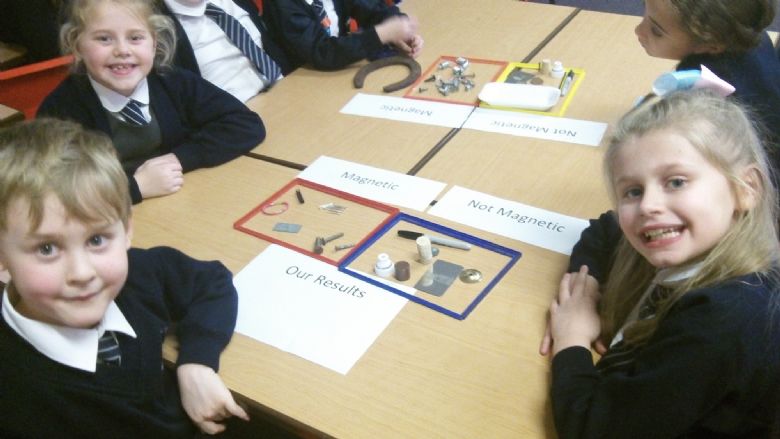 Today in German we were learning our numbers 1-6 and in PSHE we thought about our role models and that we should make our own choices and not be pressured into doing things that we know could hurt someone.
Here are some us playing snakes and ladders during today's German lesson. We had to read the number and count the spaces in German to help us apply what we learnt during the lesson.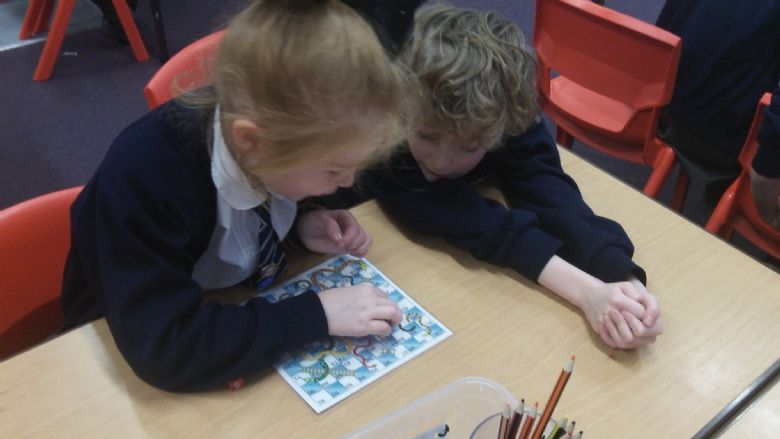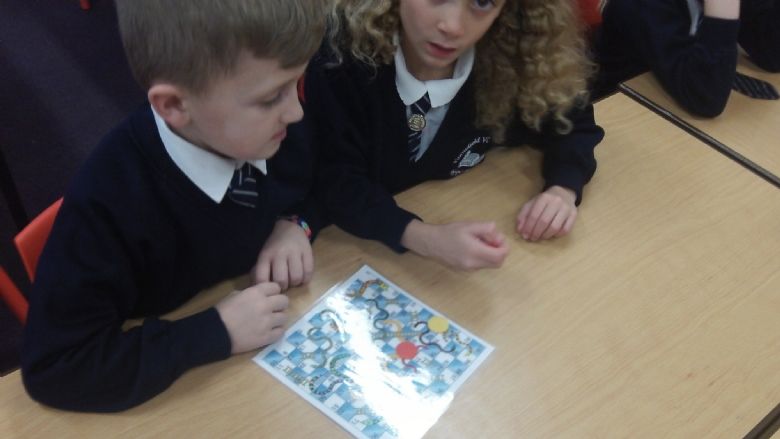 As a class we are working really hard to learn our times tables. So far children have been taught their 2, 3, 4, 5, 8 and 10 times tables. Please practise these at home as much as possible. Some resources will be sent home over the next few weeks. There are some fantastic and rather catchy times tables songs online which are a great help and loved by the children. Hit the Button is also a great way for children to practise their times tables.
Half of the class took part in a rather exciting kurling enrichment today. The other half will do this next Friday.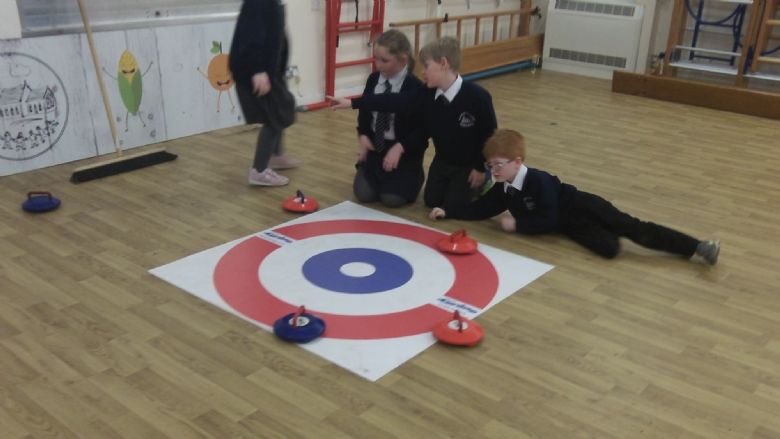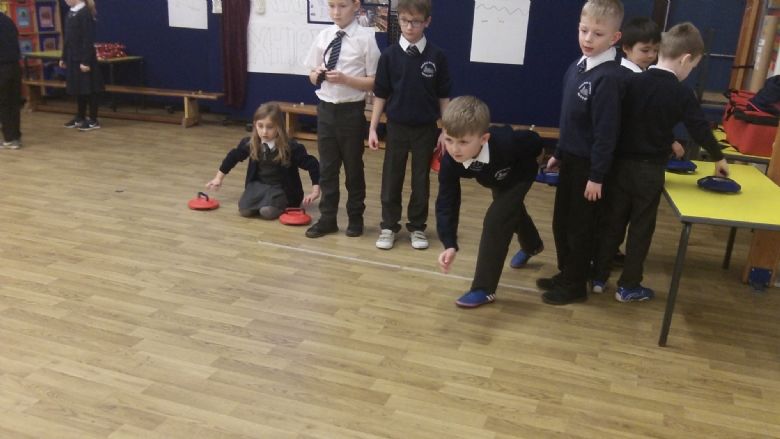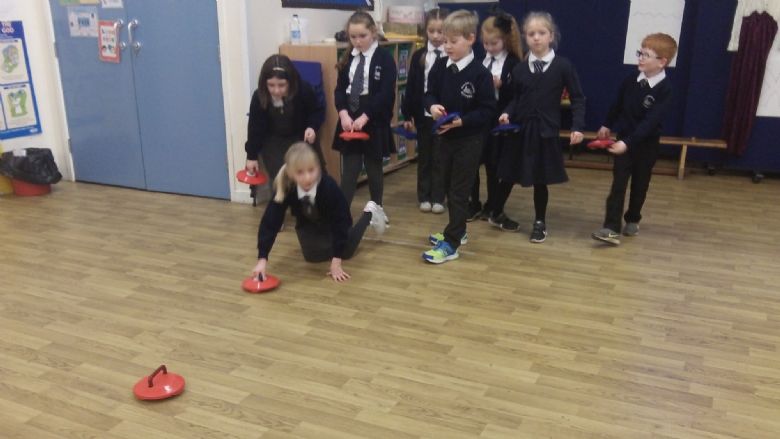 This half term is our block of outdoor learning sessions with Mr Earle and we are continuing with gymnastics on Tuesday morning with Mr Carr.
Our learning this half term;
In English we will be writing newspaper reports and explanation texts.
In Maths we will be looking at multiplying and dividing two digit numbers, money and statistics.
In Science we will be finishing our unit about forces & magnets and learning about rocks & soils
In Geography we will be doing the topic 'What makes the earth angry?'
Our secret word this week is superstar... let's see how many Super Star Readers we can have next week.
Have a lovely weekend!