In this section...
Today was our end of year party and awards celebration to celebrate all of our achievements. Here are some photos of us together enjoying our day. We've certainly got some funky moves.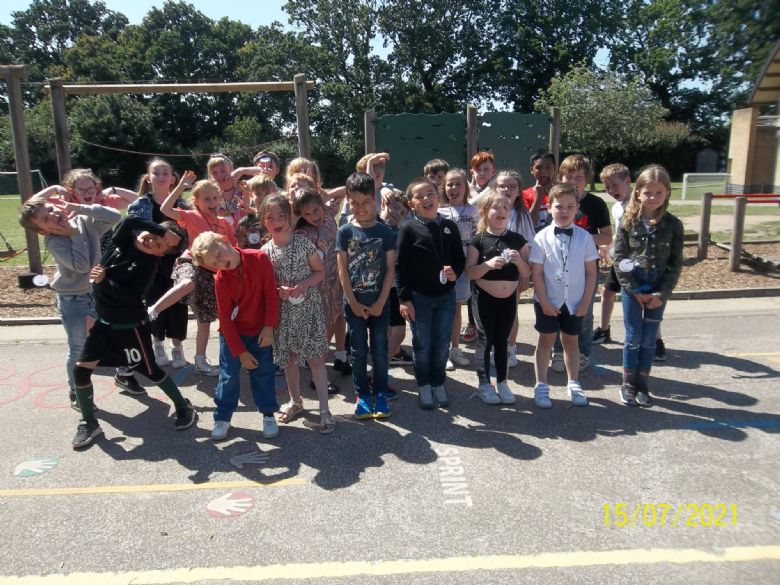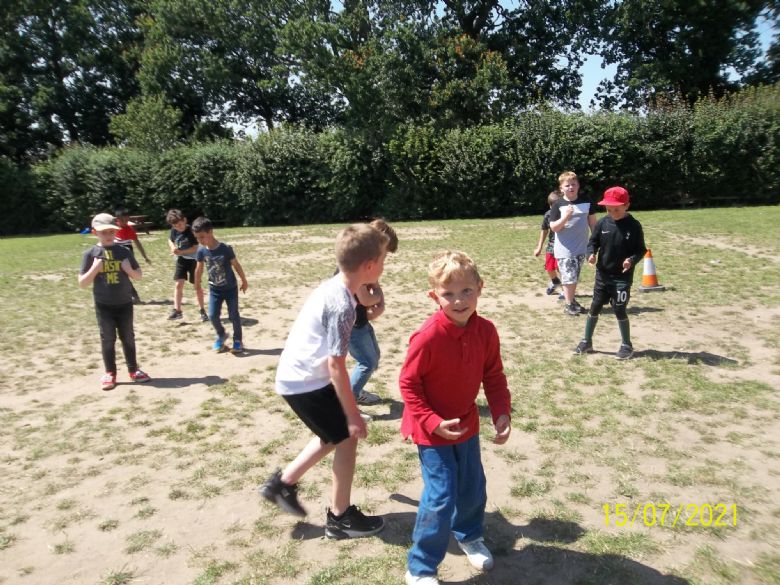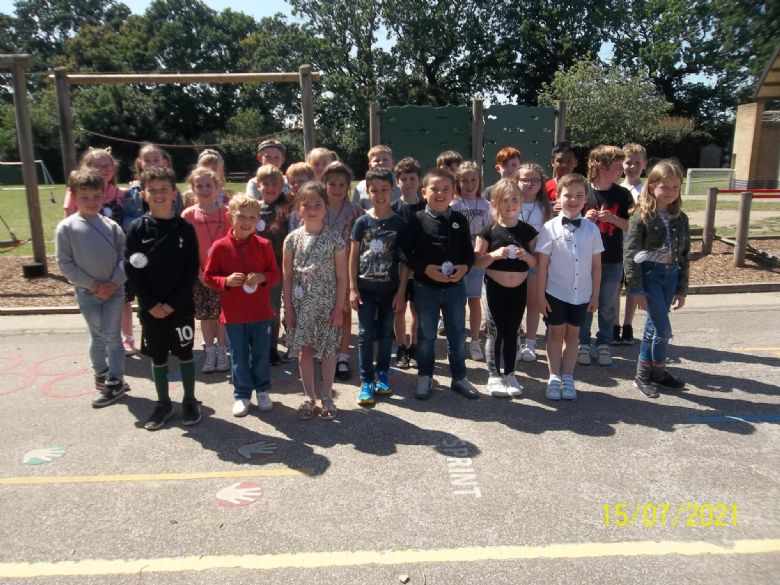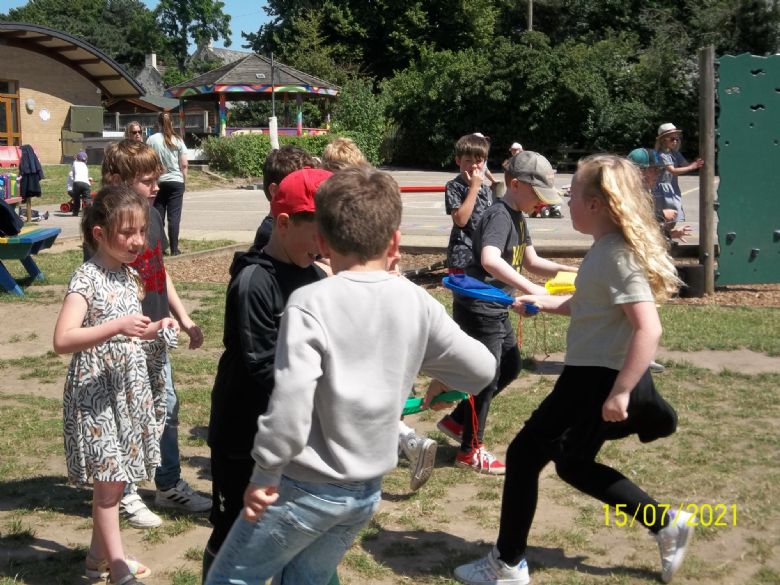 Thank you all so much for your thoughtful and generous gifts. It is very kind of you and really appreciated.
Well done for another brilliant week Year 3. As always you make us very proud!
On Monday we will be having fun completing our DT project. If you have any more shoe boxes at home please bring them in.
Tuesday is our school trip day. Please remember to bring drinks and you pack lunch.
Have a lovely weekend,
Miss Clark :)