In this section...
I have to start by apologising for not posting the blog on Friday. It was all written and the most important job of pressing save seemed to skip my mind. So here is a quick over view of some of the things that we did last week and a quick note about Rainbow Words.
Last week was our first full week back to school after the break and what a busy week it was. Every day we had something exciting happen and we still continued to work super hard in our lessons.
Monday we had our first session of our block of outdoor learning with Mr. Earle. We were focusing on tying different knots. This was a big challenge for some of us but we all worked really hard. So on that theme this week's secret word is overhang knot. Bonus points if you can show and explain to an adult how to do it.
On Wednesday we thoroughly enjoyed watching Peter Pan. We had lots of giggles especially when Captain Hook embarrassed Miss Clark.
On Thursday we started our House Shout competition it was a huge success last year and we hope it continues to be something that we all enjoy.
On Friday we continued with learning our numbers in German up to 12. We played different games to help us grow in confidence and learn the numbers.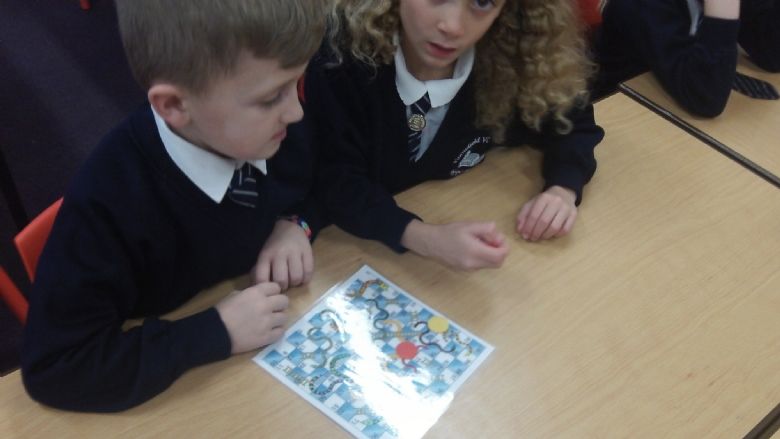 Last week we completed our unit of work about forces and magnets. Here are some photos of us having fun exploring magnetic poles.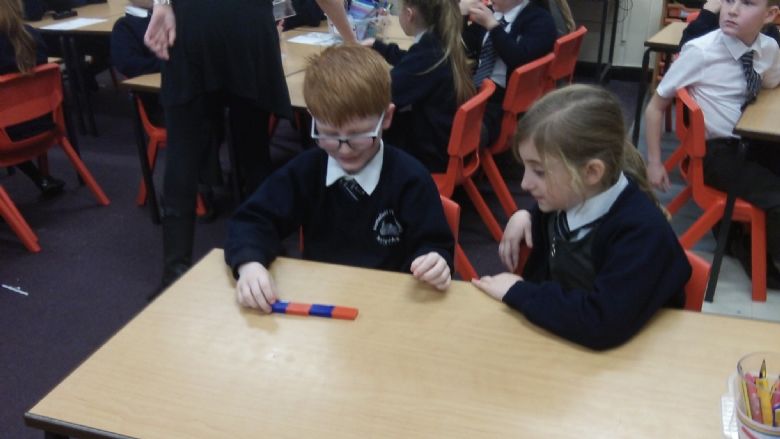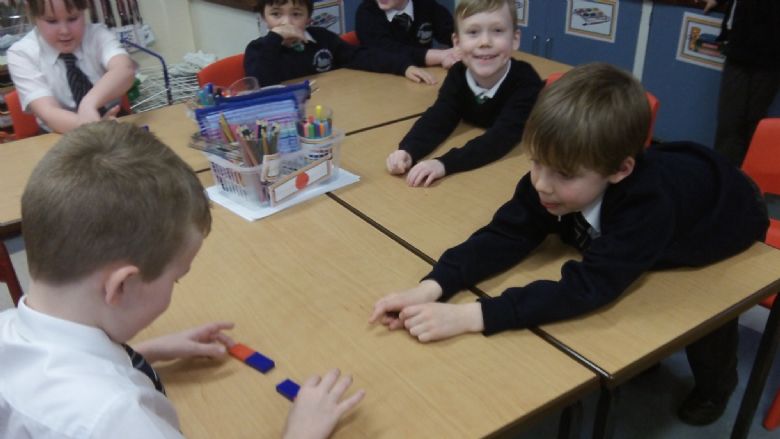 We are changing the way that we manage Rainbow Words in class. If a child has been on a certain colour for some time we will take them out individually or in a group to go over their rainbow words and to encourage them to progress. If you have lost your child's words do not hesitate to ask for a new copy and please try and go through them with your child.
Last week we had 15 Superstar Readers. This is huge progress for us and hopefully this will continue to increase each week.