In this section...
This week we launched our new topic for the next few weeks: What makes the earth angry? The main focus of this topic will be about volcanoes. We had great fun making our own volcano and a model earth to help us learn about the layers of the earth.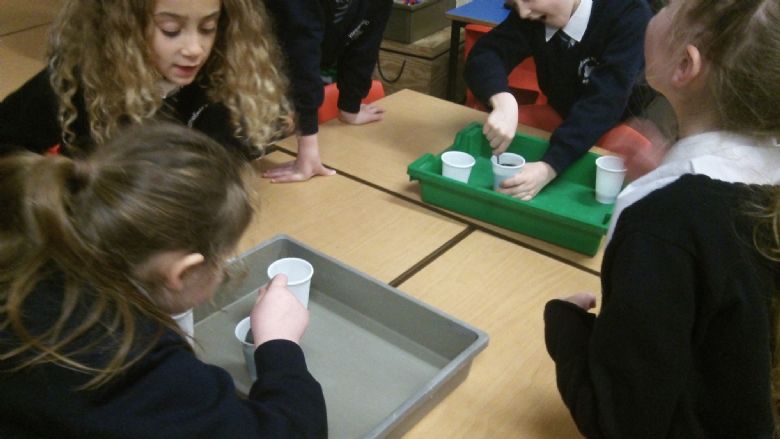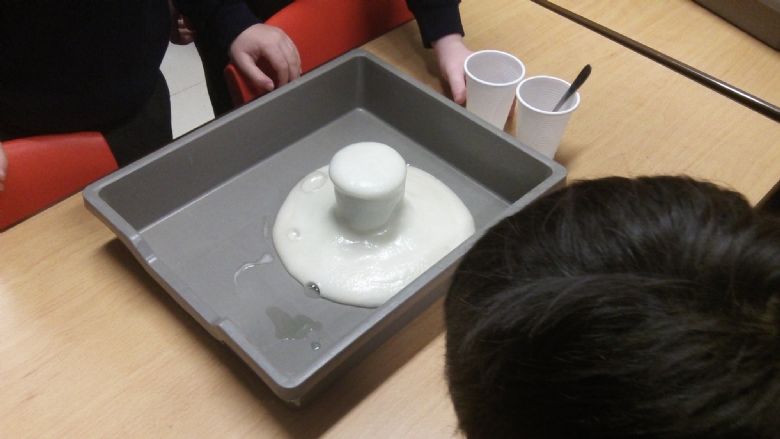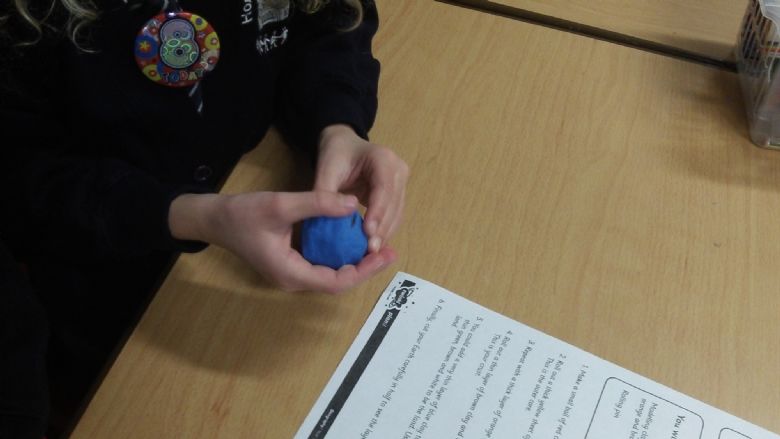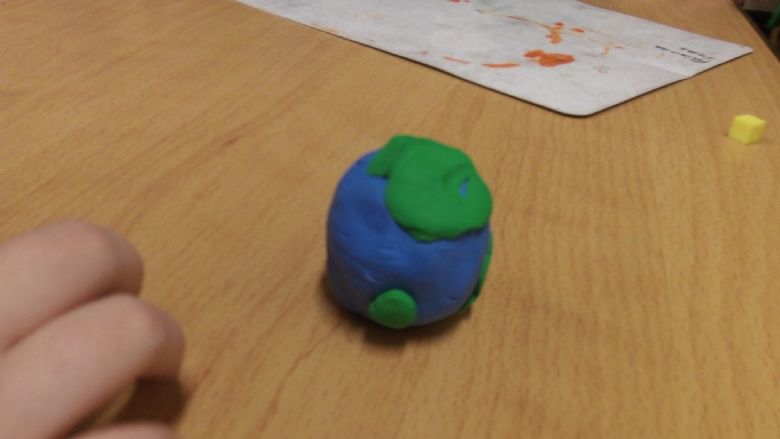 We are also using our volcano topic as a stimulus in English to write newspaper reports. Today we pretended to be reporters and residents of the village where a volcano has erupted.
In maths we have been focusing on multiplying and dividing a 2 digit number by a 1 digit number. This is something that we still need to practise but with hard work and a growth mindset we are making some good progress.
This week has been a spelling week. To make it fun and exciting we have spelling parties where we need to complete different spelling challenges that help us to learn and practise many of the year 3 spellings. We really like a new game called spelling frames. Here is the link to it... http://spellingframe.co.uk/.
This week we looked at two different rules. Words with a short /i/ spelt 'y' and adding suffixes beginning with a vowel (ed/ing/er) to words with more than one syllable.
gardening myth
gardener lyric
limited Egypt
limiting pyramid
offered hymn
offering mystery
benefiting system
benefited symbol
focused typical
focusing gym
Here are some photos of us having fun learning our spellings: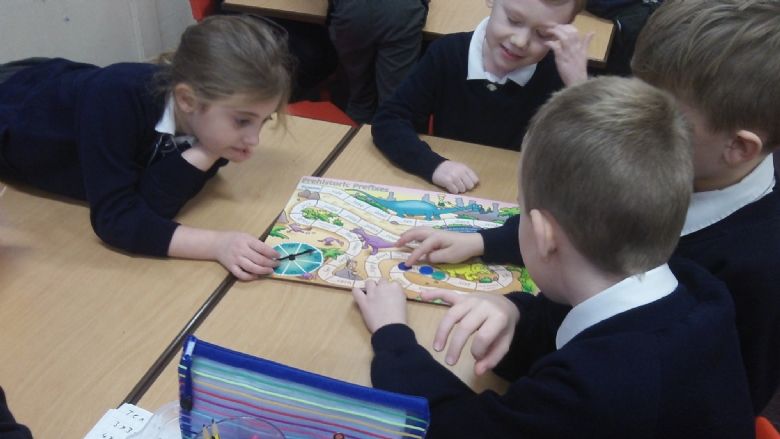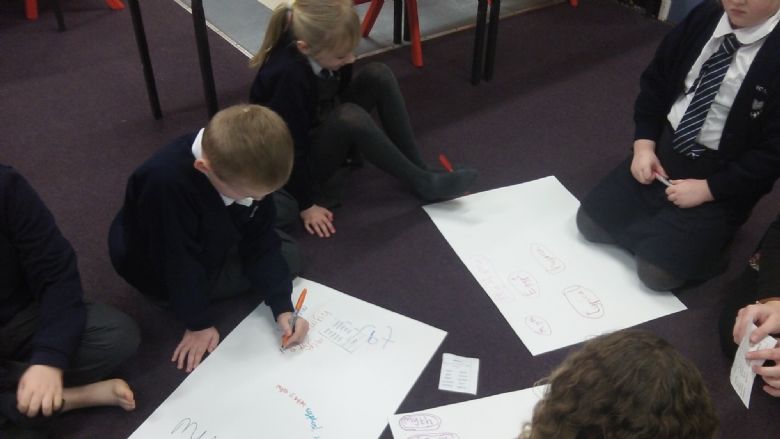 Have a super weekend. This weeks secret word is magma.