In this section...
This week the children have been incredibly positive about their learning. Even when things have got really challenging the children have tackled their work with such positivity and have never given up.
In English we have been continuing with writing newspaper reports. We have been taking a closer look at the structure of a newspaper report with a particular focus on the opening paragraph, whether things are fact or opinion and the use of speech. Next week we will be thinking about describing a volcanic eruption and how to write a catchy headline.
In maths we have been using the grid method to multiply a 2 digit number by a 1 digit number. The progress made and confidence shown by the children has been a pleasure to see. Today we focused on dividing a 2 digit number by a 1 digit number when there are remainders.
Here we are working hard and smiling in maths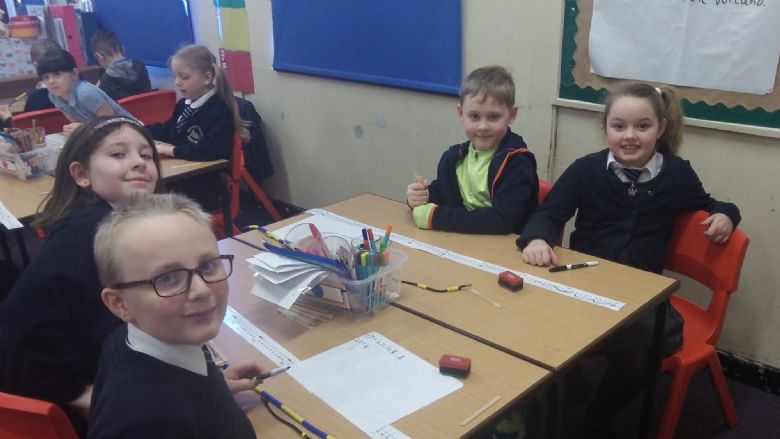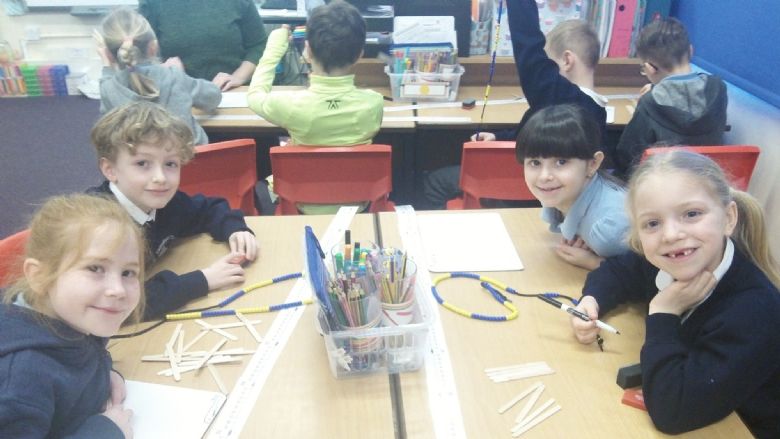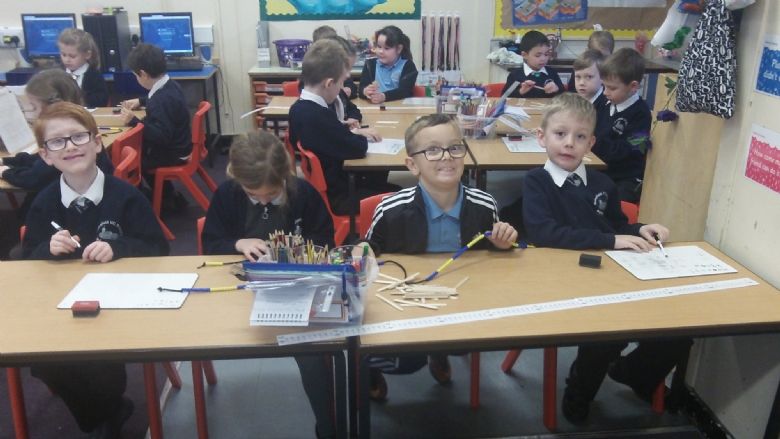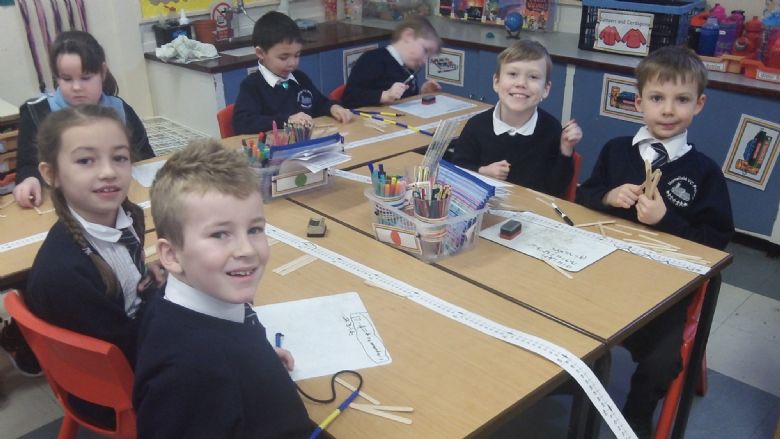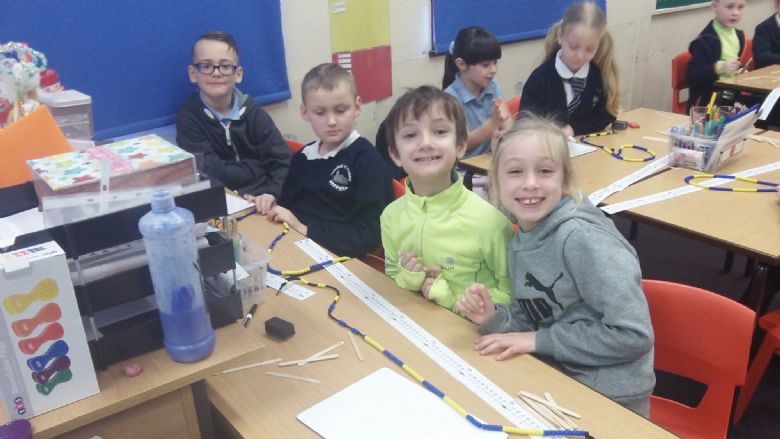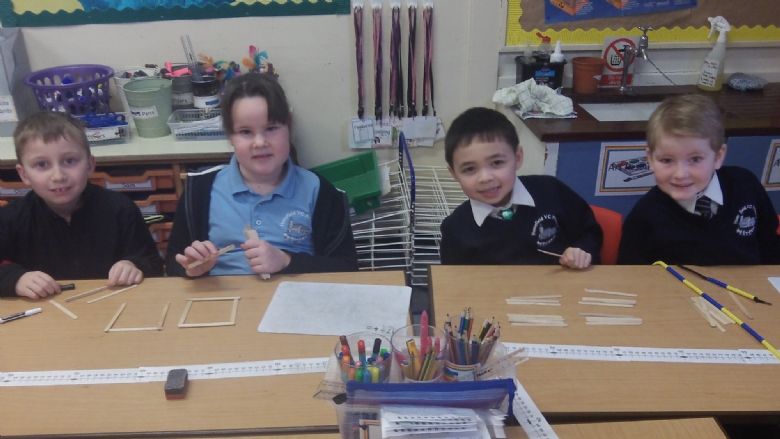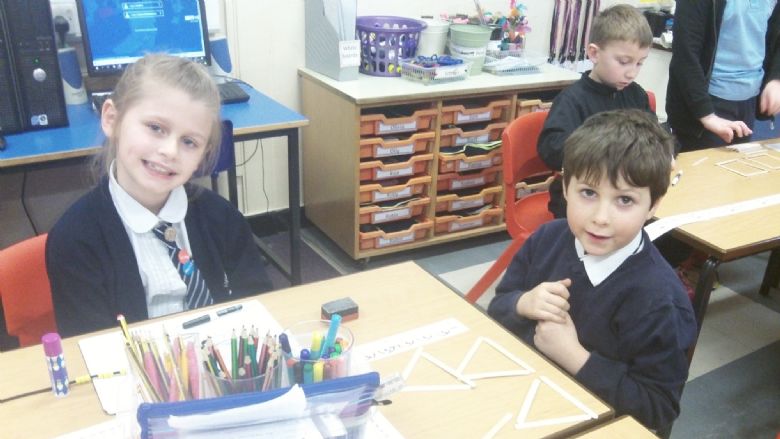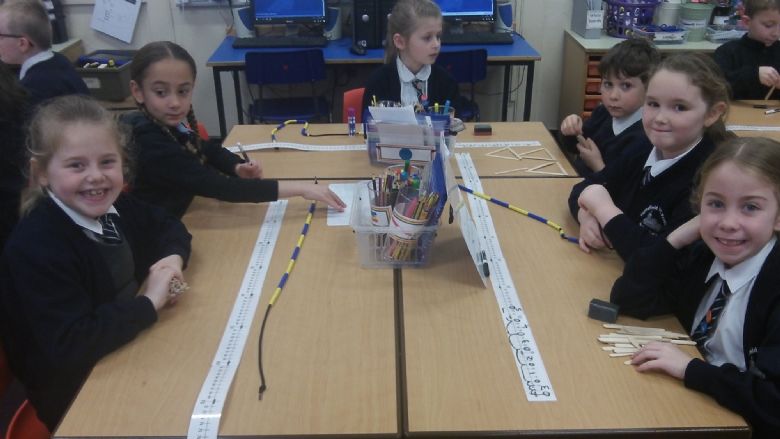 On the topic of maths this week's secret phrase is magnificent maths.
In our topic lessons this week we have been continuing our learning about volcanoes. Yesterday we were trying to find and locate volcanoes around the world. It was great fun looking at them on Google Earth.
Well done to all 17 of our Superstar Readers this week. This is a new record for Year 3. We hope we can beat it next week. Remember Super Readers... get your leaders!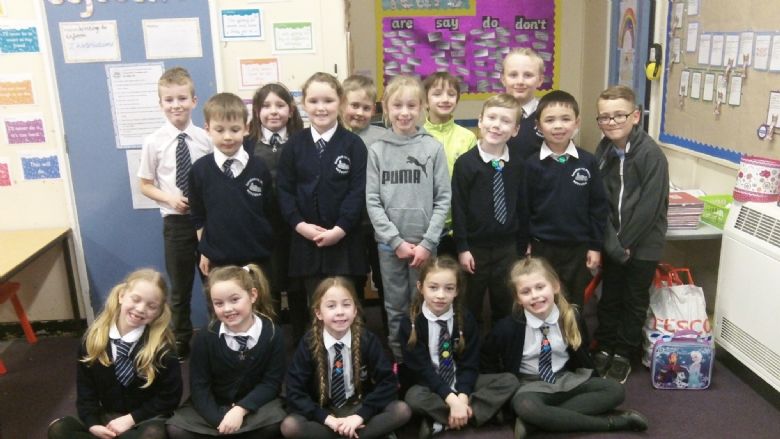 A huge congratulations to the 10 children in Year 3 who competed in the Cross Country event today. We are so proud of you!
Have a lovely weekend :)