In this section...
Well what a busy and fun filled half term it has been. This week it was the Key Steps Gymnastics Competition,. A huge congratulations must be given to the Year 3 gymnastic team who came first. We are very proud!
Thank-you to all of you who came to parents evening. If you missed it and would like to rearrange please do ask.
This week we have had our science fayre. All of the children who took part did very well and it was lovely to see the whole school so enthusiastic about science.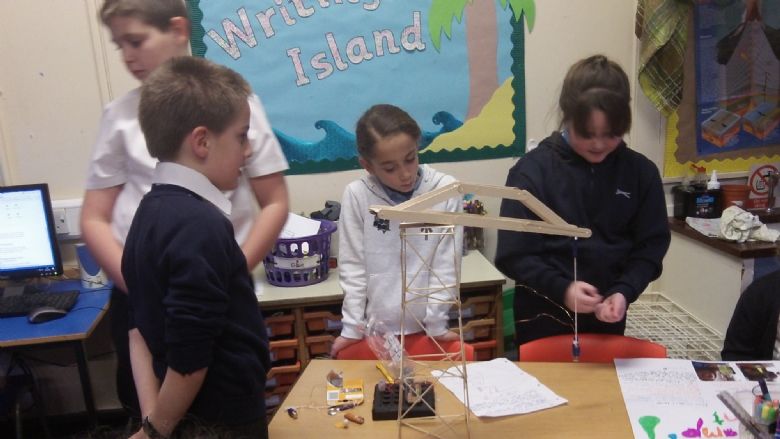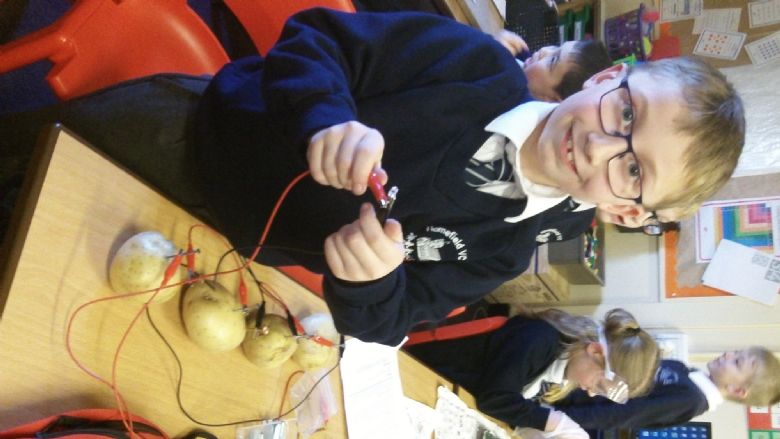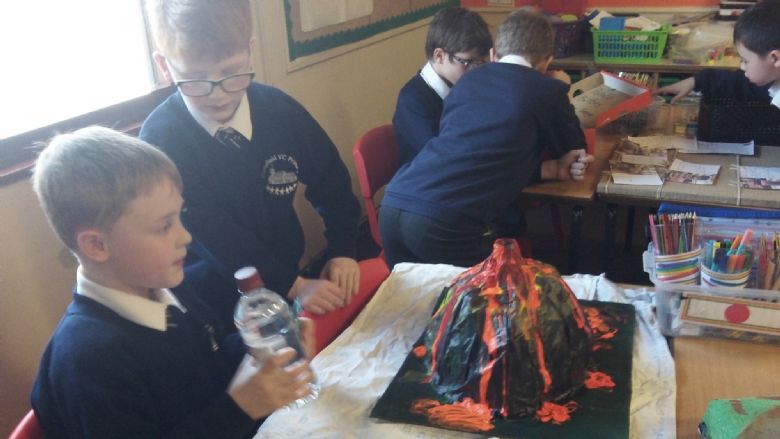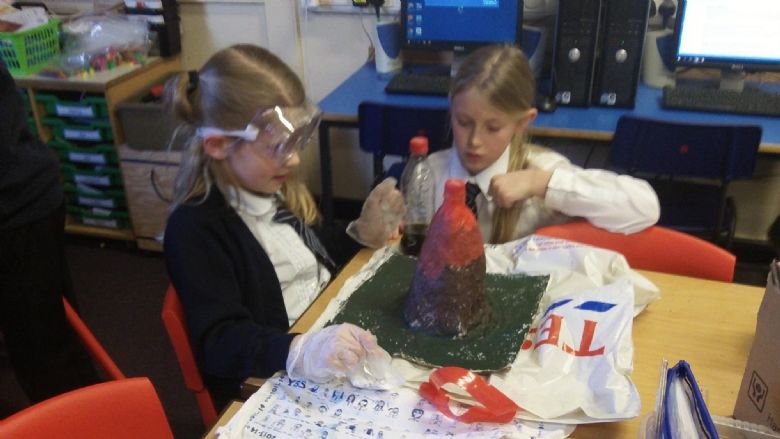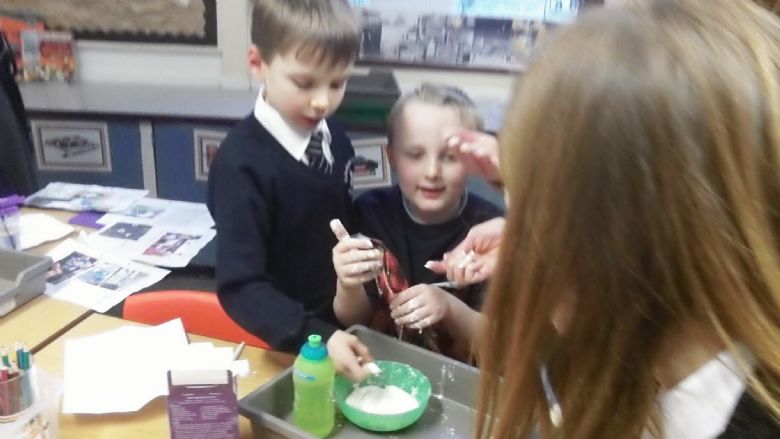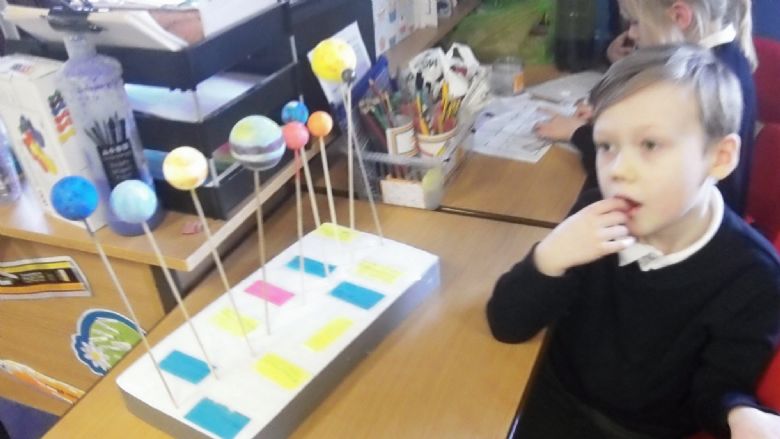 We have also had our creative writing week where the children have been travelling the world and writing across a range of different genres.
This afternoon the children took part in our House Shout competition. All of the house teams have been working very hard for this and for the second year Harriers were the winners.
In English we have recently finished our newspaper reports. All of the children worked very hard and made excellent progress. You can see some of our work on the Work of Distinction page. In maths we have been focusing on statistics. After half term we will be focusing on money. Any practise the children can have using and working with money over half term would be a huge help.
We will be finishing off our work about earthquakes after half term, doing some volcano art work and learning about rocks & soil in Science.
Please can all children bring outdoor PE kit on the first Monday back as we will be back to doing our usual outdoor PE lessons.
Have a wonderful half term!