In this section...
This week has been another busy and fun filled week in Year 3. In English we have started to write our own adventure stories. We are using the story 'The way back home' as our inspiration. In Maths we have been focusing on money. We have been making different amounts, converting pounds to pence, adding money and subtracting money. Next week we will look at giving change. It has been a pleasure to see the children so positive about their maths this week.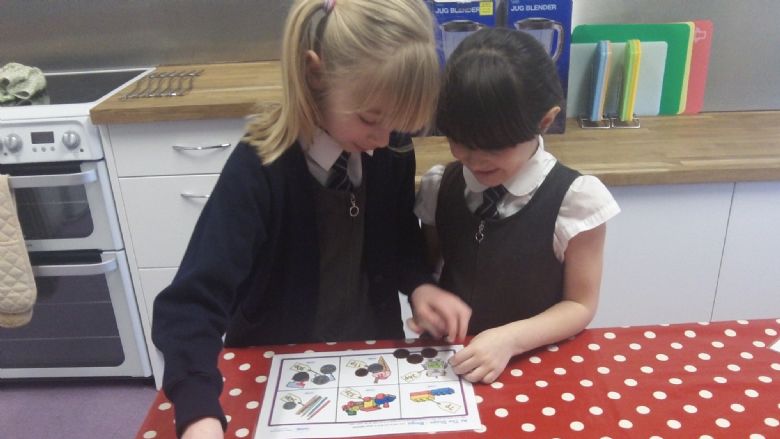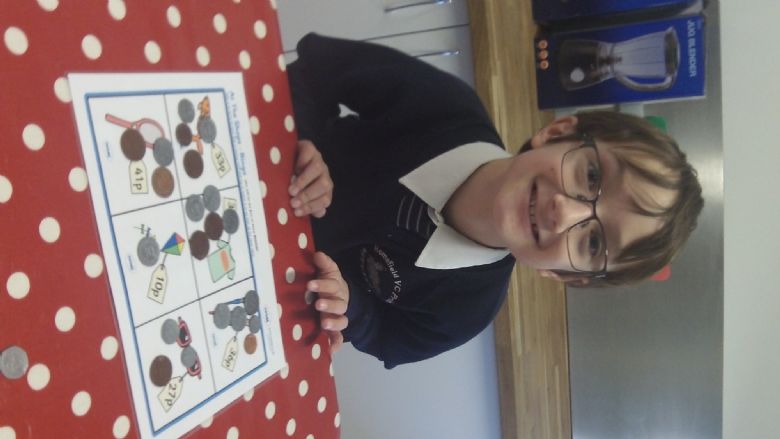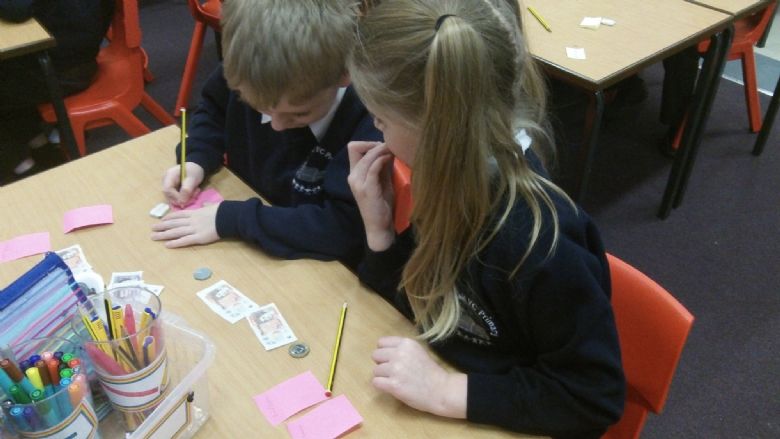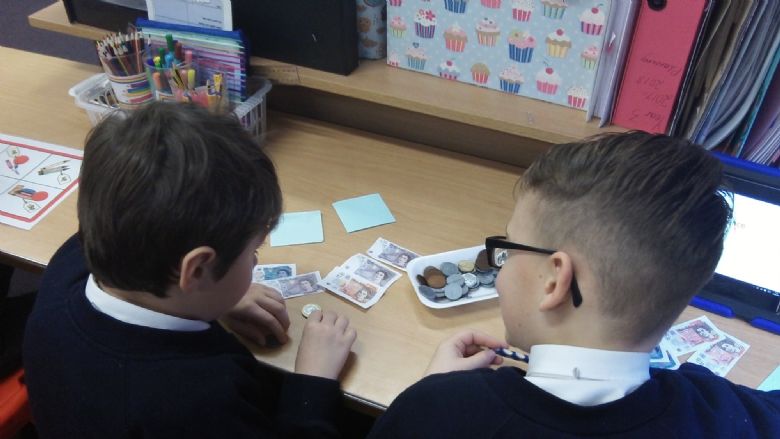 We have also started our rehearsals for our play 'The Bee Musical'. All children have been given their parts and scripts. We will be sending a letter home about costumes next week. Please can children ensure that they bring their scripts to school every day. On the topic of our play this weeks secret word is nectar. Bonus points if you can also give me a definition of the word.
Now that we have finished our block of outdoor learning and gymnastics we are back to our usual Monday outside and Thursday hall PE lessons. Please can all children have suitable indoor and outdoor kits. This includes; shorts, t-shirt, trainers, trousers and a jumper.
We had 19 Superstar Readers this week. Well done to all of those children. Please do try and read with your child as much as possible. If children read the blog or practise their scripts this will also count as a read on the Superstar Reader chart.
I have included the link to a fantastic spelling resource called Spelling Frame. It is a really useful resource and one that the children thoroughly enjoy. http://spellingframe.co.uk/
Have a wonderful weekend!