In this section...
Buzzy Bees and Book Worms!
After a very short week last week because of the snow days. We have had a lot of hard work to catch up on this week.
In English we have been thinking about creating settings and characters for our adventure stories. We have worked very hard to improve the range of descriptive vocabulary that we use in our writing.
In maths we have been focusing on measuring. We have practised measuring in metres, centimetres and millimetres. We have even been converting measurements. Next week we will be looking at comparing measurements and begin some work about finding the perimeter of shapes.
Yesterday was our belated World Book Day. Here are some great photos of Year 3 enjoying DEAR time (Drop Everything and Read). Well done to all children who completed the reading challenges. Themed around reading our secret word this week is library.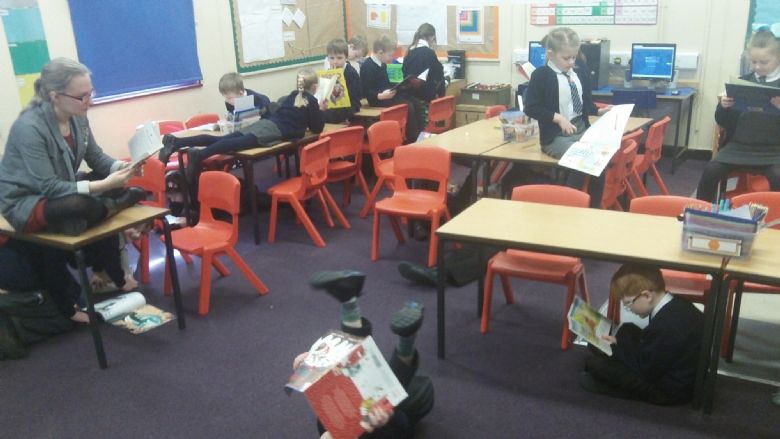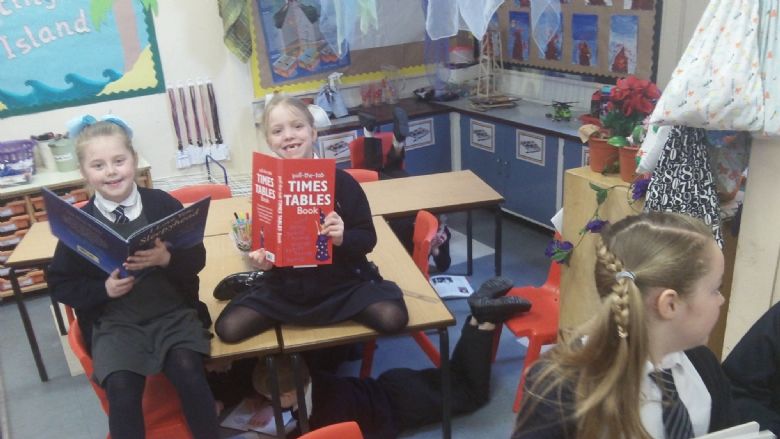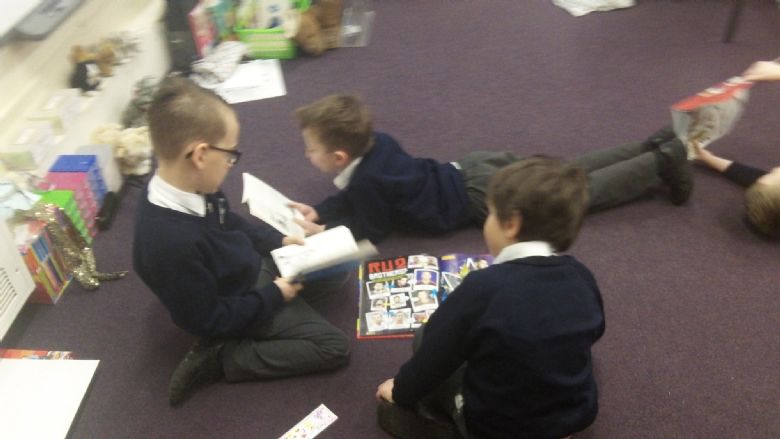 We have also been very Busy Bees rehearsing for our production. On Wednesday a letter was sent home about getting tickets and any costumes that are required. Keep practising your lines as on Monday we want to try and practise without scripts.
Have a lovely weekend and I hope you have a wonderful time celebrating Mothers Day.