In this section...
Buzzy Bees and Chirpy Chicks
We cannot start this blog post without congratulating the children on their excellent performances of The Bee Musical. A huge thank-you for all of your help with helping the children learn their lines and providing the costumes. It was fantastic to see so many of you at both of the performances.
We had some special visitors this week in our class. It was lovely to spend some time with the chicks who have been in reception over the past two weeks. We got to enjoy some lovely cuddles and it was very cute to see the chicks having a little afternoon nap. Our secret word this week is chicks.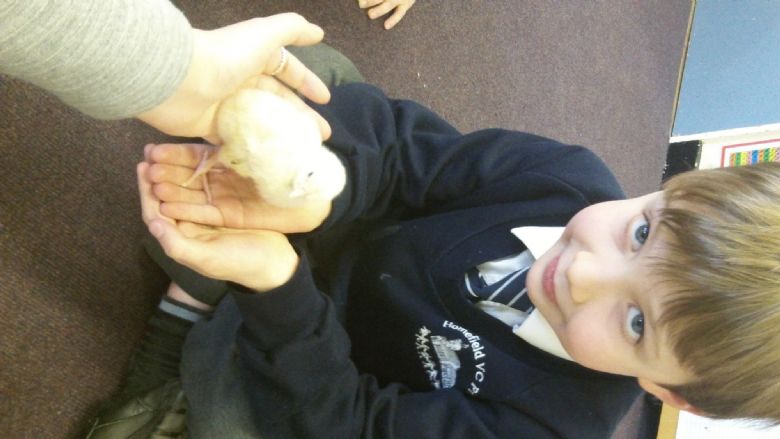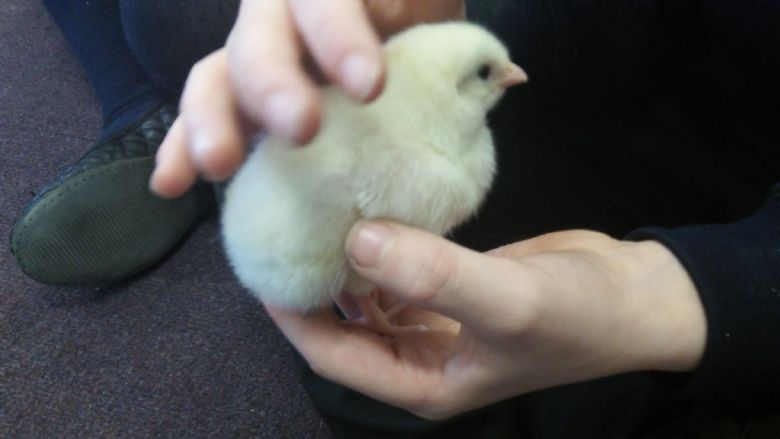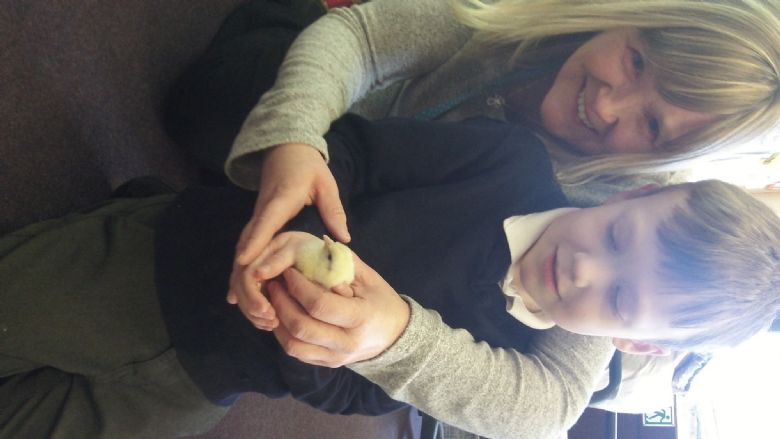 In our English lessons this week we have been thinking about writing direct speech and we have continued to plan our adventure stories. Next week we will be writing our stories. In maths we have finished our unit on length and perimeter and have started our unit on fractions. Here are some photos from today's lesson.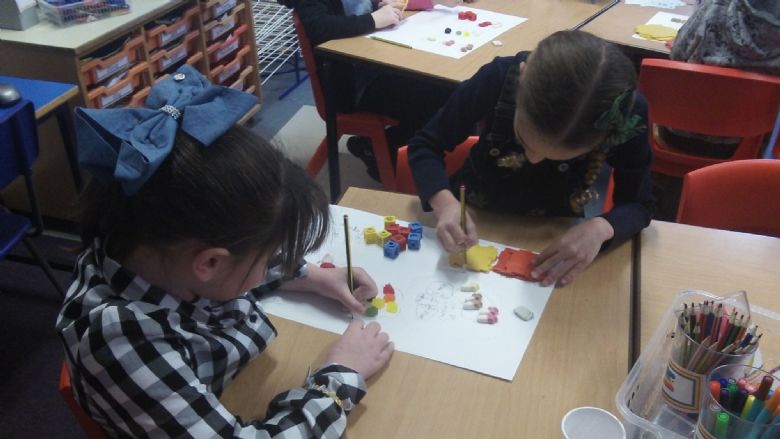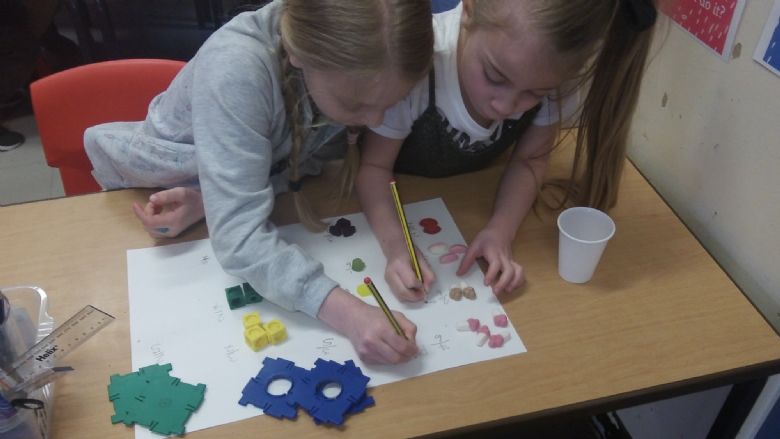 Over the past week and a half we have been focusing on RE. Are big question is 'What is the nature of God in Islam?' The children have worked very hard at this and they have shown an impressive amount of knowledge and thoughtful reflections.
In our PSHE lesson this afternoon we thought about the things that we say to others and how this can make other people feel. We were all really honest and open about this and reflected on our own actions. We also spent some time working in pairs thinking about an imaginary character that had had a really bad day at their new school. We thought about how this character would feel, how this character may feel/act and then we thought about how we would be a supportive friend to the character.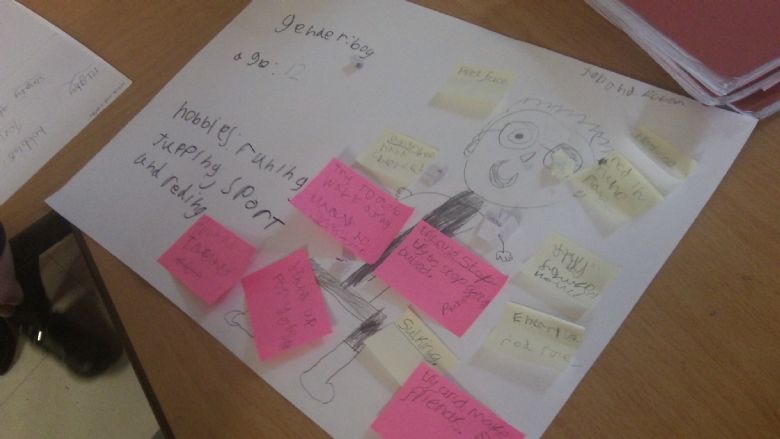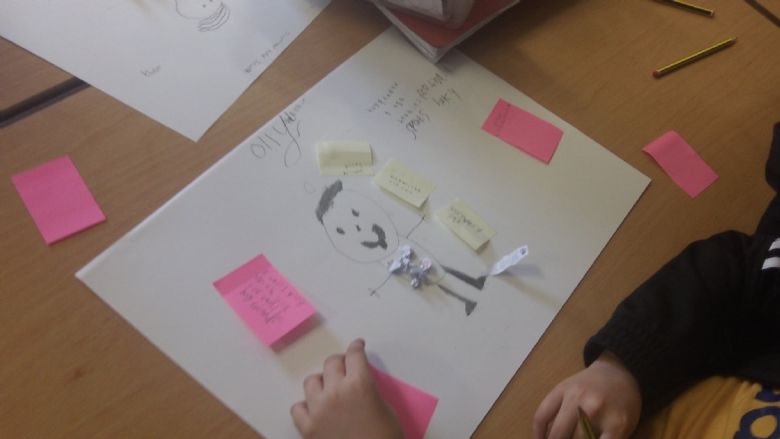 This week's homework is on www.spag.com all children have been given their own login details. When logged on you will be able to see the homework that has been set for them. If you do ever have any questions about the homework, please do not hesitate to ask.