In this section...
A Very Warm Welcome Back to School
Welcome back everyone. We hope you had a lovely Easter Break and that you are enjoying the beautiful weather.
The children have come back with a super attitude and they have really impressed us with their learning this week.
In English our current unit is focused on writing an explanation text. We have invented our own machines and we will be explaining how they work. Yesterday we learnt about subordinate conjunctions and how we can use these in our writing. Here is the link to the song we have been using to help us to learn some of them.
https://www.youtube.com/watch?v=FK2Gyto5gTQ&safe=true
In maths we have been thinking about tenths. We have been ordering tenths and also been thinking about tenths as decimals.
In the afternoons we have been doing a unit about light. We have been learning about light sources, the dark, reflective materials and the sun. Here are some photos of us having fun testing reflective materials.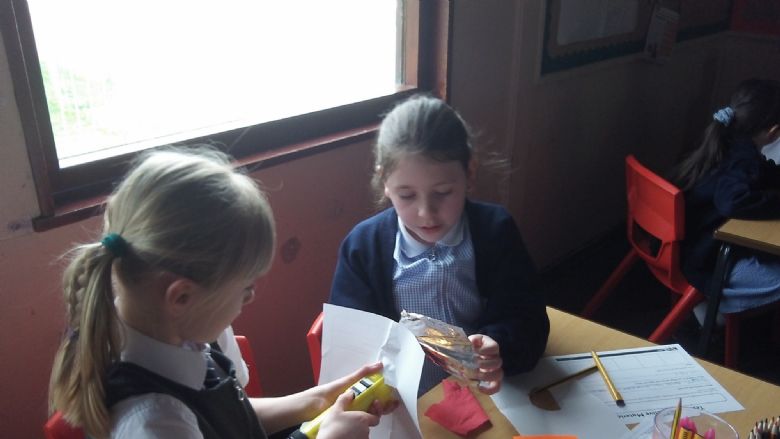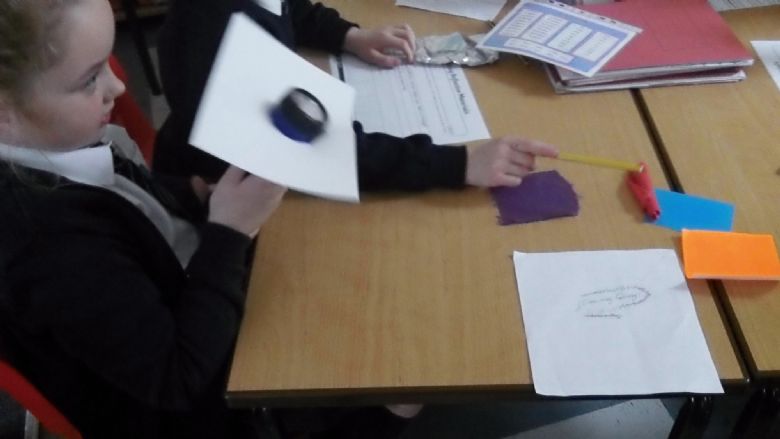 Our new book is called To the Edge of the World by Julia Green. Our secret word will be island.
There was a blog post earlier in the week about swimming lessons and a reminder that it is our school trip next Thursday. This weeks homework will be on Spag.com
https://www.spag.com/
We hope you have a wonderful weekend and that the sun keeps on shining!