In this section...
This week we launched our history topic about the fishing industry in Great Yarmouth. Yesterday we visited the Time and Tide Museum to take part in the Fish Ahoy workshops. We learnt all about the different jobs and even got to try some of them ourselves. We worked on the boats, gutted the fish and even hung them up in the smoke house. The children were exceptionally behaved and we had a thoroughly enjoyable day. Here are just a few photos of the fun that we had.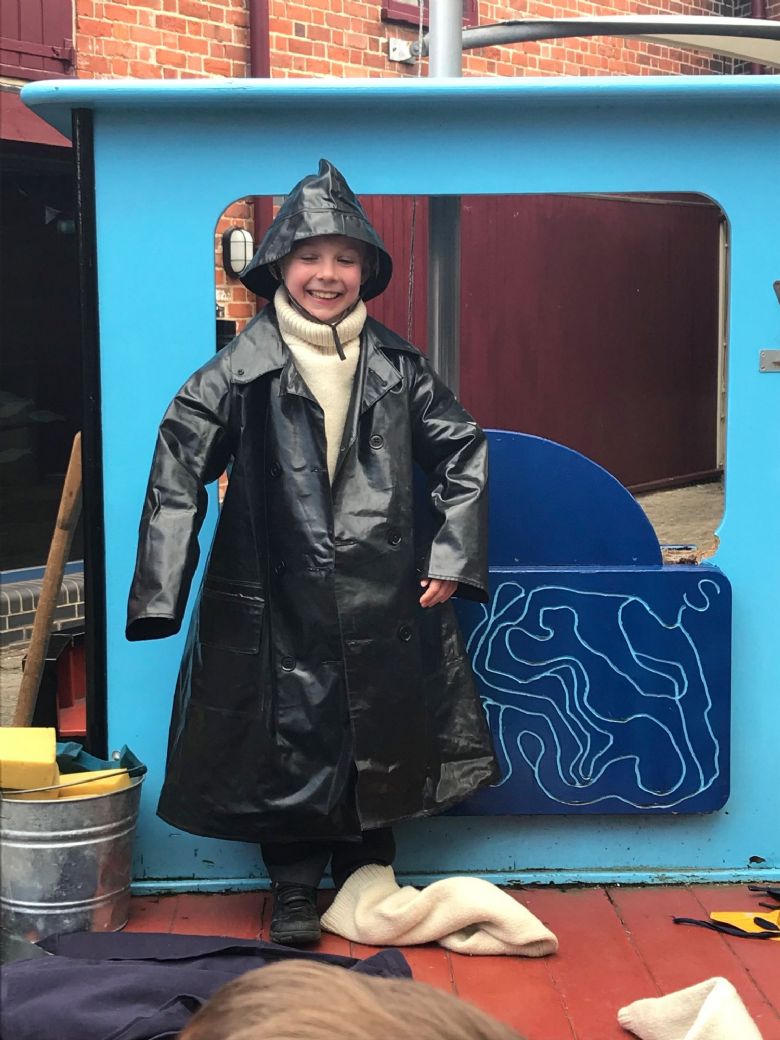 We are ready to go and catch some herring!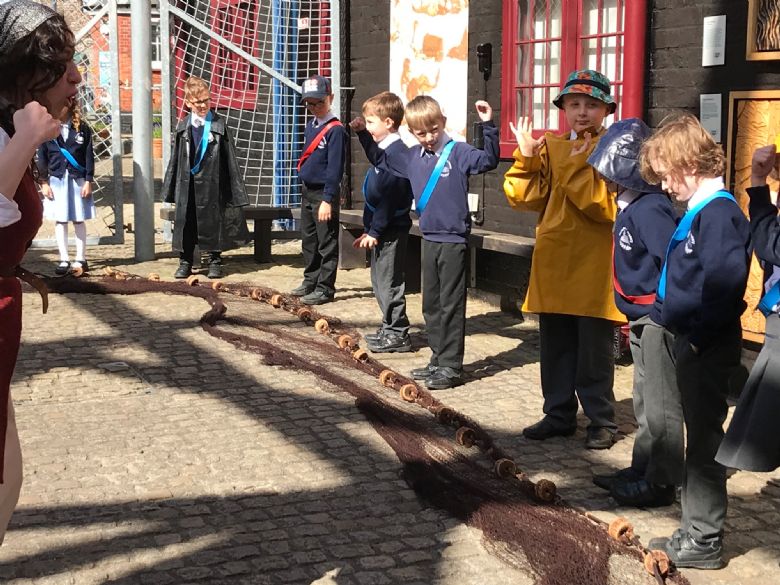 Getting ready to pull the nets in.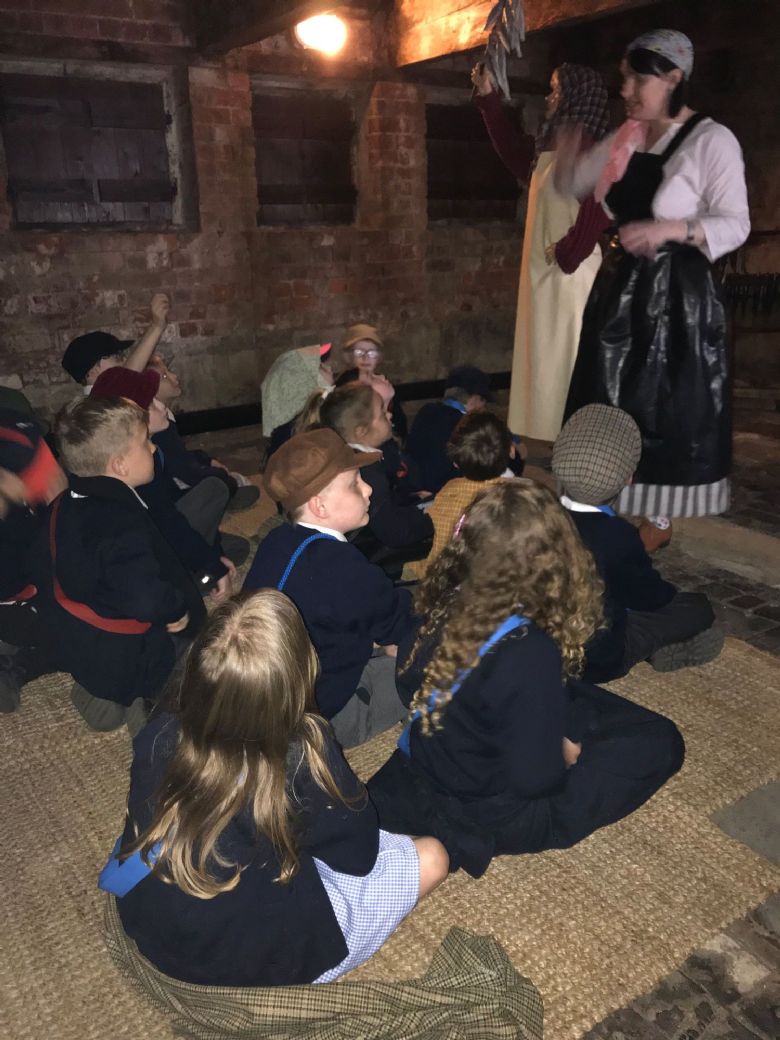 Finding out about some of the different jobs that people had to do.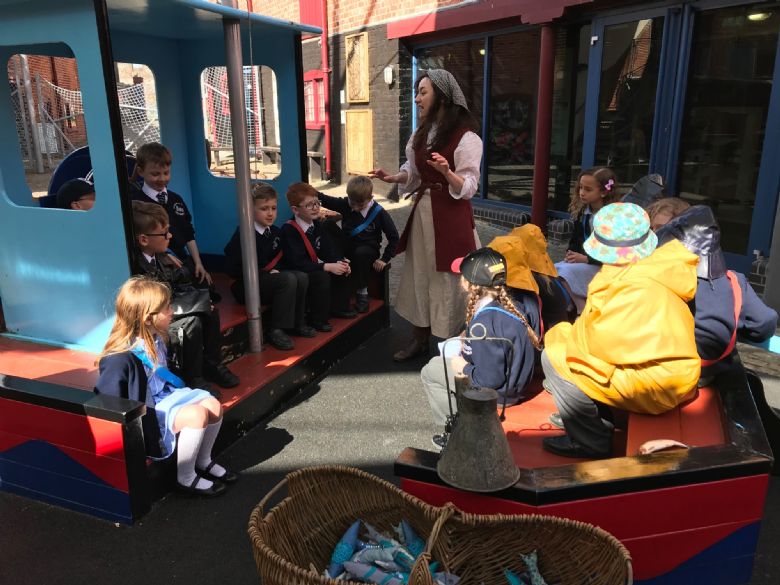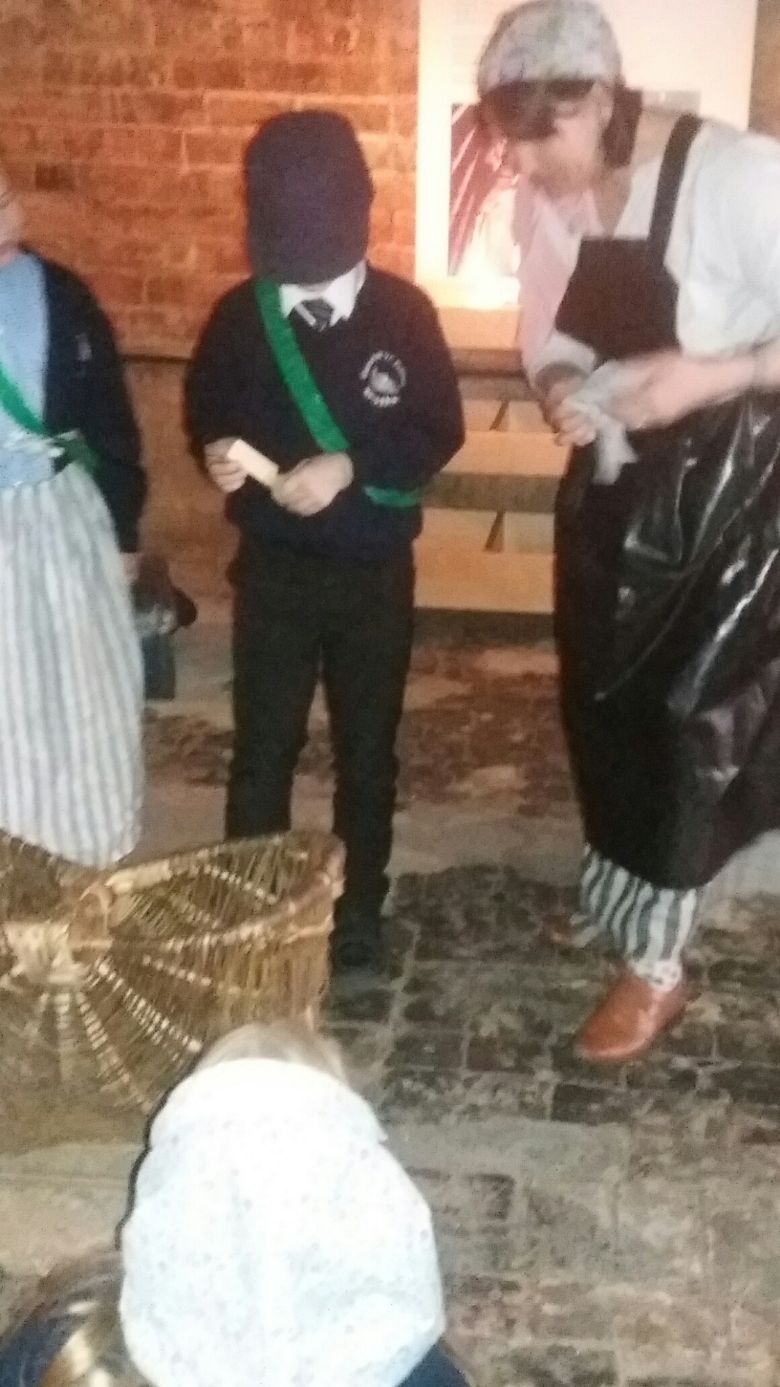 Pretending to gut fish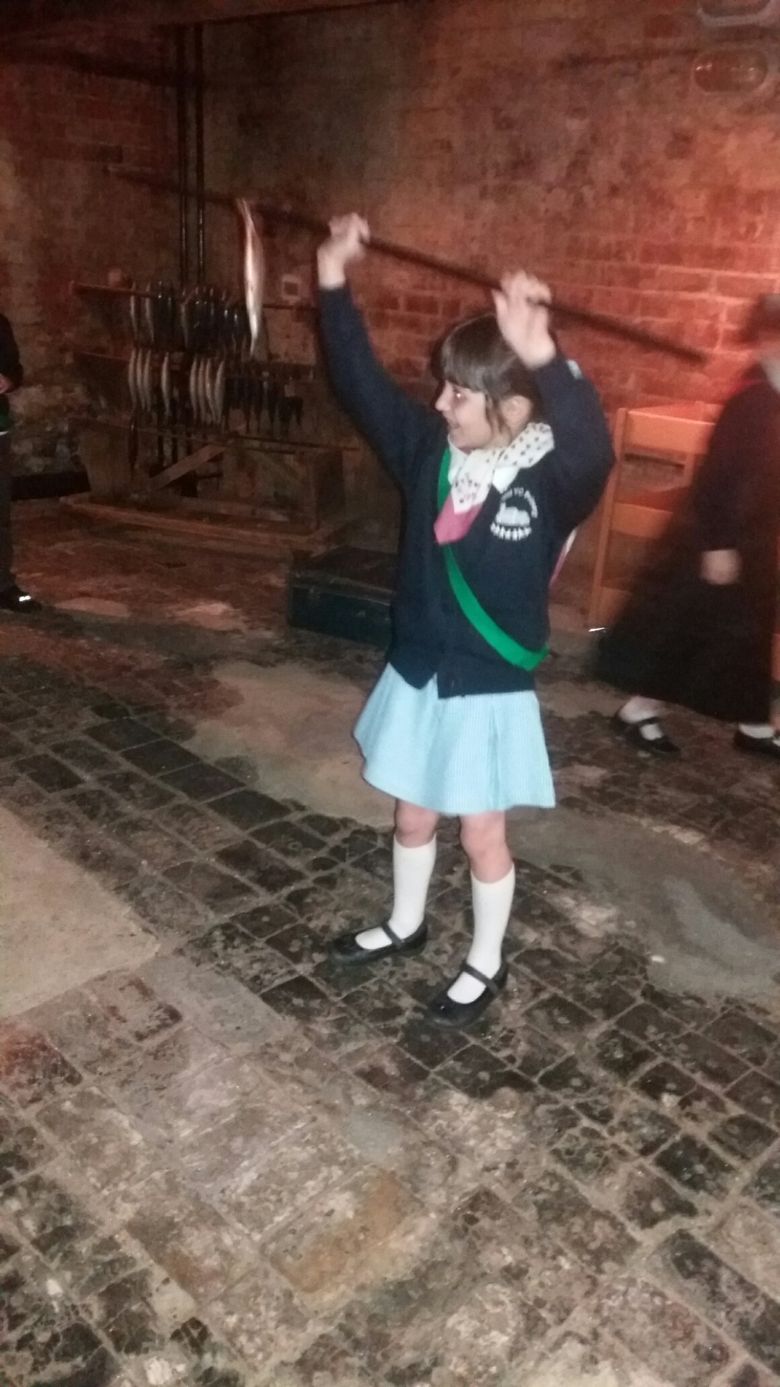 A reminder for children to complete their homework from last week which is on www.spag.com!
We are swimming on Monday please remember your swimming things.
Have a wonderful weekend!