In this section...
We have now completed our first half term in year 3 and what a busy half term we have had!
We are all practicing our handwriting lots as we really want to earn our 'pen licence' to be allowed to write in pen in our work.
In maths this week we have been learning to subtract from a 3-digit number. We have been using our base ten equipment to learn how to exchange a ten for ten ones to help us complete more difficult sums.
In literacy this week we have been preparing a debate about where we would prefer to go on holiday. We thought about the positives of each place and were in two teams to try and convince others that either Great Yarmouth or Spain would be the best place to go on holiday. We are looking forward to going into Year 4 to debate with them and find out where they would prefer to go on holiday.
Would you choose to go to Great Yarmouth or Spain?

This was our last week with Mrs Abbs as she is now on maternity leave before she has her baby. Mrs Abbs has been teaching us science on a Tuesday morning and we have been learning about our bodies. We have learnt lots of names of bones in our bodies and our favourite is phalanges – do you know where your phalanges are? This week we looked at muscles and used card and elastic bands to try and make a model to show how muscles work in our bodies. This was more difficult than we thought it would be but we all tried hard.
As part of our topic on Spain we have been looking at Spanish artists. This week we looked at the work of Picasso and we were each given a different picture to try and copy. Miss Konieczny and Mrs Simpkins were very impressed with our efforts and we thought some of Picasso's art was very weird.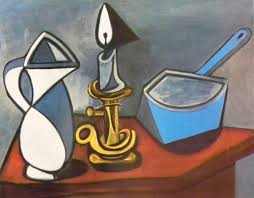 The weather hasn't been too good this week so we have had a few wet playtimes when we have had to stay in the classroom. We love using a building toy called Kapla and a group of boys were challenged to build a model of the Aqueduct of Segovia. The boys worked together well and this is their completed model!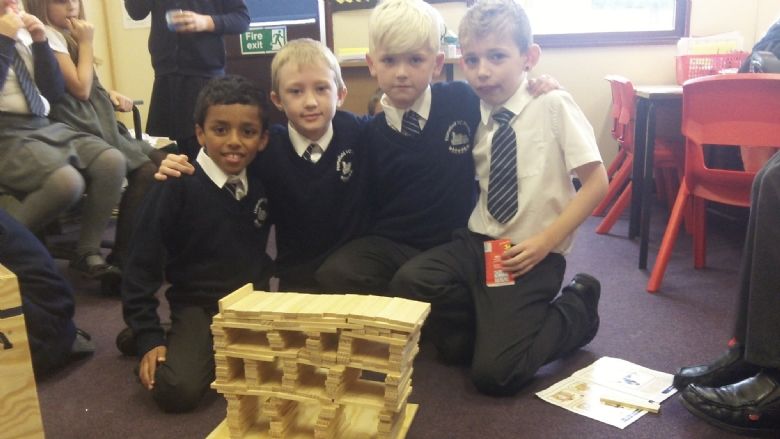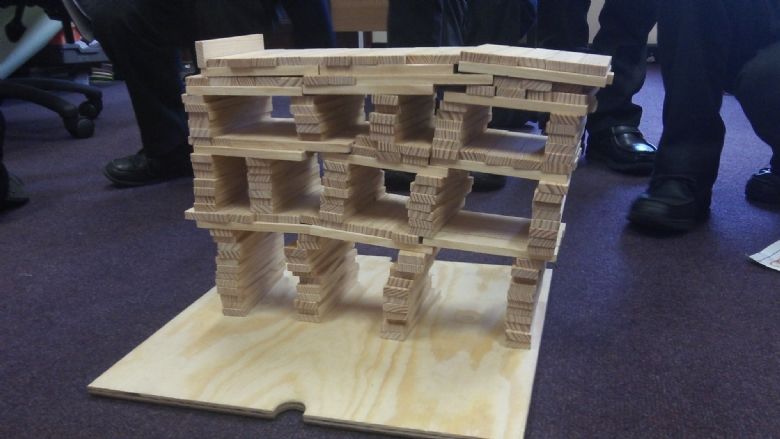 Miss Konieczny is really pleased with all our super homework that has been completed this half term. She is looking forward to looking at it all and awarding lots of team points for our hard work.
These are some of the models of the Aqueduct of Segovia that have been brought in for our homework.