In this section...
Another busy week in year 3 as we get ready for our Christmas Carol Concert next week.
This week we have been busy practicing for our carol concert next Wednesday. Tickets are available from the school office so if you haven't got yours yet speak to Mrs James. There is a morning and an evening performance.
Lots of fantastic volcano models are coming in as homework. Please remember that all homework must be handed in by next Thursday. There will be a homework exhibition next week, look out for further information about when this will be.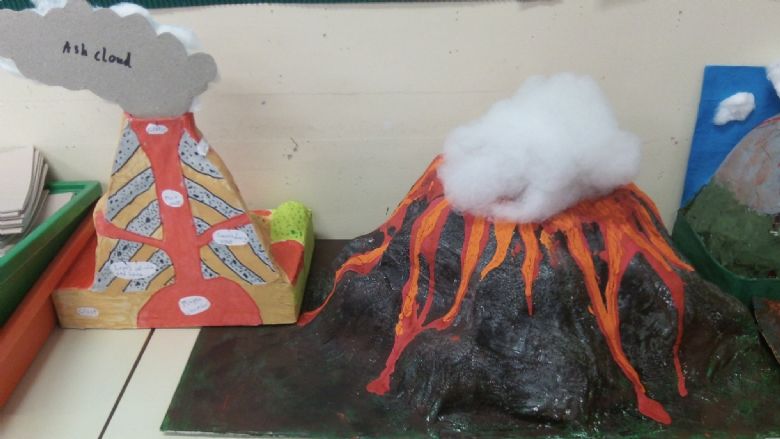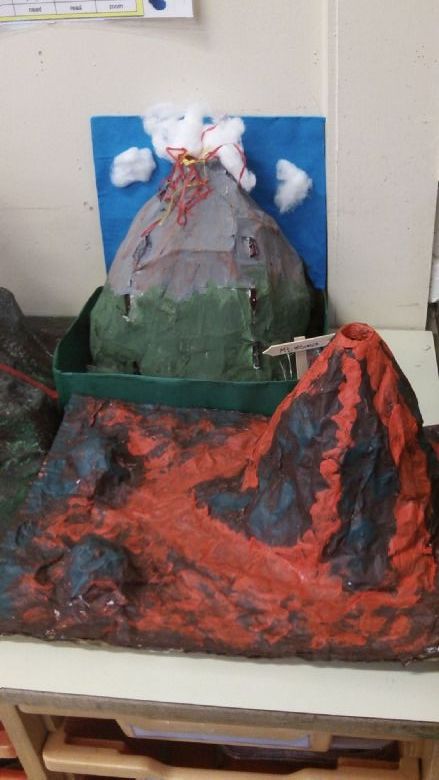 We enjoyed an RE lesson with Mrs Corby this week and we learnt about the Islamic religion and what Muslims believe.
In literacy this week we have been learning about the perfect present tense! It sounds very complicated but Miss K is very impressed with some of the sentences we wrote.
Next week will be our last week with Miss K as our teacher and we are all very sad and will miss her a lot. Today we met our new teacher who will start teaching us from January. Her name is Miss Everett and we are looking forward to showing her how clever we all are.
To encourage parents and children to read our class blog each week we will be putting in a secret word for the readers to find, write on a post it note and bring in Monday morning.
Last week no one told us the secret word so this week the children who read and bring in the word will receive 2 team points!
This secret word this week is Rudolph