In this section...
As our first blog post of the year, I asked the class to write things they have enjoyed learning about this half-term, things they thought they had improved on and anything else they could tell me about our adventure so far. Instead of typing 31 answers out and posting 31 photos, you will be able to see what the children said at Parents' Evening! I was pleased to see they have enjoyed so much already!
In English we watched a short film called 'Once in a Lifetime' and spent time exploring how we could describe the setting and action of the film to create a powerful image in our readers' minds. We are now looking at instructions, learning a text using Talk for Writing, which involves using actions and pictures to help internalise the text, before we then write our own set of instructions about how to look after a mythical creature.
In Maths, we have been exploring place value with numbers to a million. This has involved rounding, comparing and ordering numbers, pattern spotting, writing the numbers in words, reasoning and problem solving.
We are now looking at column addition and subtraction, and I must say, overall, the children are pretty good at it! I'm hoping they can apply their expertise to problem solving and reasoning next week!
Our first topic has been the Ancient Greeks, which we have been exploring each afternoon. After exploring where Greece was and looking at maps, we have learned a lot about what life was like for men, women and children and compared Athenian life and Spartan life. We found out about many Greek Gods and even made our own God up! The secret word is 'pernickety'. We compared the Ancient Greek Olympics to the Modern Olympics and are extremely glad that Pankration is no longer an Olympic sport! We learned that we can thank the Ancient Greeks for theatre and even made our own masks! The children have become quite the history experts!
The RE question we are currently exploring as our topic work is 'Does religion bring peace or conflict?' After debating whether or not war was ever a good thing and discussing current news, we are now looking at the different religions' views of war and the teachings of their faith that support this. We have noticed some similarities as well as a few differences. Next week we will be focusing more on Christianity and Jesus' example.
In PE we have been learning how to play tag rugby, building on our throwing and catching skills as well as our dodging and teamwork skills so that we can start to play games against each other. In our dance lessons, we rolled a dice in pairs and matched each number to a move we had to do, so each of our dances are different and a result of chance! The focus has been on performing each move in sync and ensuring they flow, as well as thinking creatively about each move. Mrs Duffield and I have been extremely impressed by the progress the children have made in both of these lessons, which is why the whole class won the Gold Award today! We look forward to seeing how the children put their dances to music next week, especially as we let the dice decide that the music would be from Harry Potter!
The children have been learning French with Mrs Corby once a week and are learning to greet each other and say how they are feeling as well as ask questions. I am looking forward to hearing how they progress throughout the year.
As you will know, we have introduced Rainbow Word Spellings and Superstar Readers this year across the school. So many of the children have been enthusiastically asking to be tested on the spellings they are practicing at home and are making great progress. Well done to all of you! There are still a few children who haven't asked to be tested yet on their red spellings and we would urge you to practice them at home so that you are able to spell all the statutory words for Year 5. About half of the class are ensuring they are reading 5 times a week, bringing in their signed reading records to earn team points and help the class try to get the highest overall percentage of Superstar Readers in the school to earn extra play. Unfortunately, we have not been able to beat Year 6 yet who won for the second week with 88%! I have challenged the class to beat them next week! We can do it Year 5!
I hope you enjoy looking at what we have been learning so far and I look forward to seeing you all at Parents' Evenings next Tuesday and Thursday. Have a lovely weekend!
Miss Everett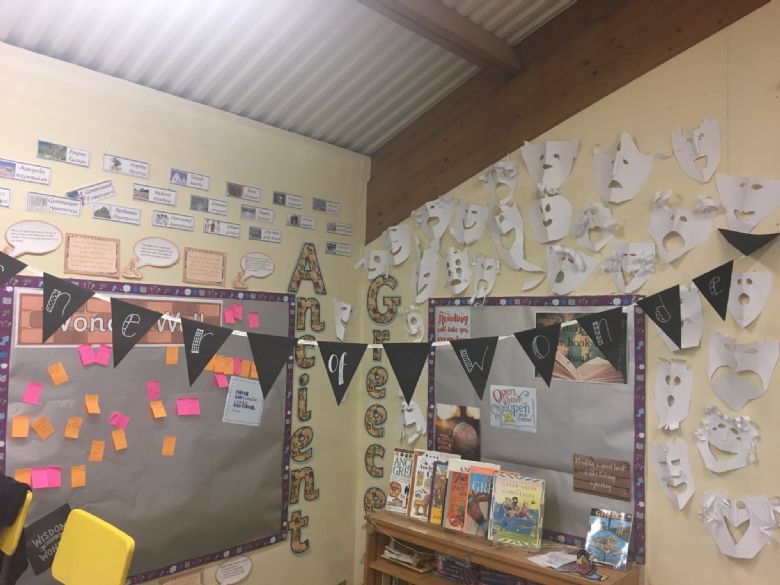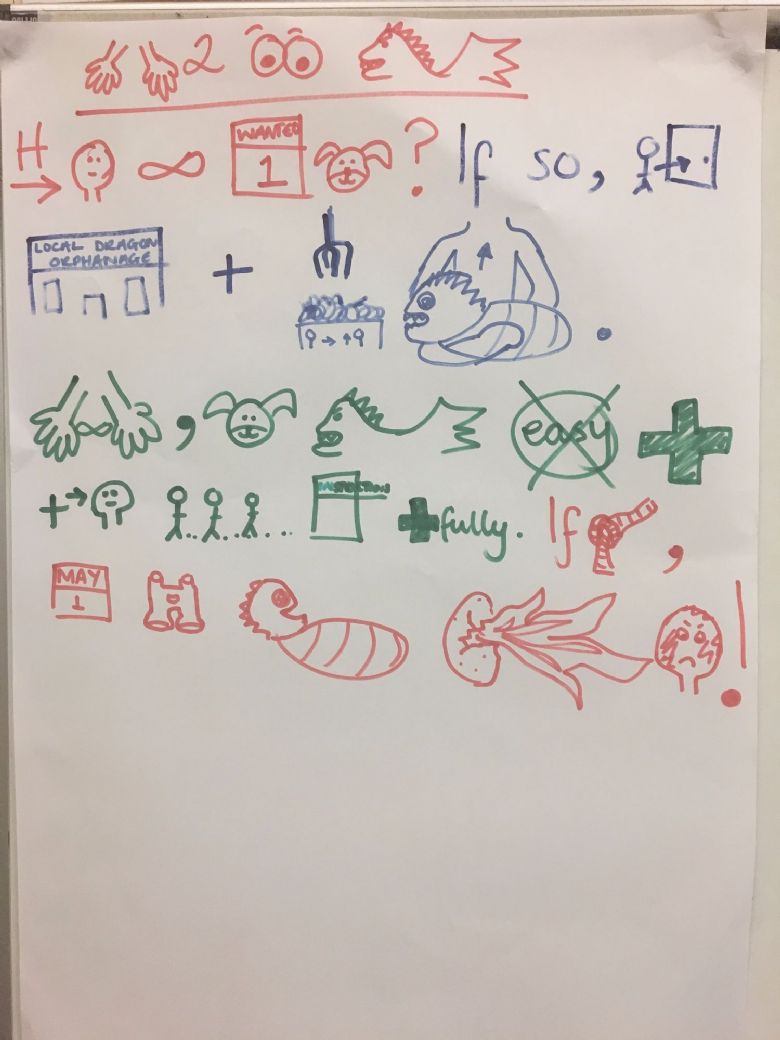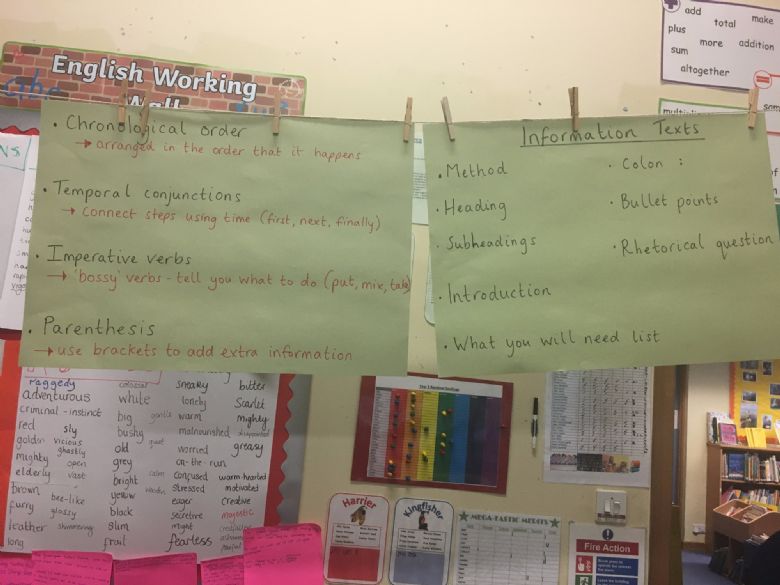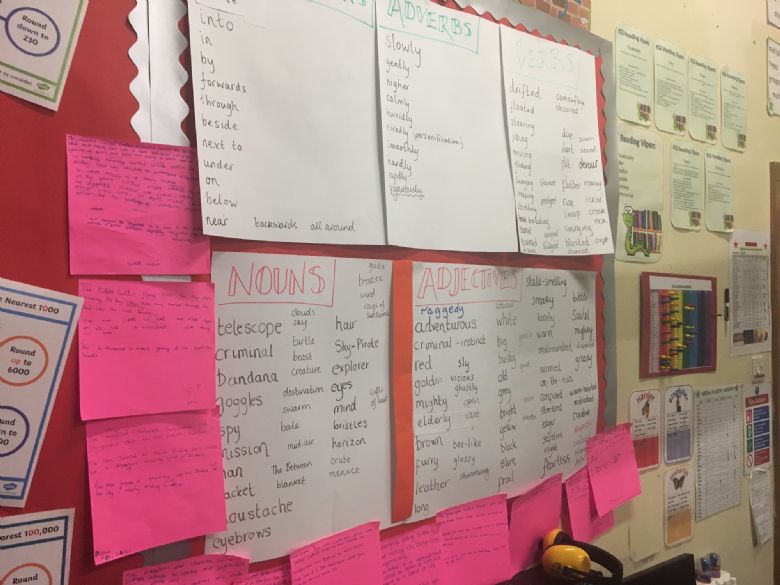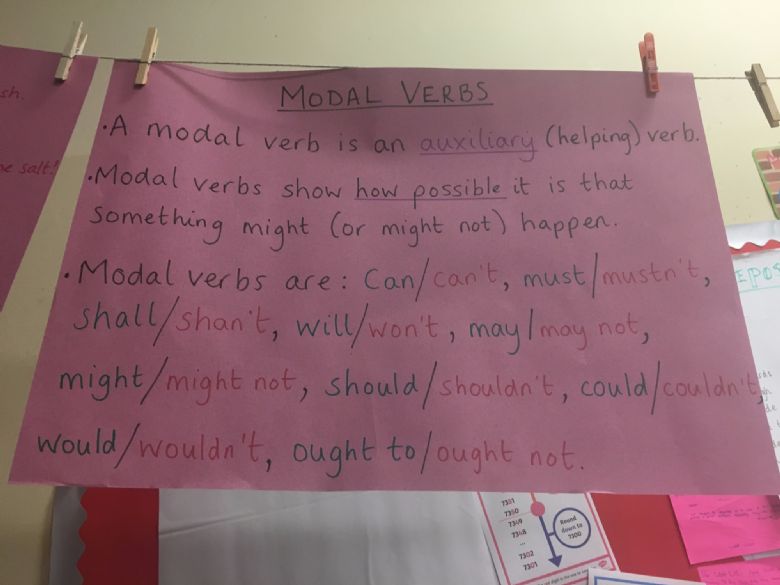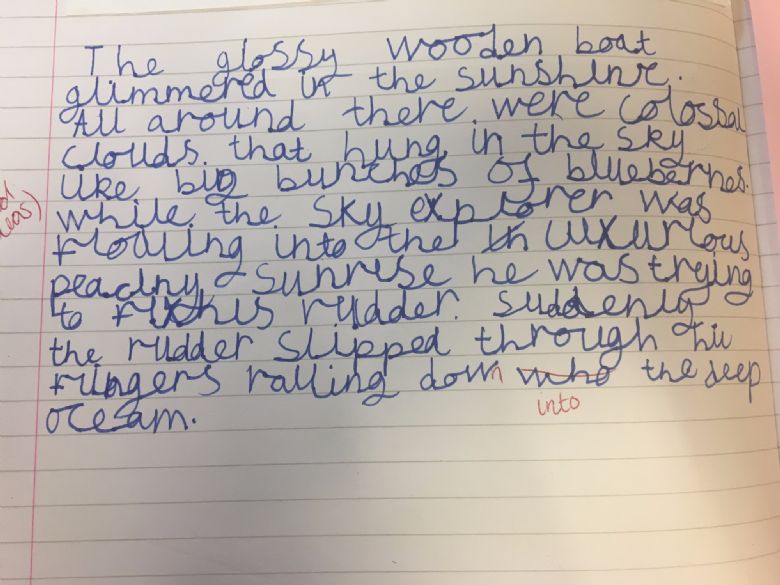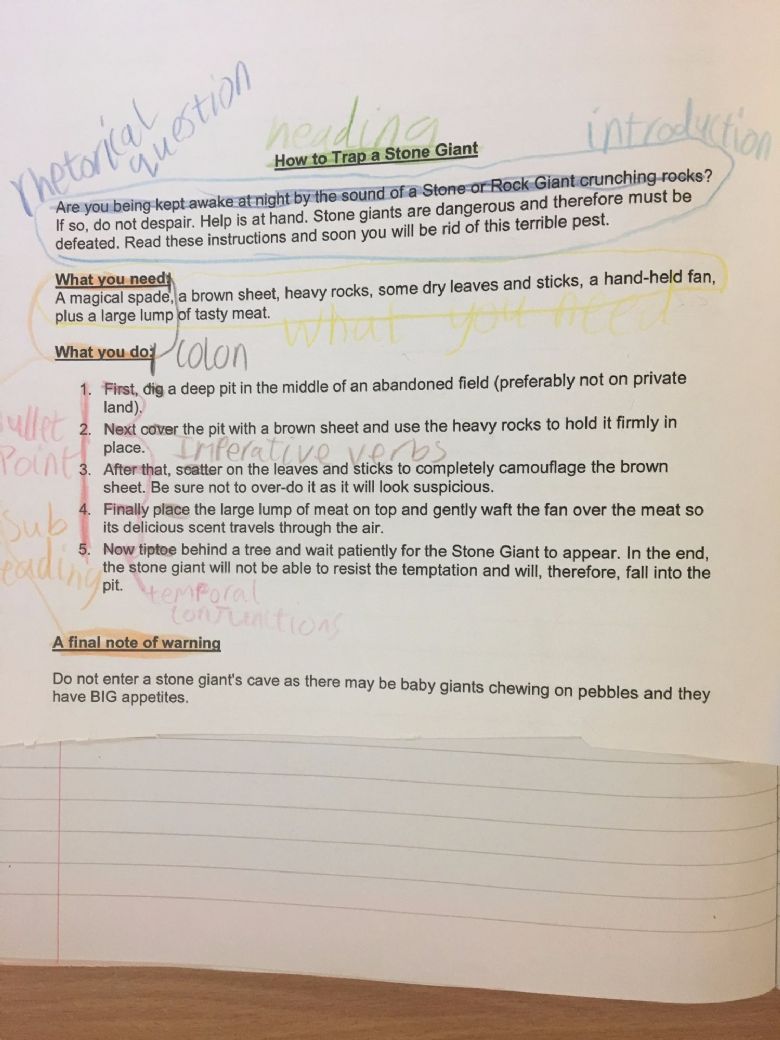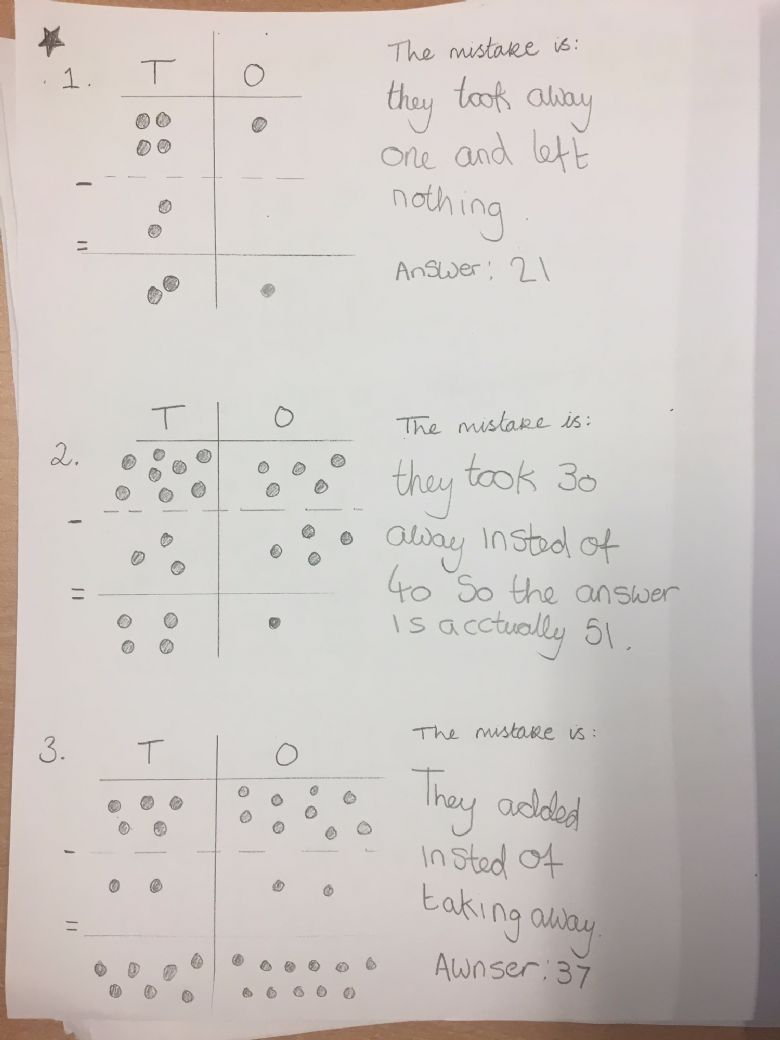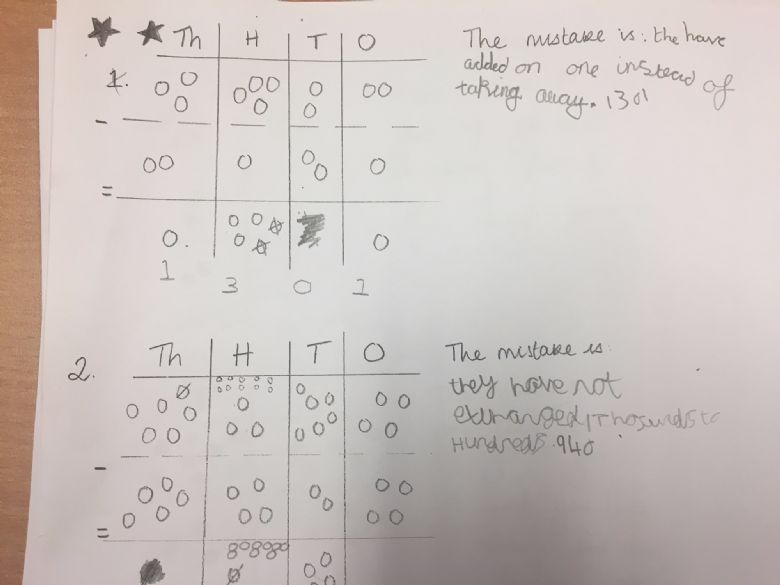 Please enter some content for your blog post here.