In this section...
Angles and Comic Strips

In Maths this week, Y5 have been let loose with protractors – measuring and drawing angles accurately as well as reminding themselves of the names and properties of different types of angles. Their accuracy and understanding has improved immensely, but test them for yourselves: can they tell you the difference between acute and obtuse? Can they give you three top tips for using a protractor?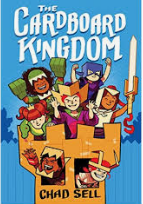 We have had a big focus on developing our inference skills when reading this week – using some interesting comic strips as our texts. It was amazing how in depth some of the children's understanding was when it was unpicked bit by bit, but also highlighted the need to read aloud sometimes, talk about what we've read and discuss things like vocabulary and the author's intent to really develop our skills and understanding. Even when children are capable of 'reading for themselves', I would still encourage adults at home to share times doing this. Blog word this week is AFFIRMATIVE! Team points for whispering it to me next week.
Power Kiting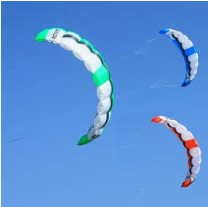 Friday saw us wrap up warmly and head to Mill Lane for a power kiting session with instructors from GoGeronimo. Judging by the smiles on their faces, the children absolutely loved it and I'm sure they've told you all about it already!