In this section...
Assessment Week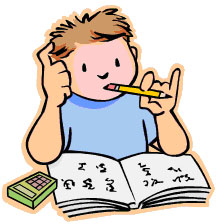 Across the school this week, children have been sitting their termly assessments in Maths, Reading and SPAG (spelling and grammar). I gave the class 'Golden Award' to the whole class in our celebration assembly for the manner in which they tackled some quite tricky questions and an attitude of 'all I can do is my best'.
Attendance Ted – finally spotted in Year 5!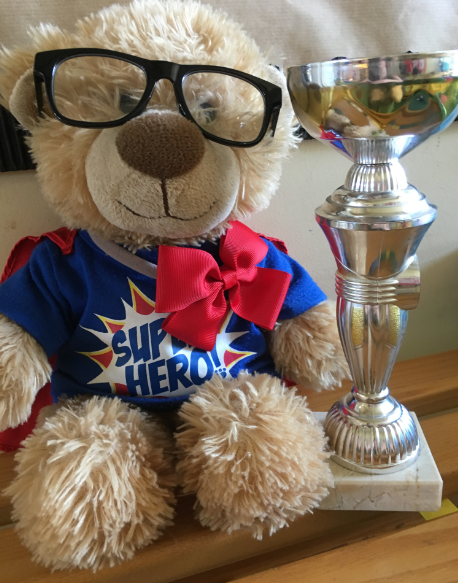 Also in our celebration assembly, we have – for the first time this year – been awarded Attendance Ted for having the best weekly attendance in the school. Unfortunately, it wasn't 100% (so everyone was spared the dance I promised I'd do if we managed it) but there's another half term to go…
Rehearsals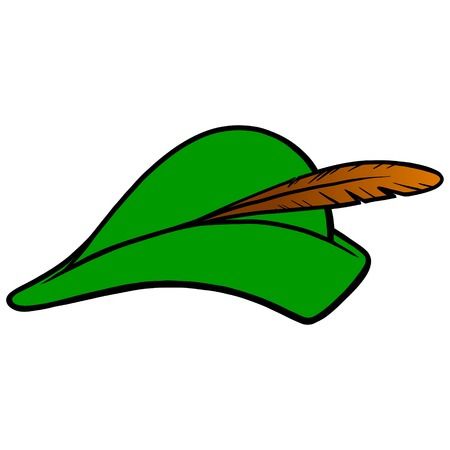 Rehearsals have started for the Y5/6 production of 'Robin and the Sherwood Hoodies' and we can already see that you – our audience – are in for a side-splitting time. All children should have brought home a script (we will be rehearsing without them once we get back so learn those lines) and a costume list. If you have any queries, let us know as soon as possible. We would ask that costumes come to school in a named carrier bag by Friday 14th May. We will of course let you know when tickets become available.
Enjoy your well-deserved half term holiday everybody.
ps secret word for the first week back is 'Kensuke'